Incorporating Emotional Marketing into Your Sales Pitches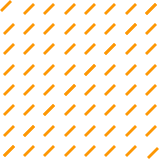 A good sales pitch will be many things, but above all, it will be engaging. A sales pitch that can genuinely engage with-and impress-potential new clients can go a long way! Though there are any ways to engage potential clients, there is one way that is so often overlooked, which is using emotional marketing in your sales pitches. Yes, marketing involves being business savvy, but it also involves an emotional response. Marketing is all about appealing to individual people, no matter who your target audience is. In fact, even when you are trying to sell to a company, the final buying decisions will still be largely made by individuals or groups of individuals. This is where appealing to your doctor directory in a way that has an emotional touch can help.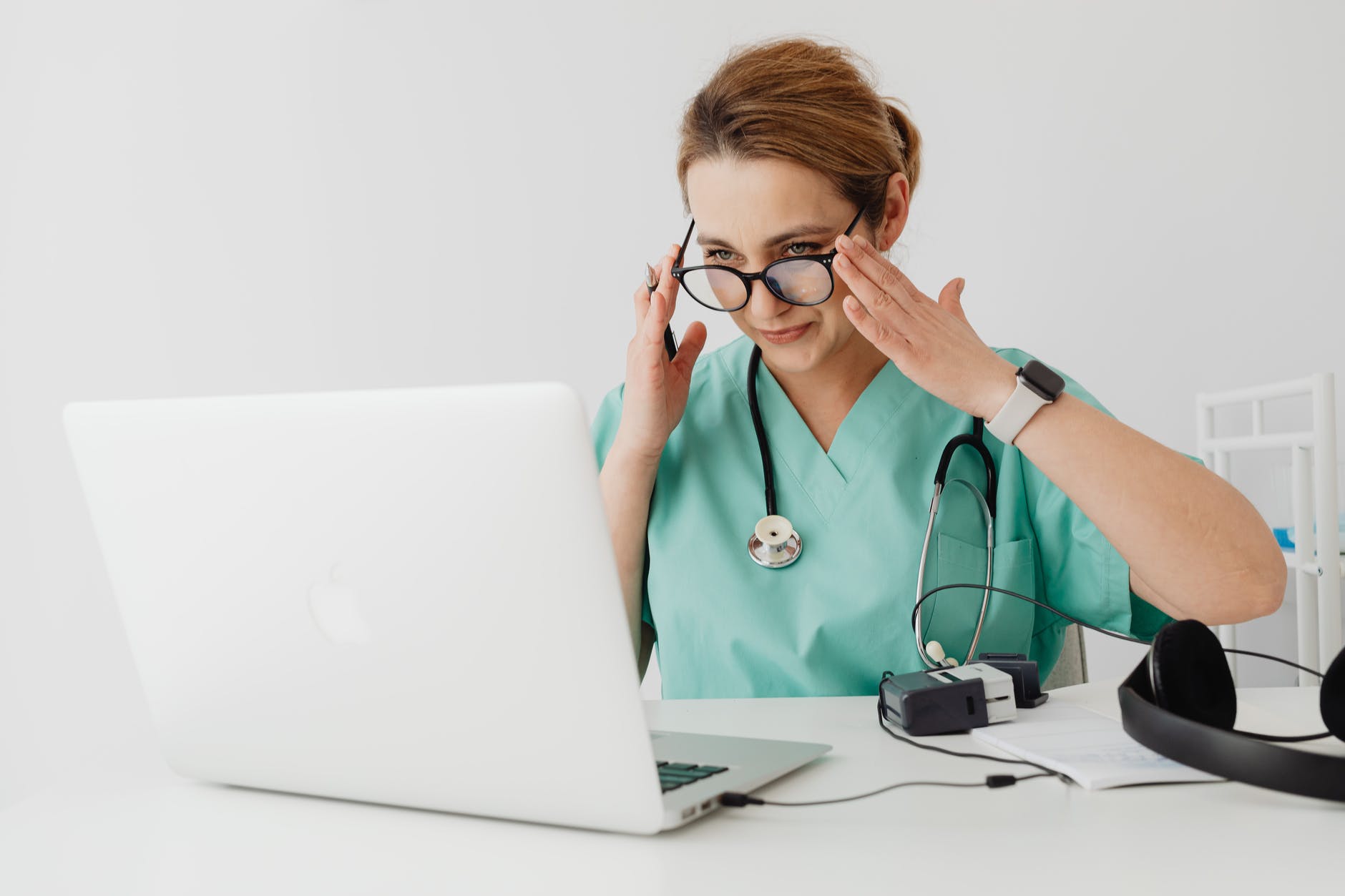 Emotional marketing is not about being manipulative, or trying to go for shock techniques. It is simply about engaging with the emotional and human sides of those making purchasing decisions. This can mean many things, but above all else, it means having empathy for the potential clients on your Ontario doctor directory. Putting yourself metaphorically into their shoes can help. What are their days like? What might cause them stress or issues? From this framing, is there a different way to see your product? Are there ways your product might be able to help them with the more human part of their day-to-day life?
This appealing to helping a potential client in their day-to-day life can be a form of emotional marketing. A great example of this, is figuring out ways that your product can help the potential clients on your Ontario physician directory to potentially free up more time. This involves thinking about your product from a more empathetic and human point of view. Everybody wants more time to spend more time on their loved ones and their personal life, and so if your product could help busy clients out in that regard, it can be a big perk!
At the end of the day, understanding how your clients might emotionally respond to your sales and marketing efforts is an important piece of connecting with your doctor directory! It is always helpful to approach new marketing outreach in a thoughtful, emotionally aware way. It is also important for your sales and marketing teams to have access to only the best quality information when crafting new outreach. For this and more, look no further than Scott's Directories! Our Ontario physician directory includes over 89,000 contacts, and contains detailed contact information that covers everything from medical specialties and sub specialties, to mailing addresses. And with 34 ways to filter and search, it couldn't be much easier for your team to access this top-quality information.