Increase Sales for Your Business with the Use of a Directory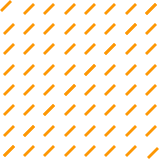 Remember this number: 57,000. When you're a B2B sales professional looking for CRM-ready leads to put in your sales funnel, having instant access to a resource that listed 57,000 organizations in Canada's western provinces is a great way to achieve "number one" status in company sales. Gaining access to that resource is as easy as signing up for subscription to a comprehensive online western directory.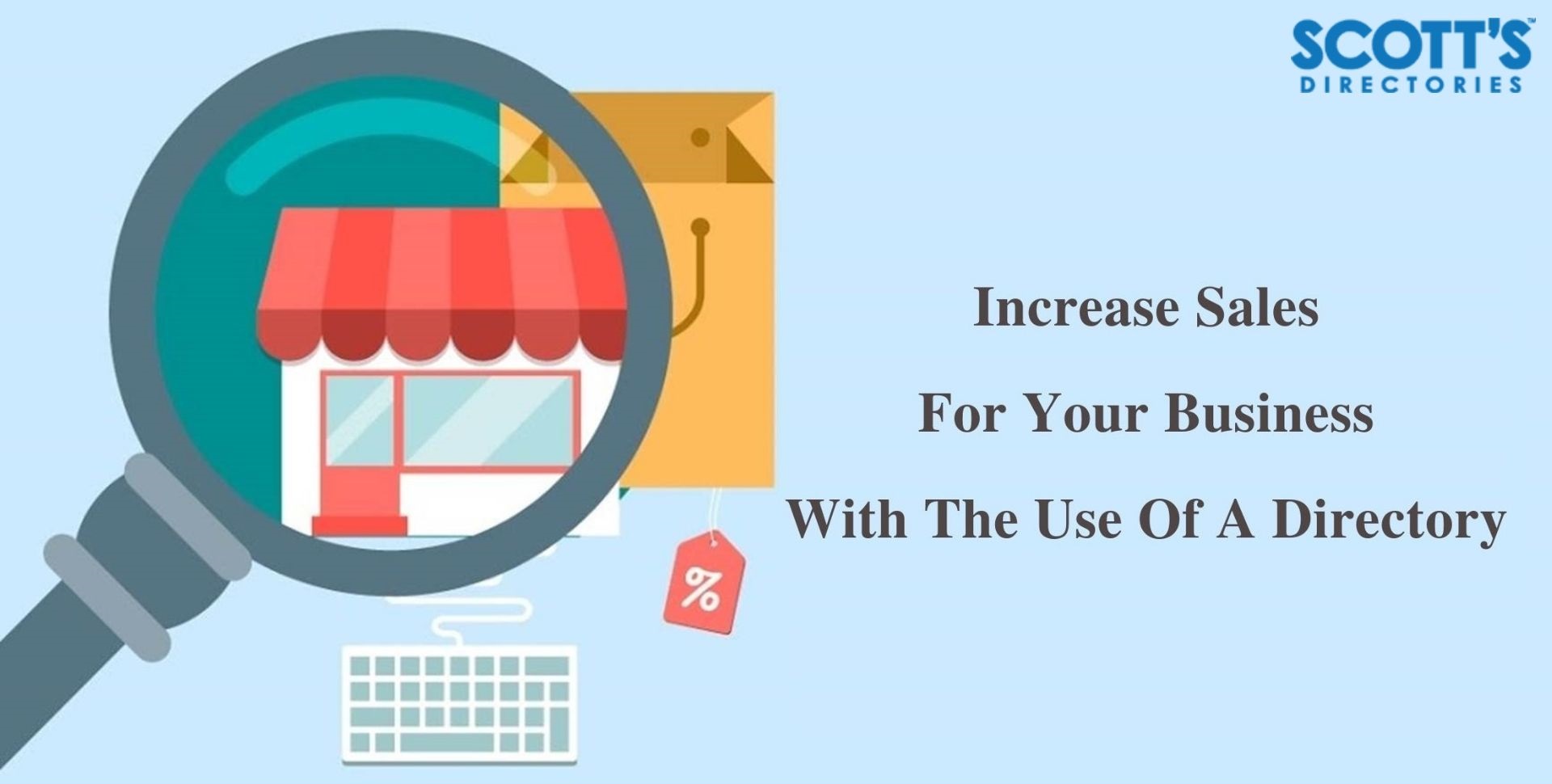 Increase Your Sales In Western Canada
Targeting B2B sales in Manitoba, Alberta, Saskatchewan and British Columbia can be a challenge – especially if you're located anywhere east of the Manitoba/Ontario border. Subscribing to a western directory provides you with an incredible tool for research, prospecting and lead generation. Maybe your target is industrial contractors or construction companies in Canada with major contracts. As a sales rep looking to develop an active list of potential customers, finding the appropriate contacts within those companies could take endless hours. However, with the online western directory in your arsenal of sales tools, you can quickly search through current company profiles to access over 1.2 million key contacts within the company's you're targeting. Not only that, but you get other important information, including the year each business was established, executive lists, business type, industry codes, square footage of the operation, estimated annual sales revenue and ISO registration. This information gives you immediate insight into thousands of businesses, allowing you to build targeted proposals and generate sales much faster.
Scott's Directories Is Canada's Best Source For Business
Canada is a huge country, but that only means there are huge opportunities in targeting your B2B sales in western markets. The western directory available from Scott's Directories offers information on all sorts of business and industry, including manufacturers, wholesalers and distributors, financial institutions, investment firms, real estate companies, construction companies, industrial metal, machining and many more. Regardless of the product or service you're trying to sell, your subscription to Scott's Directories gives you 35 different search options, allowing you to carve out very specific targets for your sales initiatives.
Developing more qualified lead lists using information that's current and relevant is an effective way to increase your client list and improve your sales conversions. Enjoy unlimited searching of businesses located and/or operating in Manitoba, Saskatchewan, Alberta and British Columbia, along with the rest of Canada. It's the perfect sales and marketing tool regardless of the size of your business or your sales targets.