Keeping Your Sales Pipeline Efficient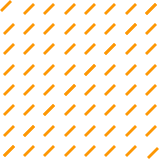 Working in sales and being able to close enough deals to make a profit requires an ever-growing customer base. The sales process, or pipeline, from first contact to finalizing a sale with a client, starts with having reliable ways to find and connect with possible customers. Furthermore, having a full pool of clients to work with is conducive to building professional relationships and reputations that promote success. As all successful enterprises know, especially those using the Canadian business database, efficiency is directly related to positive sales trends and business success as a whole. Keeping a few key ways to maintain efficiency in mind is shrewd business practice.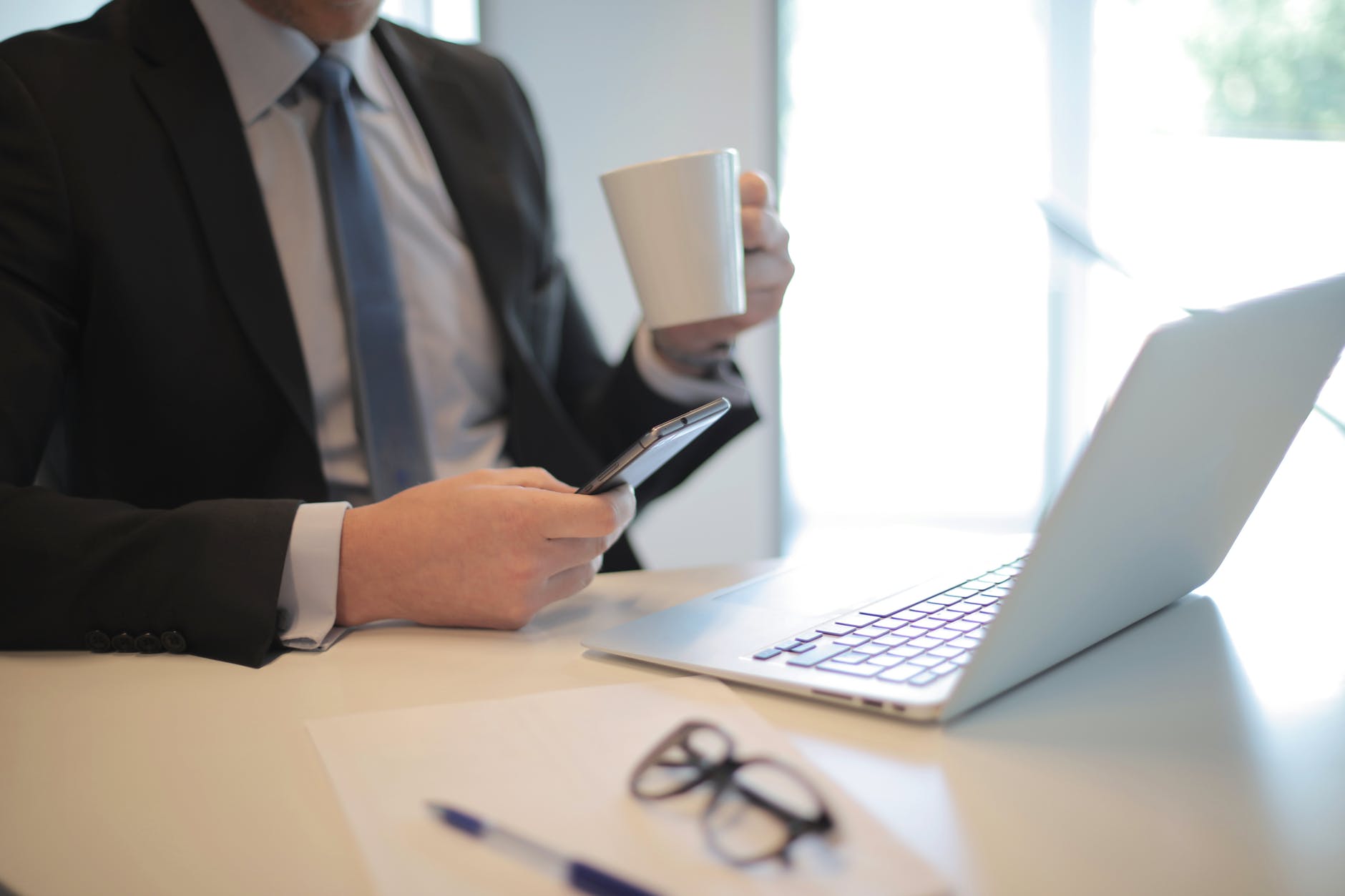 Keep Track of Progress and Evaluate Regularly
Having reliable representatives and employees to take note of how their sales projects are going at each stage is imperative to know if a business generated from a business database list is flowing well. The basic pipeline order is as follows:
1. Prospecting Potential Clients
2. Qualification
3. Proposal of Deals
4. Deal Closing
5. Repeated Dealings with Clients
At each stage, the employees at work and in charge must evaluate if dealings with a given client are moving along smoothly or if roadblocks prevent progress. By being aware of this aspect, and better developing how to handle situations when they are clogging up the pipeline flow, businesses are able to reach more prospects, turn more prospects into sales, and forge better working relationships.
It is also important to utilize specialized metrics to speed up and streamline each stage as much as possible. By being aware and internalizing results measuring elements like sales cycle lengths and winning deal rates, a business can make sure they are keeping track of all leads and contacts in their Canadian business database, taking the necessary steps to turn prospects into finished sales.
Improve Acquisition Methods
Reaching and attracting more clients is an ever-present goal of sales teams. Some helpful techniques that can improve contact include making an engaging blog, releasing discounts and reports to the public, and having a strong presence across social media as a whole. It can also seriously benefit a growing enterprise to buy a business directory database, opening up lead possibilities exponentially to all manner of appropriate client prospects, like those included in an Ontario doctor directory.
Utilize Management Tools
Taking advantage of all pertinent technology and tools at a business's disposal is similarly crucial to boosting productivity. For a pipeline specifically, efficiently reaching large amounts of prospects from a business database in Canada regularly is a possibility through proper incorporation of management tools like automation and software, where appropriate. These allow a sales team to assess individual stages better and see the overall report on specific clients, including past transactions, to name a few important possibilities.
Get in contact with the experts at Scott's Directories as soon as possible to increase your sales pipeline efficiency. Using our professional quality databases and mailing lists, reaching all existing and potential clients is simple and rewarding for your company's well-being.