Knowing Customer Goals Increases Sales Chances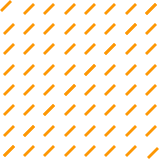 Identifying customers' goals and devising marketing and sales plans according to their goals is a proven strategy. With the proper tools, it becomes easier to devise strategies and methods the sales teams require to achieve their targets. High-value databases such as the Montreal Business Directory are key in increasing your conversion rate and sales. Following are some tips on identifying your prospective customers' goals and targeting those companies with the help of such tools.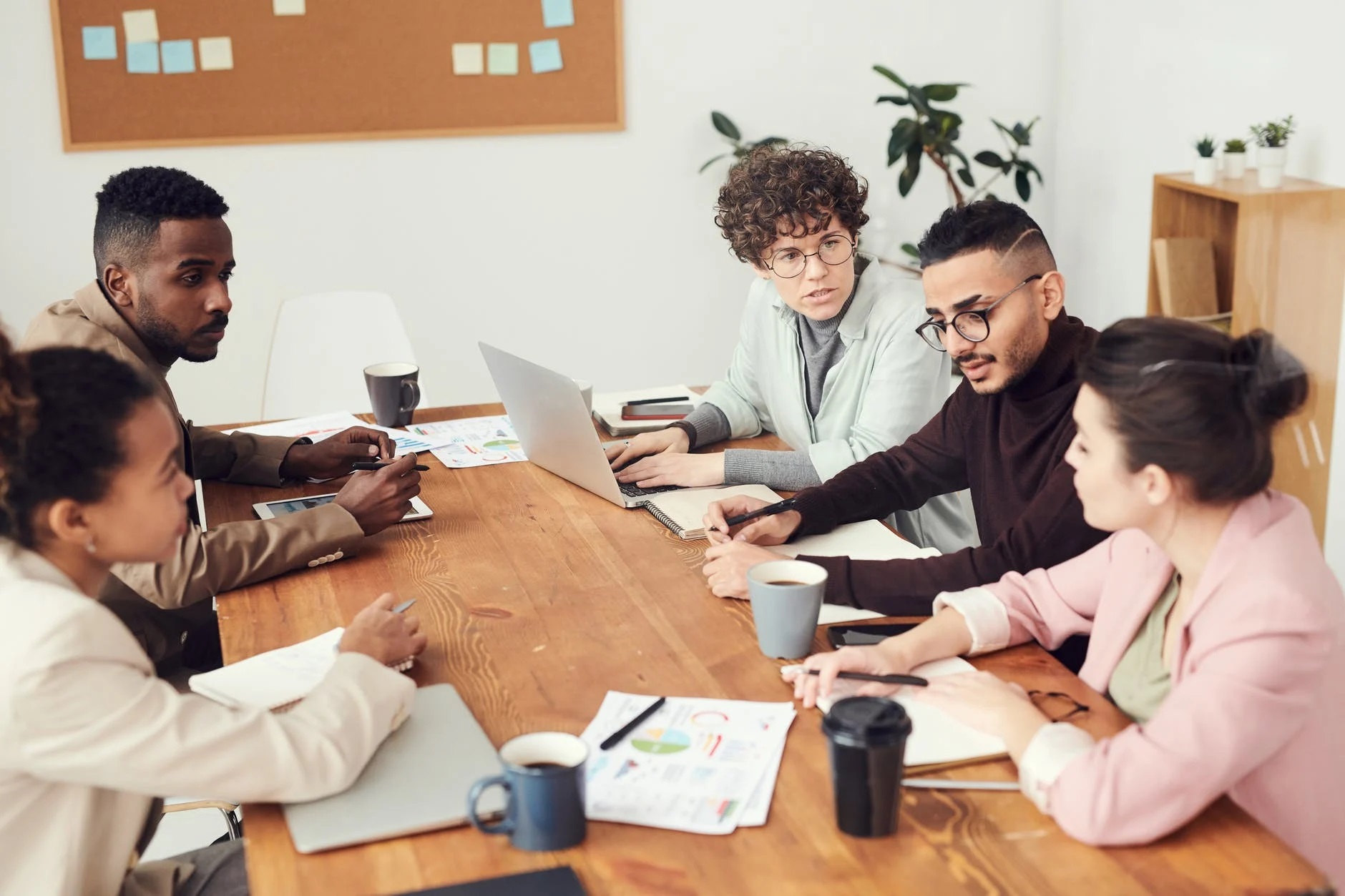 How to Identify Your Customers' Goals
Numerous methods are available to understand the goals of companies in Montreal. Here are some methods that are widely used to identify customer goals and develop an Ideal Customer Profile (ICP):
Customer Engagement: It's easy to analyze and evaluate customer behavior through your continued interaction with customers, whether on the phone or on their visits to your website. It can provide valuable information about your target audience's goals and buying behaviors if done correctly. This includes developing business relationships with customers or studying the heatmap of their visits to your website pages.
Development of Better Buyer Personas: You can leverage Google Analytics to learn more about the channels like social media, industry blogs, and professional forums that bring visitors to your site. You can easily understand certain customer behavior and preferences by studying these metrics. Customer Journey Mapping is another technique used to analyze and evaluate customers' needs and wants.
Databases of Companies: Many companies list their basic info in public and paid databases like yellow pages that are readily available on the market. However, many databases don't have updated or detailed information to support your marketing and sales plans.
How to Reach Your Targets Effectively
Even if you follow the above-mentioned methods, you would need prospects who will be interested in your services or products in the first place. So, the first thing is to have a list of customers to target to sell your services and products to. Producing a list of prospects through organic methods such as running advertisements or email marketing takes time. The shortest and the most cost-effective method is to leverage the databases and business directories that have these high-net-worth and high-value customers listed with greater insights. Directories like Montreal Business Search not only give you just basic information about your prospective customers, but they also provide deeper insights. These insights are what you need to make your marketing and sales plans successful and continual. Besides, these robust databases are updated regularly, so you won't waste your time and resources knocking at the wrong doors.

Conclusion
The Montreal directory provides everything sellers need to market their services and products. The directory is a valuable resource for deeper insights into the companies working in Montreal. Visit Scott's Directories to learn more.