Making Successful Sales to Canadian Colleges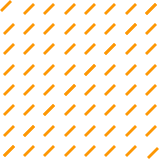 Selling to educational colleges is one of the biggest challenges education startups experience. Educational institutions are often slower to adopt new technologies, especially unproven innovations from unrecognized or emerging startups. As an education startup, you must find your first customers in the early stages of your business to survive.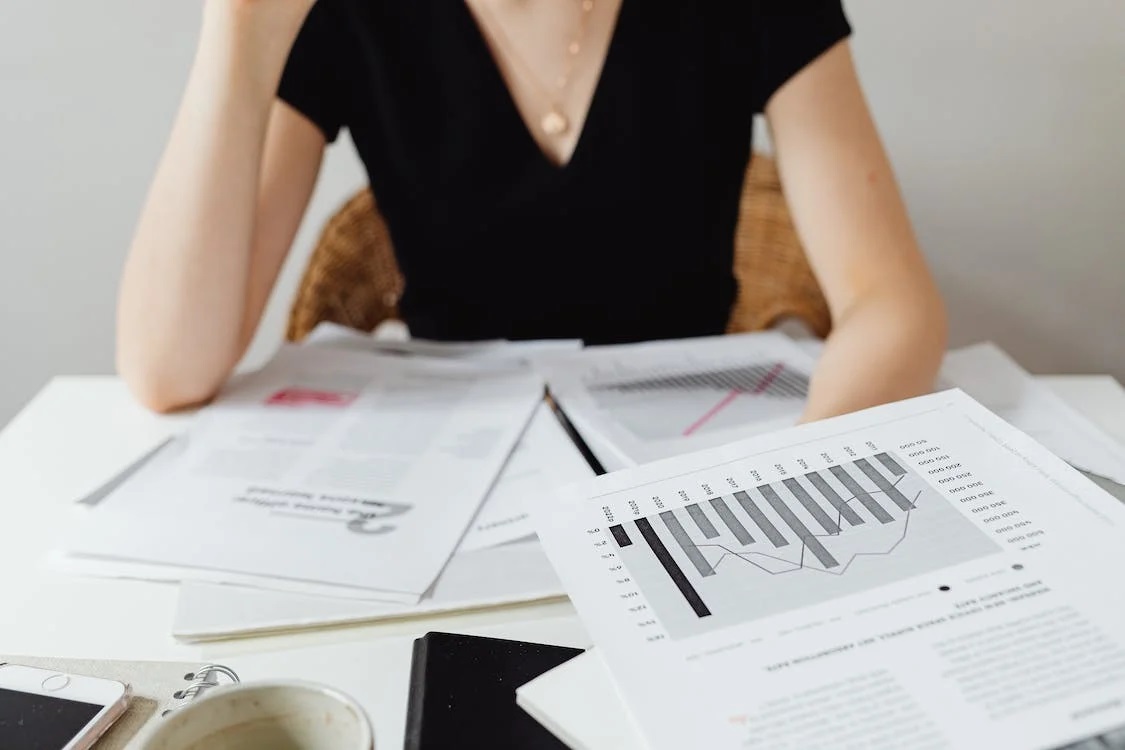 These customers often come from previous relationships meetings at trade shows or educational institutions leaders willing to listen to you. There is a list of colleges in Toronto you can collaborate with to get your first customers. But you must find customers that are in tune with your sales campaign goals and have the same expectations. This way, making successful sales won't be too daunting. Here are a few tips on making successful sales to Canadian colleges.
Create an Initial Cohort of Successful Customers Yourself
Many education startups believe in hiring the best professional sales talent to help acquire new customers from the start. As profitable as this may be, as a founder, you must ensure that the initial sales you record comes from you. You need a core group of loyal customers signed, onboarded, and successfully utilizing your products and services. This helps you create a standard for your sales team to follow.
There is no specified number of early, successful customers to begin with. Finding an initial cohort of early successful customers yourself can be challenging. But with quality data from a reliable list of colleges in Toronto, you can track, engage, and convert leads to customers.
Define Your Sales Process' Key Milestones
The next step to take is to define your sales process key milestone. You must begin figuring out your sales engine while signing, onboarding, and implementing those very early customers. This step is crucial because it helps you de-risk those initial marketing hires. You could get lucky if you leave it to your sales professional. However, there is a high chance that they may struggle to figure out simple things you should have figured out.
With accurate data from a reliable list of colleges in Canada, you should have accurate data about the private colleges in Ontario. With this information, you can plan your sale campaign and define your sales process's key milestones.
Hire and Develop the Right Talent
Working with the right talent is also crucial for making successful sales campaigns in Canada. There are outstanding talents in sales in Canada that you can choose from. However, ensure you hire talents with experience using data from a list of private colleges in Toronto for their sales strategy.
If you need reliable statistics on private colleges in Toronto for your marketing campaign, Scott's Directories school database has got you covered. Our database has access to a pool of quality and up-to-date information on colleges in Canada. You can access information about more than 17,000 schools and universities in the country. Visit our website now to learn more about our services.