Making the Most Out of Early Sales Campaign Steps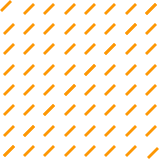 Many B2B marketing efforts fail today because many businesses don't know how to make the most of their early sales campaign steps. These companies start by thinking that using email, blogging, social media, and marketplaces is the first step in successful B2B marketing. Using these platforms in your sales strategy is essential. However, they come into play after you've laid the foundation for your sales campaign.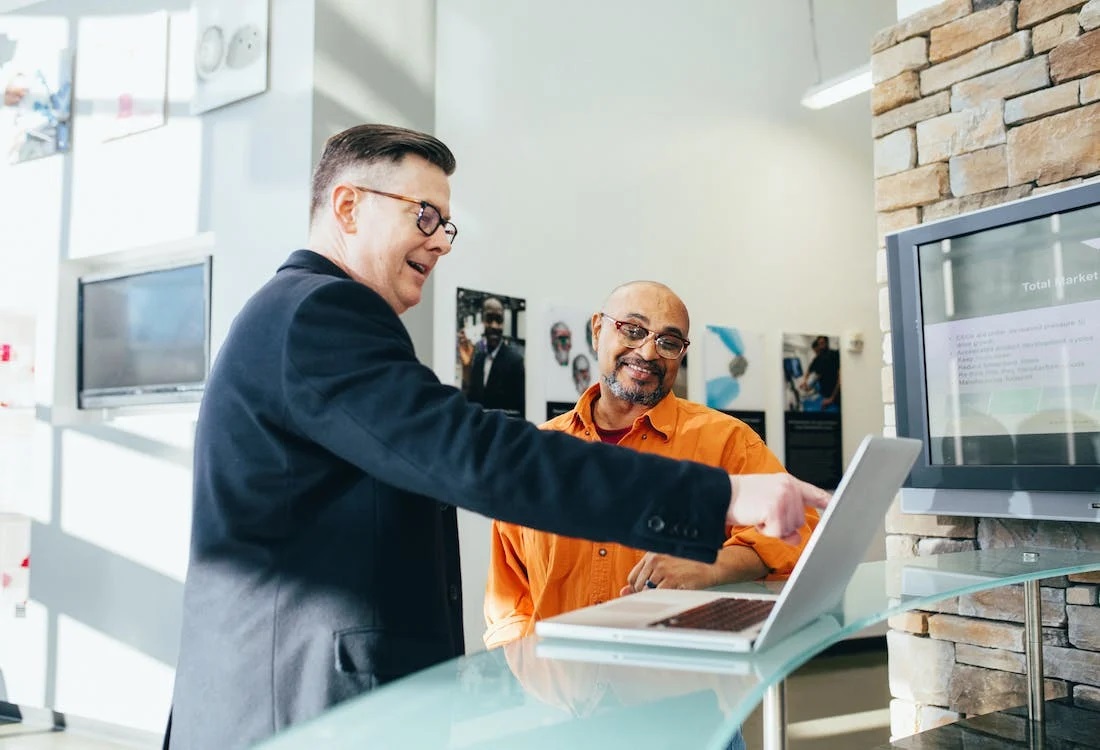 As a salesperson, you must invest time in planning your sales campaign and laying a solid foundation. You must identify your potential leads, the target for the sales campaign, and effective methods to implement your plans. You can collect the information you need to plan effectively with quality and up-to-date information from a credible BC business directory. Other steps to take when planning your B2B marketing campaign include the following.
Identify Your Target Market
Determine Target Market Sales Potential
Establish Your Marketing Campaign Goals
Identify Your Target Market
Identifying your target market is the first step to planning a successful B2B marketing campaign. This is crucial to your marketing campaign because it underpins your sales campaign's strategic decision and tactical decisions. You must identify the industry you are selling to and the industry segment. You must also determine your ideal customers, their company size, and geographic location. You can get some of this information from a credible BC business directory or BC manufacturers' directory.
Determine Target Market Sales Potential
After identifying your target market, the next step is to determine the target market's sales potential. You must know the total number of target market prospects within your industry and the industry's product or service replacement cycle. You must also know the industry's current market share and product or service purchase cycle. With a reliable British Columbia business search, you can get some useful data to identify your target market sales potential.

Establish Your Marketing Campaign Goals
The next step is to establish your marketing campaign goals. The data you get from your chosen BC business directory will help out significantly to achieve this. There are several goals you can set. This includes a goal to introduce your brand and products to the market, increase your market share, and stop market share erosion from competitors. You can have several more goals, but ensure to designate a primary marketing campaign goal to help adjust your other goals strategically.
You can make the most of your early sales campaign steps with up-to-date and reliable information from Scott's Directories. This British Columbia business directory offers quality data on various professions. The database includes information about manufacturers, distributors, wholesalers, doctors, physicians, legal firms, financial firms, and more. You can plan your marketing strategy and convert leads to sales with the information you get. Visit our website today to get started.