Marketing Your Company Through Scott Business Directory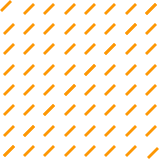 It is possible to create a successful marketing campaign and promote your brand, company, and products. Companies and organizations can market their business and gain exposure by listing in Scott's Directories.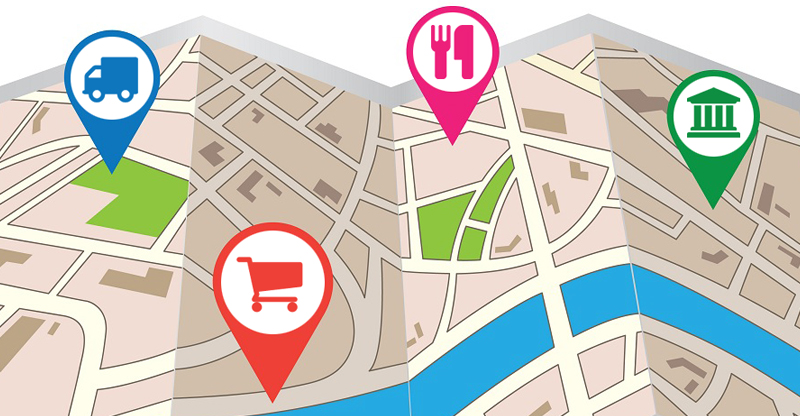 What Are the Benefits of Listing a Company?
Scott's Business Directory is a comprehensive and extensive database that companies can utilize to generate leads, target their audience, and improve their marketing and sales strategies.Numerous lists of information are available for local, regional or nationwide companies and directories are available for numerous industries including medical, education, retail, banking, and many others. All information listed is current and regularly verified.
What Information is Needed?
If you choose to list your company in this top Canadian business directory, you'll want to provide as much information as possible. Scott's Business Directory prides itself on providing full profiles on companies. Not only is basic contact information included on Scott's Directory Toronto, but data is available concerning the history of the company such as the year it was founded, its executives and size. Furthermore, sales and revenue information are available, which allows marketers to craft a more customized marketing strategy toward your company and your specific business needs.
Fax and Email Service Options
To further enhance your company's marketing and help you achieve the most success, Scott's Business Directory also offers additional services — such as fax and email services — to help target your audience and improve your communication and sales strategies. These services ensure your entire marketing campaign is a success from the very beginning. Using the company's email services, professionals will help you create and design emails specific to your company and brand. These services include testing and monitoring the success of your marketing campaign.
With technology advancing every day, it may seem that fax marketing is a dead medium. However, numerous industries — such as medical and legal sectors — still utilize it every single day. Fax marketing allows you to reach out to someone directly and promote your brand or products— in some cases directly to their desk. Your marketing content isn't buried in inboxes or lost in the mail, and fax marketing is one of the most inexpensive marketing methods. If you wish to launch a marketing campaign via fax, Scott's Directory will help you every step of the way. They will test your strategies and provides full reports to monitor your gradual and overall success.
Scott's Directory provides multiple methods to promote and market your company. By utilizing one of their many services, you can generate new leads and create new business opportunities without many additional hours and excess stress.