Mistakes to Avoid When Cold Calling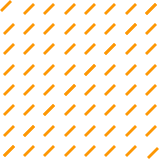 Cold calling is considered by many to be somewhat of an outdated method of marketing in the digital age. However, research shows that cold calling is still more effective than email campaigns and techniques such as social selling. Cold calling is tricky and tough to master. The problem lies not in the method itself but in how it is done. If you do not see positive results, there is a chance you are making some very common mistakes, such as not taking advantage of an Ontario business directory.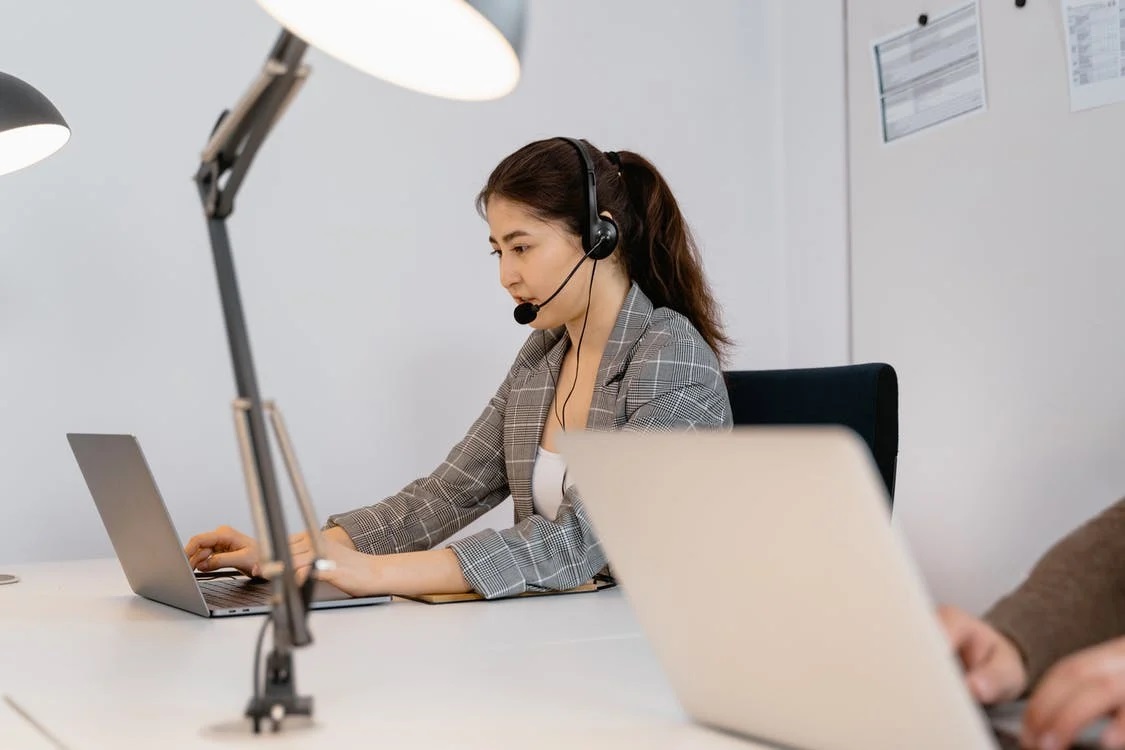 Here are some common mistakes salespeople make and how you can overcome them.
Lack of Knowledge About Your Product
When everyone is eager to sell their product or service, those who can earn a prospective client's trust stand out. One way to do this is to prove that you are knowledgeable about the product or service you are trying to sell. To stay one step ahead of the competition, research the market as well. Doing this will ensure you are able to answer any question a prospective client has for you confidently and reliably. When you appear confident and learned, you are much more likely to gain the trust of the customer.
Wasting Time with The Wrong People
No matter how well you are able to sell your pitch, the truth of the matter is that if the person on the other end of the line has no decision-making power in the business, your pitch is ultimately pointless. Finding out the key decision-makers within a business is vital to making the most time and cost-effective moves with a sale.
It is easy to extract this information using an Ontario business directory. An Ontario company directory will have information about the employees of the company and their role and significance in the company. This can help you filter out who to engage with. An Ontario business database is continuously updated, ensuring you are as prepared as possible by learning the names and relevant information of the employees of the company.
Rushing the Process
Closing a sale too soon can damage your chances of success, even if the customer has begun to warm up to you. Closing a sale takes time. In fact, research shows that it takes about 8 rejections to finally get a positive response. Studies about how cold calling can be done more effectively have shown that it takes at least 5 follow-ups to secure a sale. Patience is integral to the success of a sale. Take your time to close!
Preparedness is key when it comes to a successful cold call. A business directory in Ontario can prepare you to avoid all the common mistakes and find success. Visit Scott's Directories to find out all the information available on the company you are interested in!