Mitigate Your Businesses Slow Season with a B2B Directory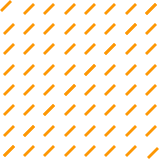 Canada may have four seasons, but salespeople only recognize two: busy season and slow season. Like most sales jobs, B2B selling can be a cyclical activity – but only because buying decisions are often contingent on time of year: quarters, seasons, national holidays, etc. Slow periods mean less income for sales reps, and no B2B rep wants that. To mitigate the challenges of a slow sales season, a helpful tool is an online Canada company list.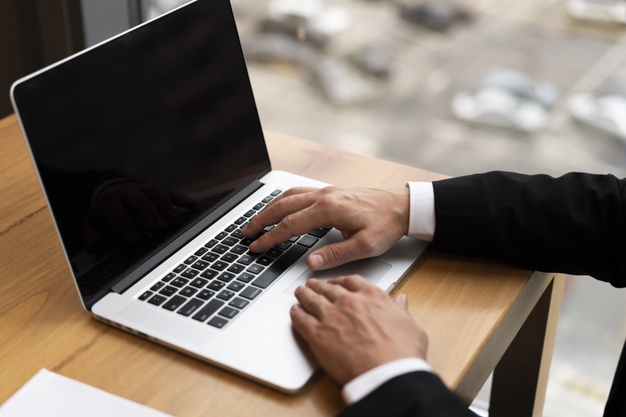 Incorporate a Well-Planned Strategy to Attract B2B Buyers
A salesperson should always be selling. You can't stop generating leads, connecting with prospects, building relationships, or networking, which in truth are all part of the process of B2B selling. Subscribing to an online service offering business lists Canada directories is one step towards maintaining momentum during slow seasons; however, there are ways to utilize the information found in the directories to ensure your sales don't suffer when times are slow.
Identify the reason for a "slow season." Before you can build a strategy to overcome a slow sales period, you need to analyse what's causing the downturn. You can't simply say "it's Christmas" or "it's July" or "it's a world-wide pandemic;" you have to conduct the research to find insights into why no one is buying during those periods. You can certainly look back and sell ahead – look at sales figures during past slow periods, determine who was buying and who wasn't, and look for patterns. Using a Canada business directory, you can apply the research and prospect for qualified leads that may be immune to the patterns you discovered for other clients.
Use the down time to ramp up your networking and relationship building. A B2B salesperson can't afford to use their downtime to see what's happening on Facebook. This is a time when you can develop quality interactions with prospects in your sales pipeline. Rather that ramp up your "always be closing" mentality, reach out to potential prospects with information, educational materials, unique opportunities related to their business. If they're not ready to buy during a slow period, taking a hard sell approach will only alienate potential clients. However, you could simply connect with prospects socially, offer them tickets, take them golfing or invite them to a "no sales pitch" information sessions or webinars. Clients like to be wooed without having to sign a contract at the end of the conversation.
Align your sales effort with marketing. While this seems self-evident, not all organizations understand that these are two sides of the same coin. When marketing and sales teams align their efforts, increased revenue is usually the result. During a slow period in sales, it's vital to work hand-in-hand with the marketing team to develop prospects and generate leads. Utilizing a Canada company list to find the right prospects will help expedite the effort.
Learn more about the value Scott's Directories can bring to your sales and marketing efforts during slow periods.