Pharmaceutical Directories for Wholesale Startups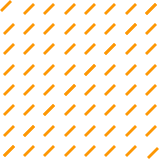 As the popularity of B2B web-based commerce continues to rise, there is a growing demand for wholesale distributors to meet the needs of both suppliers and end-users. In the medical sector, pharmaceutical wholesale distributors are matching drug manufacturers to pharmacies. The market for this type of service is growing and smart entrepreneurs are using online directories like the Calgary pharmacy list to help build their customer base.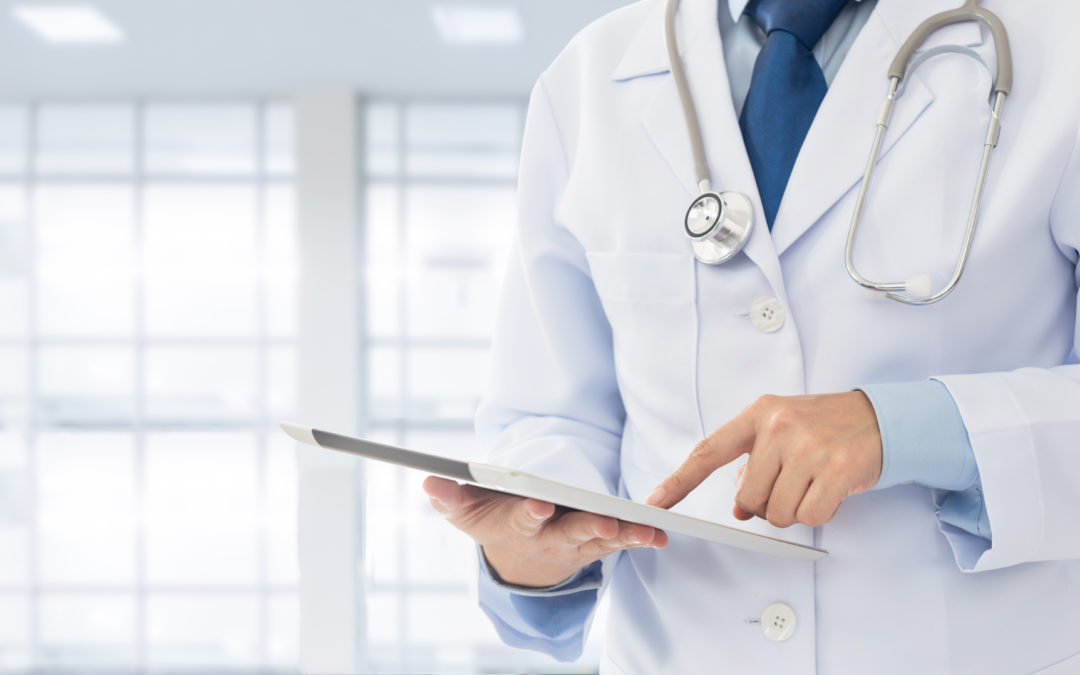 The pharmaceutical business is known as 'recession-proof'. In other words, no matter the state of the economy, there will always be people in need of medications and medical devices. There will always be manufacturers eager to promote and sell their new treatments. And, there will always be drugstores ready to provide customers with the latest and greatest medications. With a Canadian pharmacy list, a wholesale distributor has all the information needed to satisfy customers' needs at every stage.
Build a Strong Customer Base
One of the most basic building blocks for a successful wholesale pharmaceutical distributor is to "Know Your Customer". This means taking the time to research before reaching out and making initial contact. Know the pharmacist's name. Look at the city and research to understand the market. If you are a wholesale distributor of medications specifically for childhood illness, for example, you would be ill-advised to present those products to a pharmacy that caters to the senior population. Know your customer and their market and understand their needs. Then, you can make contact. With a list of pharmacies in Canada, you will save countless hours researching drug stores, because it does the work for you. This valuable resource lists all pharmacies and includes crucial information such as pharmacist names and locations.
Position Yourself as an Expert
Once you have used your Canadian pharmacy list to create your directory of qualified customers, you can then utilize this information when contacting pharmaceutical manufacturer reps. This type of solid information base will help to secure your place as a reputable wholesale distributor who understands the marketplace and has the connections needed to find the end-users and make the sale. Once you have built a professional rapport with the wholesalers it can be easier to acquire extra perks like reduced shipping costs, bulk pricing, or promo merchandise to pass along to the drug store.
Choose the Right Pharmaceutical Directory
When choosing a list of pharmacies in Canada, remember that Scott's Directories provides the most accurate and up-to-date listing of Canadian pharmacists. This is the perfect tool for wholesalers as it includes information on over 10,000 pharmacies and related pharmacists and is continuously updated throughout the year. Save your valuable time and let Scott's Directories do all of the research for you.