Powering Up Sales Leads with Intent Data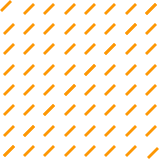 As any consumer who regularly connects to the internet knows, the technology that's being used to track their online behaviour is frightening. Conduct a search for a new ladder, and suddenly ads start showing up for hardware stores and tool suppliers. As a B2B sales professional, that same technology is revolutionizing the kind of information available about a potential prospect's specific needs, wants and objectives. It's also a great tool for salespeople to use in conjunction with a subscription to a BC directory.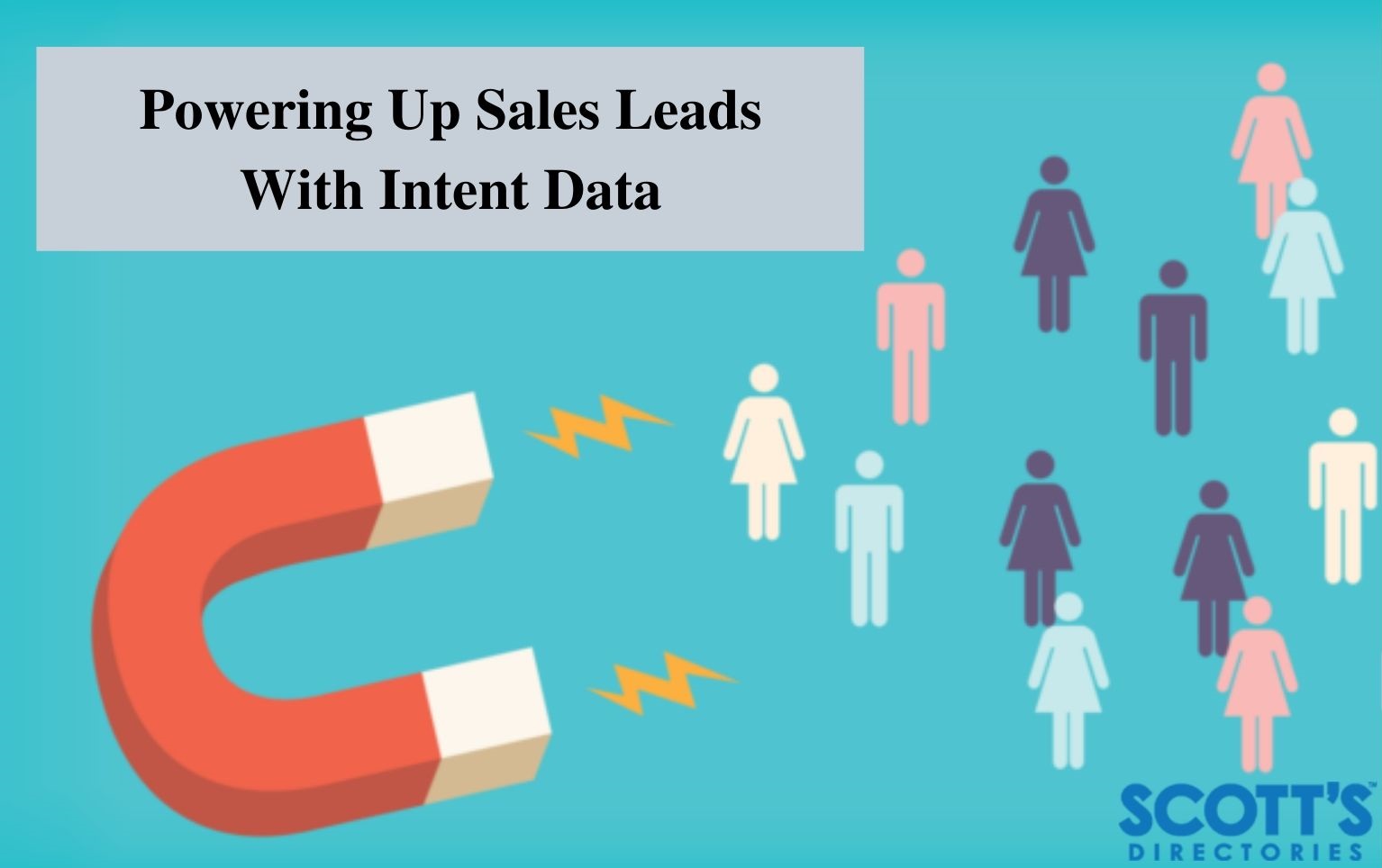 The Shift Toward Intent Data
Buyers are becoming much savvier in gathering information about something they're about to purchase, just as marketers are becoming savvier by using a BC business directory to generate leads. It's vitally important for B2B salespeople to find innovative ways to connect with buyers outside of the usual channels, and to engage them with compelling reasons to buy from you. As much as it would help your cause, hacking into their digital accounts is not recommended. But you can gather almost the same kind of information through intent data. The term "intent data" refers to behavioral information collected about an individual's online activities. Intent data combines both "topic data" and "context data," which are two informational qualifiers that help you determine things you want to know about that particular individual. Not all account-based organizations have mastered use of this incredibly powerful sales tool; in fact, less than 30 percent of them have incorporated the use of intent data into their sales and marketing strategies. However, those that do are quickly discovering the benefits of using it to deliver solid, customized messaging that helps convert leads into sales.
Online Business Directories Are Also Data Rich
If you're targeting the British Columbia market through B2B sales of your products and services, using a British Columbia business directory stocked with over 580,000 business listings is a powerful tool in its own right. Having immediate access to over 1.2 million key contacts within those organizations allows you to generate quality leads based on your narrow search criteria. However, having volumes of intent data on your potential prospects is just another layer of intel designed to help you present the best possible pitch you can imagine. Having intent data is like having the answers to the exam before you step in to write it. In a time when customers seek personalized experiences, the combination of intent data and information from a BC directory will help drive sales figures upward regardless of the industry you're in. Scott's Directories online database gives you instant access to thousands of businesses across the country, with opportunity for exceptional lead generation.