Quick Ways to Grow Your Business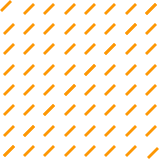 One of the best ways for business owners and marketing managers to help their company gain a competitive advantage over others in the industry is by focusing on how to find, and capitalize on a business database in Canada.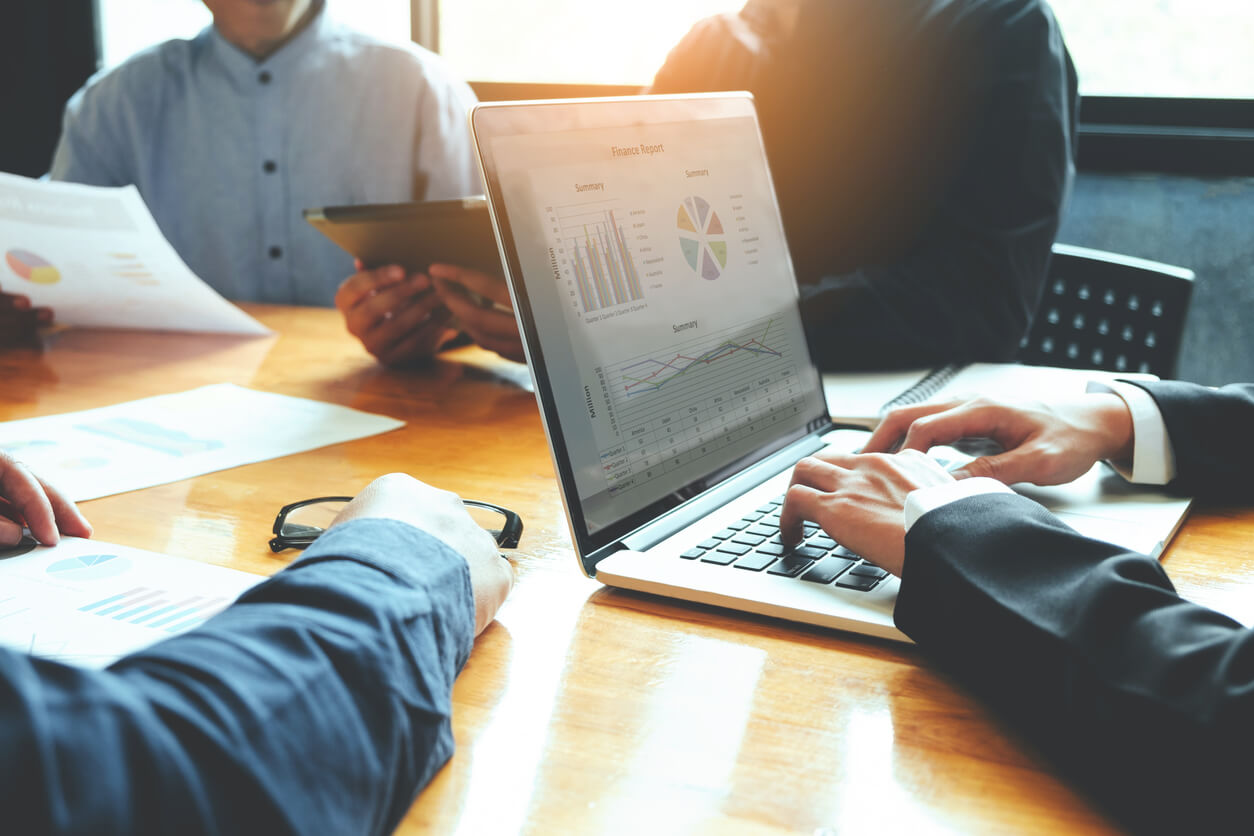 As a business owner, you anyway have so much to think about like getting investment, employees, R&D, paperwork, licenses, and more. And finally, when all that is done you need to figure out how to market these products or services to the right audience who will be interested in it and purchase it.
One of the best-known methods in recent times is using data to grow your business. Using available data smartly and regularly to make business decisions can help in growing your business. There is a vast amount of information available on business databases in Canada, if only you know where to look.
How Can Data Fuel Growth?
You need data to find the right customers, most importantly. You need to use data to predict consumer behaviors and trends in order to adapt. You also need to provide good customer services.
Data as a Learning Source
Data enables you to spot trends or find information on customers and markets that you were earlier unaware of. Learning from data and using that information for your next tactic or campaign enables you to do better for your business and for your customers.
Segment Your Target Market
After doing a quick Ontario company search, you may come across many suppliers and manufacturers. But with the help of a database, you can group multiple audience groups according to their likes, preferences, role; for example, prospects, existing customers, suppliers, partners, etc. A well-maintained contact list reduces the efforts of your team members at the time of conducting business activities.
Personalize Content
Data allows you to gather detailed information on your target audience enabling you to create content and campaigns that are more personalized and direct. This could also help you build better customer relationships and improve your business reputation.
Gain a Competitive Advantage
With access to a Canadian company directory that is regularly updated and is known for its accuracy, you will have gained an advantage over your competitors within the industry. If you're not already gathering data we highly recommend getting your hands on a trusted data provider because you're missing out on a large pool of potential customers.
Scott's Directories – Your Trusted Data Provider
For a nominal membership fee, you can have access to the key information that could help shape your strategies and marketing campaigns. You will discover an abundance of details, including potential prospects, turnkey market surveys, over 1.2 million key contacts, plus a lot more. Over 580,000 business profiles are available through our platform.
We can also create custom lists based on your market requirements. These lists will contain all kinds of relevant data like updated contact information, key contacts, sales, profits and more which can influence the success of your business.