How to Reach Your Target Audience in Healthcare Through a Medical Directory Database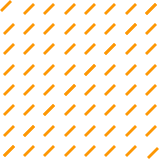 When working in the healthcare industry, it can be a challenge to target your audience. The needs of each patient can vary drastically, which makes determining who and what your target audience is a challenge. Luckily, there are various tools and resources to help you reach your audience, generate leads, and create successful marketing strategies customized for your specific niche and your patients. One such option is a medical directory database.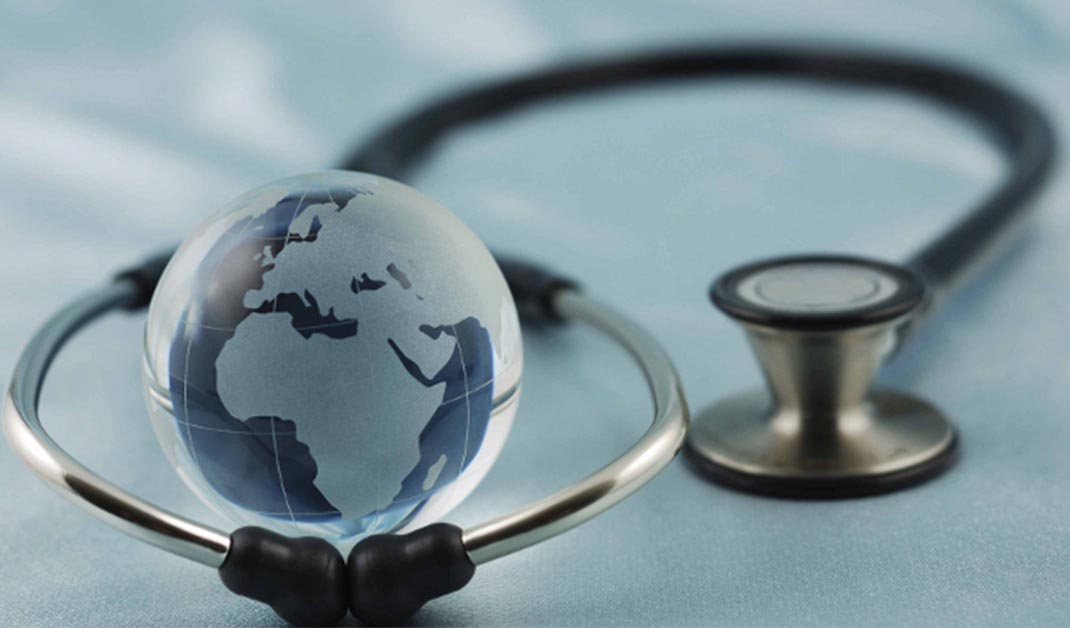 How Can a Medical Directory Database Help?
When utilizing a medical directory, you can create a fast and powerful search to find a company that fits your specific niche. You can filter your search results based on specific criteria to help you find exactly what you are looking for. Additionally, when you obtain your results, you will receive a comprehensive profile of the company with information such as address, phone number, and email information, as well as more detailed information about the company such as its annual revenue, executive information, company size, etc. This information can help you generate marketing strategies to better communicate and impress potential leads.
Conducting a Doctor Directory Search
One of the best ways to reach your target audience in the medical sector is by reaching out to doctors. Doctors have significant influence over their patients. If they recommend a service or a product, the patient is more likely to purchase or utilize that item, medication, or service. Using a medical directory, you can conduct a doctor directory search. By utilizing this tool, you can focus your search on specified criteria, helping you find medical professionals in certain fields and specific practices — basically, those who work and deal with your target audience every day. This one tool can help you generate a substantial number of leads, not only in a certain territory or location, but nationwide as well. You have a much larger reach using a doctor directory search, allowing you to gain a wider target audience.
Create Your Own Comprehensive Profile
Another way you can utilize a medical directory database and reach your target audience is to create your own comprehensive profile. This allows other healthcare professionals — or potential patients — to easily find you. This may be pertinent for doctors looking for specialists or services in certain areas of the nation. It can help you receive referrals and become acquainted with others in the medical field. For specialists, these referrals and relationships among other physicians are critical as much of your practice's success relies on these referrals.
When creating a profile in a medical directory, you want to do more than just provide basic contact information. You should offer as much detail about your practice as possible, including a history of yourself, your skill-set and your specialties. The more information you can provide, the more you stand out when compared to other doctors.
A medical directory database, if utilized well, can be a valuable tool for reaching your target audience. If you want to be successful, it is important that you utilize the resources that will help you generate leads and make yourself more accessible to potential patients.