Recommendation for Selling to Higher Educational Institutions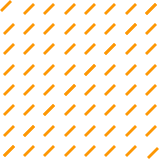 Selling to higher educational institutions can seem a bit intimidating at first. Higher educational institutions have their own networks, culture, and ways of doing business. All of this can seem opaque to companies attempting to get a foothold in the educational market. However, with the right tips and tools, doing great business within the educational market can become much easier.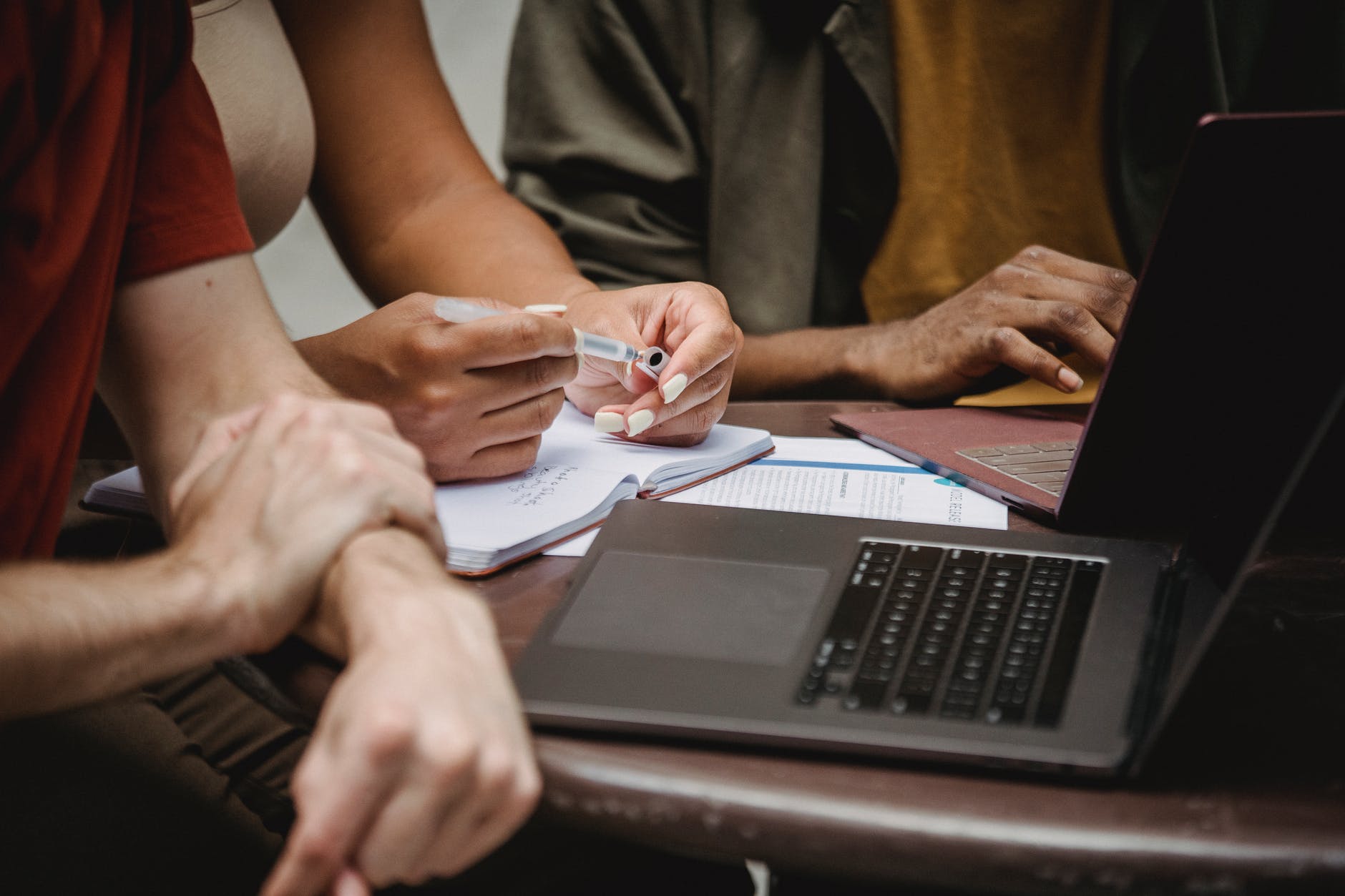 The first thing to keep in mind when reaching out to institutions on your Canada University list, is what tends to be the ultimate goal of those who work for higher educational institutions. Most of the people you will be coming in contact with in the higher educational market will be individuals who place great focus on the value of education. As a company selling to higher educational markets, you will likely share this goal. Finding ways to align yourselves together with those working in higher education to reach the shared goal of optimizing student education, will help your company to create truly meaningful business relationships in the educational market. Centring business pitches around how your products or services will best help students to have the highest quality educational experience will resonate well.
It is also key to understand the importance of networking and the power of word of mouth within the educational market. A huge factor in breaking into the educational market, is to establish a good reputation within the higher educational marketplace network. This is where a tool like Scott's Directories Canadian university list, can really come in handy. Decision makers within the higher educational marketplace will often be swayed most by the recommendations of not only those within their institution, but also of their peers in other institutions. Of course, establishing a good reputation can seem difficult, because it involves first breaking into a marketplace in order to establish said reputation.
Not to worry, with Scott's Directories list of Canadian Universities, breaking into the higher educational marketplace becomes much more straight forward. Our Canada university list contains all of the information that you and your team needs to begin establishing networking relationships with those in the higher educational marketplace. With over 170,000 schools, and over 50,000 key contacts, you are sure to find the contact information that you need to begin establishing your company in higher education. At Scott's Directories, we don't just deliver quantity, we also make sure to deliver the highest quality of information. Our database is always up to date, which means that your team doesn't have to worry about sorting through old and outdated information, freeing them up to do more important things! Hailed as the number one source of information on schools, colleges, universities and more, Scott's Directories has the information that you and your team need.