Sales Prospecting Made Easy: Quick Tips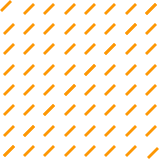 Without the right tools, resources, and leads, sales prospecting can seem like a waste of time. Not only will you be met with rejection but without the right tools and training, it can be hard to do the job effectively. Sales prospecting can be extremely helpful and bring substantial success to your company if you do it correctly. Here are a few tips to help.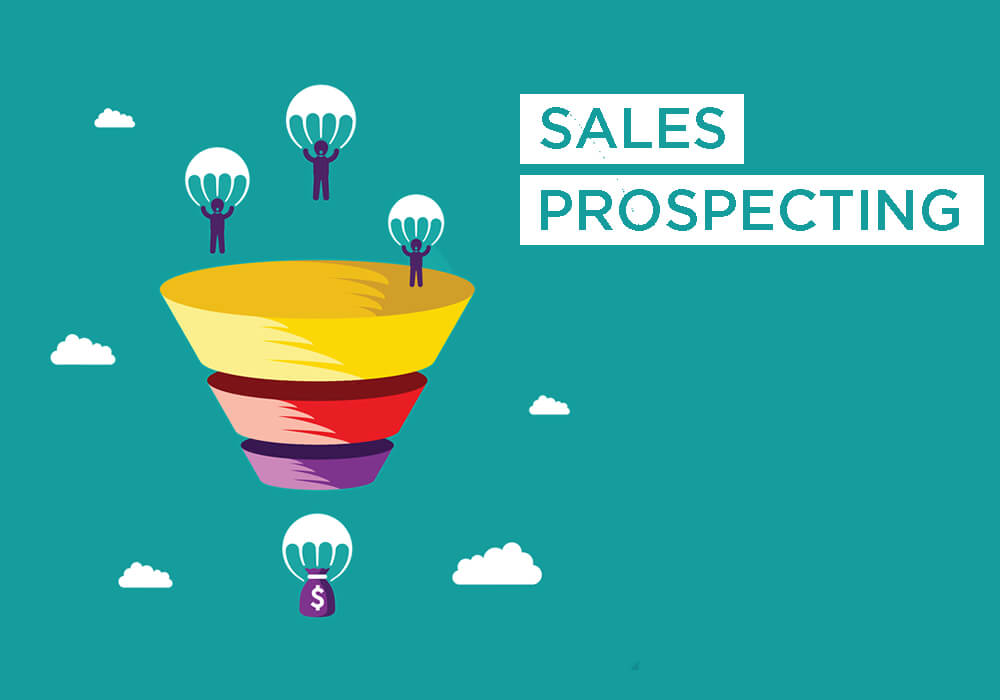 Utilize the Right Tools
If you don't want to waste your time, you need to utilize the resources that will bring you the most success. A business directory database is one such tool that allows you to easily search for a Canadian business online. However, you don't want to use just any directory. You want to utilize a business directory that provides detailed company profiles. Anyone can find phone numbers and addresses, but you need information such as the history of the company, its size, its annual revenue, etc., to help you communicate and engage with a potential lead. You also want to ensure the information available is current and verified. You can quickly waste time if you continually place calls to companies that are out of business, where you don't have any information about its managers and executives, or when you don't even know anything about the company and its success.
Target Your Audience — Be Specific!
As you look for business opportunities in Canada, you want to target specific companies. These companies may be ready for your service, in need of a service, or you simply want to network with them and build a relationship for future occasions. This is possible if you spend time targeting your audience.
However, it isn't just enough to target your audience. You will find more success if you are very specific and focus on certain criteria or characteristics of a company. For example, you may have more success helping start-up companies, so you want to search for Canadian businesses that have been around only a few years, or you want companies that conduct businesses internationally and can search for those organization. Whatever it may be, focus on companies that fall within a very specific group. Remember, you can always expand your search if you don't receive strong results.
Pay Attention to How You Start the Conversation
When prospecting, you want to quickly engage Canadian businesses. The beginning of your conversation is critical as you want to make a strong first impression and capture their attention. If not, they won't invest much into the conversation. To do this, you want to find companies who could benefit from your services and products. You want to look at their company statistics and figure out how you can help them specifically and use that information to capture their attention.
While there are many ways you can be successful at prospecting, the most important thing to remember is to do your research. Spend time learning about each lead and how you will start your conversation. The better prepared you are, the more success you will have.