Scott's Sales Lead Database an Approach to Improve Lead Generation Process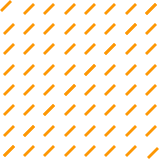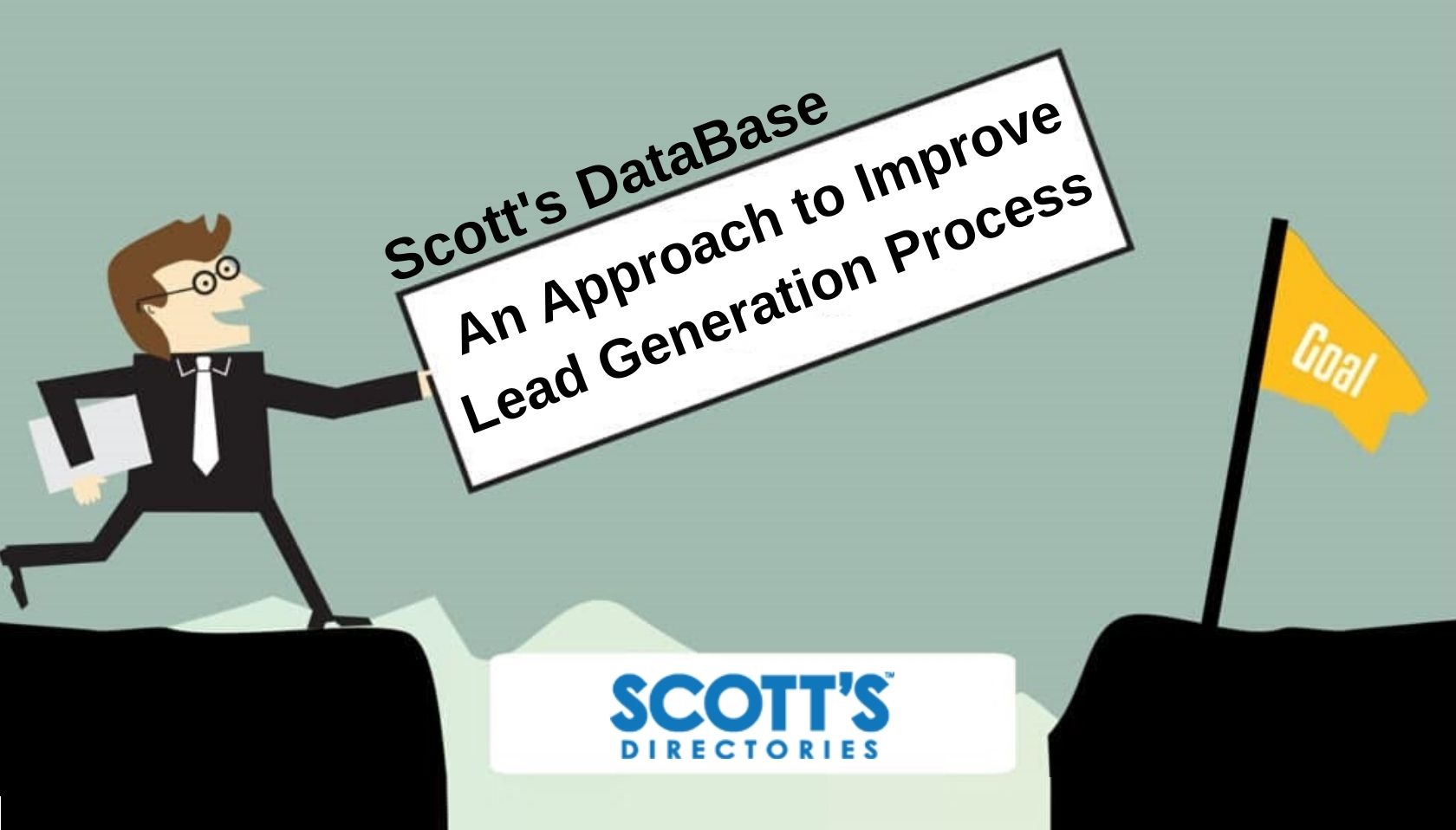 It's a funny thing about gold. You don't see a lot of modern prospectors panning for gold in Lake Ontario. The reason for that is rather obvious: they know there isn't any gold to be found panning the shoreline in Mississauga, Hamilton or St. Catharines. A better approach to prospecting is to first find out where there's a chance of gold being found. Sales people mining for golden sales leads know the best approach to find them is to gain access to a platform rich with Canadian business directories.
Sales Prospecting Made Easy With Scott's Directories.
Seasoned sales reps have a skill that many green, inexperienced sales reps do not: they know how to generate sales leads. That's critical when you earn your living as a B2B sales and marketing professional. Older reps have usually established a network of business contacts and life experiences that give them an instinctual advantage in hunting down new leads. For sales reps who've just entered the game, subscribing to a Canadian business database provider like Scott's Directories helps level the playing field. By conducting even one search through the Canadian local business directories available, even an inexperienced sales rep can improve their lead generation activities. This one-source provider of information on Canadian businesses provides the best approach to improve lead generation.
Improve Targeting, Prospecting And Conversion Rates
Scott's Directories provides a modern, data-rich digital approach to prospecting for new clients. There are over 580,000 business profiles available through the various Canadian business directories found on this comprehensive digital platform. With your target market well-established, you can start to search through the B2B contact lists that make the most sense for you to approach with your B2B marketing proposals. It's easy to push dozens of high-value leads into your sales funnel when you have quick and easy access to the digital directories available through your subscription to Scott's. Secure a subscription and immediately start reaping the benefits of accessing Canadian local business directories; whether you're conducting B2B sales locally, regionally, provincially or nationally, there are database directories available with information on businesses in every industry sector, from manufacturing to banking to non-profit to medical. What's more, those profiles contact more than just name, address and location. The database provides all kinds of relevant, up-to-date data on each company, from key contacts within the organization to estimated annual sales. When trying to improve your tactics for lead generation, accessing the Canadian businesses directories lists available through Scott's Directories is a great starting point.