Sell More Products As a School Supply Distributor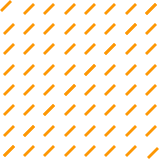 As a school supply distributor, you need to know who manufacturers and other distributors are selling to. You also have to know what products they are offering. And keeping up with schools that might have an interest in purchasing your supplies or a competitor's is also important. So how do you do this? The answer is to use a reliable and comprehensive database of Canadian schools, including a list of colleges in toronto.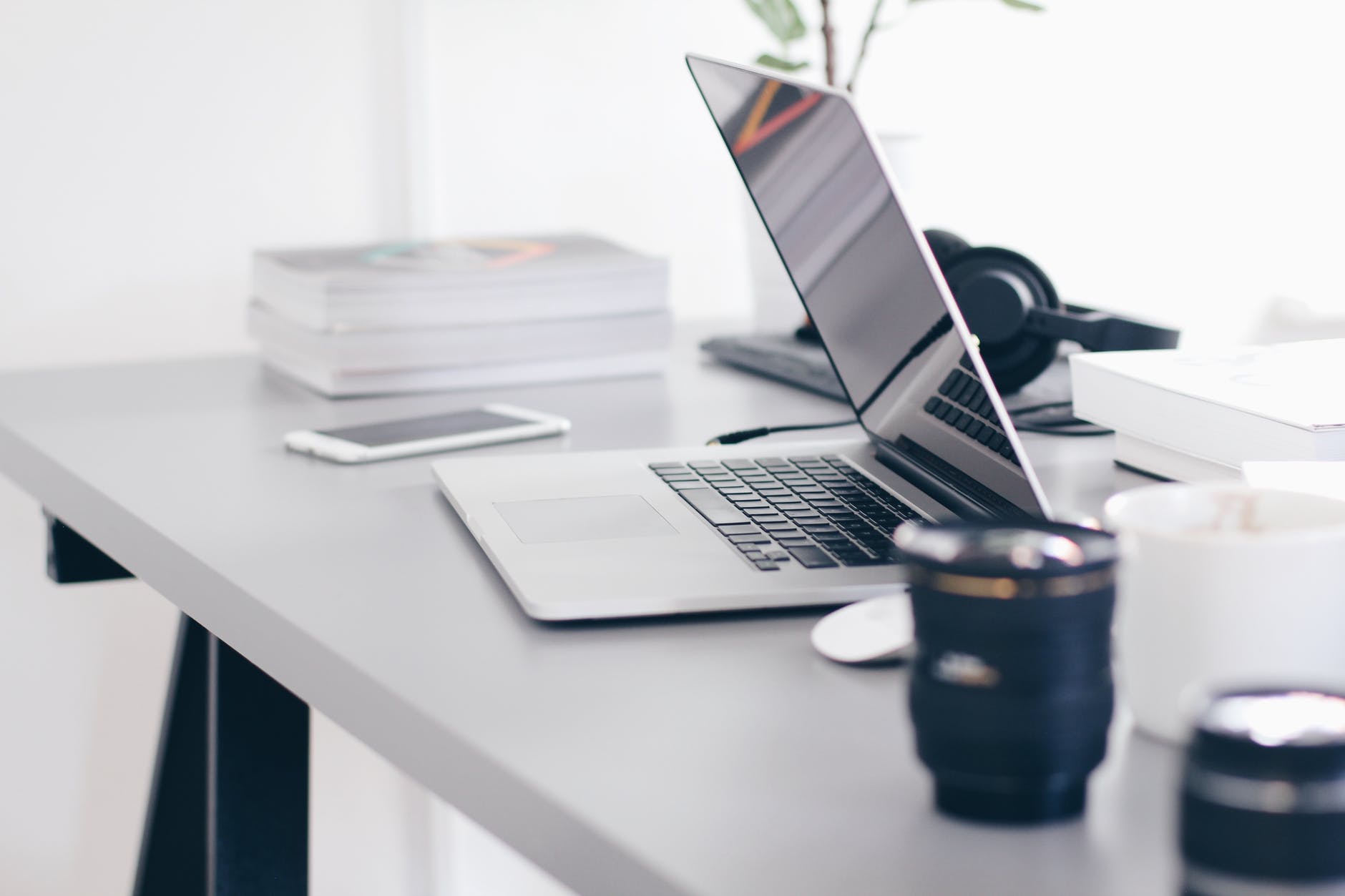 How School Supplies Can Do Well
A school is a demanding environment where the administrator works hard to align the perspectives and interests of many groups of people. When it comes to selling to this difficult environment, it is vital to choose the right communication channel.
Then you have to use that channel consistently and clearly. It is important to ally your purpose with your market's needs. To do so, you have to get to know that audience. What many school supply distributors do not realize is that selling means teaching when it comes to educators.
Increasing Your Leads and Profits
With School Database from Scott's Directories, you can access a lot of information on schools and colleges in Canada. For example, you can learn about schools for both local and international students. School supply distributors can benefit from a wide range of information.
When you use a Canadian school database, you can find the best targets to get your company back on track for growth. You can learn about over 17,000 universities and schools, and it is easy to access more than 50,000 key contacts. Need to talk to a librarian? Want to reach out to a guidance counsellor or principal? It is easier than ever when you have the right information.
By choosing the right source, you can ensure that the list of private colleges in Canada you receive is accurate. You also want to work with a database provider that offers good customer service, so you can easily get in touch whenever necessary.
Choose the Best Canadian School Database
When you choose Scott's Directories as your source for your list of colleges in Toronto or Canadian school database, you can rest assured that you will get accurate and complete information to help your sales team. The data comes in a CSV format that you can easily download. There are more than 20 fields that you can search to see what data is available. You can use the search fields to easily find the specific information you are looking for. Feel free to reach out to Scott's Directories today to learn more about how your school supply distribution business can benefit from the School database.