Conducting B2B sales to the manufacturing industry takes a special skill. When talking face to face with people in the manufacturing and distribution industry, you have to display a credible knowledge about the reasons you feel your products or services align with the needs of the contract manufacturing partner you're trying to sell to. Lining up a sales list of manufacturers is a good starting point, and a great tool to use is an online Canadian directory.
Find Your B2B Targets in Manufacturing Quickly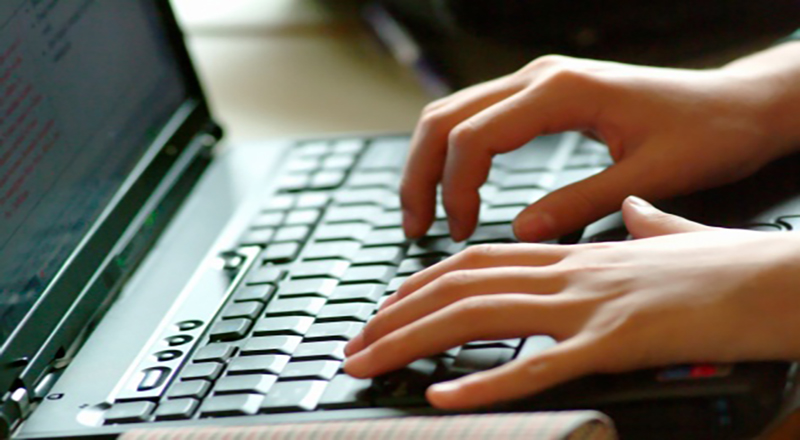 Finding the right B2B selling strategy requires planning regardless of the business you're selling to. The more you show your client how knowledgeable you are in your industry the more likely they are to sign a contract with you. Knowing more about the B2B client you're targeting can help you develop a better proposal that reflects your understanding of their business. Start by conducting a Canadian business search through Scott's Directories Canadian companies database. Through the use of this platform, you gain instant access to a variety of comprehensive business databases and over 1.2 million key executive contacts in those businesses. Whether you're looking for manufacturers in Alberta or distributors in the Atlantic provinces, a simple Canadian business search using the appropriate keywords will quickly generate a list of up-to-date business profiles in manufacturing that you can start to prospect with your B2B sales outreach strategies. There is no faster way to gain access to full lists of Canadian manufacturing companies through Scott's Directories.
Tips to Conducting Effective B2B Sales to Manufacturers
A Canadian directory can provide your B2B sales team with an effective all-in-one tool you can use to grow your sales by targeting high-value clients. However, there are other things your reps can do to become high-producing sales professionals. For instance, establishing thought leadership credentials by publishing a blog or producing a newsletter demonstrates your expertise to prospects. By researching the key contacts found in Canadian companies database, you can rise above cookie-cutter sales approaches by customizing the sales process to the individual(s) you may be targeting in manufacturing. Closing a B2B sales deal can be a lengthy process, so as a sales rep you should always be planning well into the future and set appropriate attainable goals. Also, vitally important is recognizing the value of time; your manufacturing client works in an industry where time is money, so being responsive, proactive and thorough shows you respect your client's time. You might not get the answers you need quickly from the client, but you can be sure the client will expect you to respond quickly when contacted.