Selling to University Adjacent Industries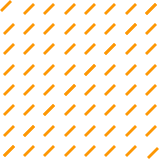 You may be asking yourself, what exactly is a "university adjacent" industry? Well, simply put university adjacent industries are the areas of business that are related to Academia, without being an outright part of it. These "university adjacent" industries are often in support of universities, and may be frequented mostly by students. These industries can provide great opportunities for growth and forging great business relationships with the industries adjacent to your Canadian universities list.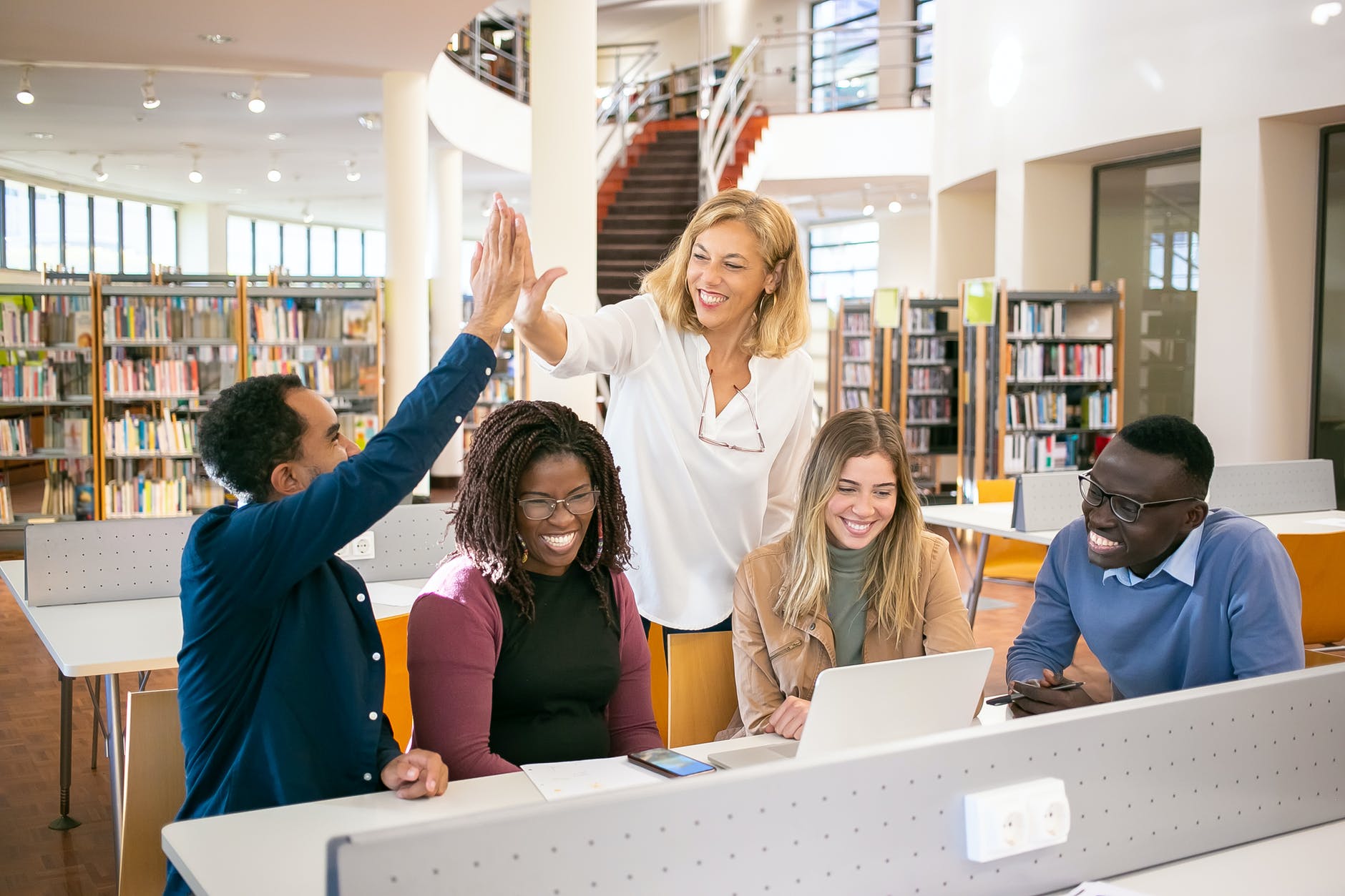 One prominent part of the university's adjacent industry are the food and catering businesses that may be associated with a university. For food and beverage companies, selling to a food service university adjacent business could be a great opportunity! It could help get a wider audience of students to know and love your product, and it could also be an all-around great business move. At most universities, there will generally be at least a few main options for accessing food on campus. Sometimes this will be a meal plan or student dining hall of some sort. However, it can also take the shape of a food or beverage business in a lecture building, such as a coffee shop. When looking to reach out to these businesses, it is helpful to get a better idea of who exactly you are dealing with. Who will the key decision makers be when it comes to buying a product? Do buyers' decisions come down to the universities themselves, or some kind of catering company? Understanding the specifics of the university adjacent business that you are looking to contact on your Canada university list can help bring your team clarity on who they should be approaching.
Another university adjacent industry that will generally be associated with every list of Canadian universities, are book stores. Different universities may have different types of bookstores, but generally there will be a place for students to buy textbooks in person as well as other university related supplies. University book stores will often contain a variety of different products that students may want or need. This means that a wide variety of different B2B companies may be a fit for university bookstores. These stores will sell products like stationery and books, but often also display university related merchandise, such as mugs or sweaters. This can make university bookstores a treasure trove of opportunities. However, like food service companies, it is highly important to understand who key decision makers will be, and how different bookstores might be affiliated to specific universities.
For those looking for great quality information on everything from necessary contact information, to data on key decision makers, look no further than Scott's Directories Canadian universities list. With information on over 17,000 schools, and over 50,000 key contacts your team is sure to find the data that they need!