Solving the Problems with Selling to Schools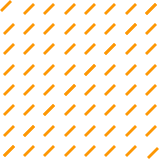 As those who are trying to break into the business of selling to schools likely already know, it can be a difficult thing to successfully market to educational establishments. Between having to navigate the ins and outs of educational discretionary budgeting, to dealing with the fact that there are often constraints placed upon schools when it comes to investing in new technology, it can be hard to get a foot in the door! However, the good news, is that the problems of selling to your list of private schools in Ontario can be worked with! There are lots of ways to make your way past these obstacles, if you are ready to adjust and adapt.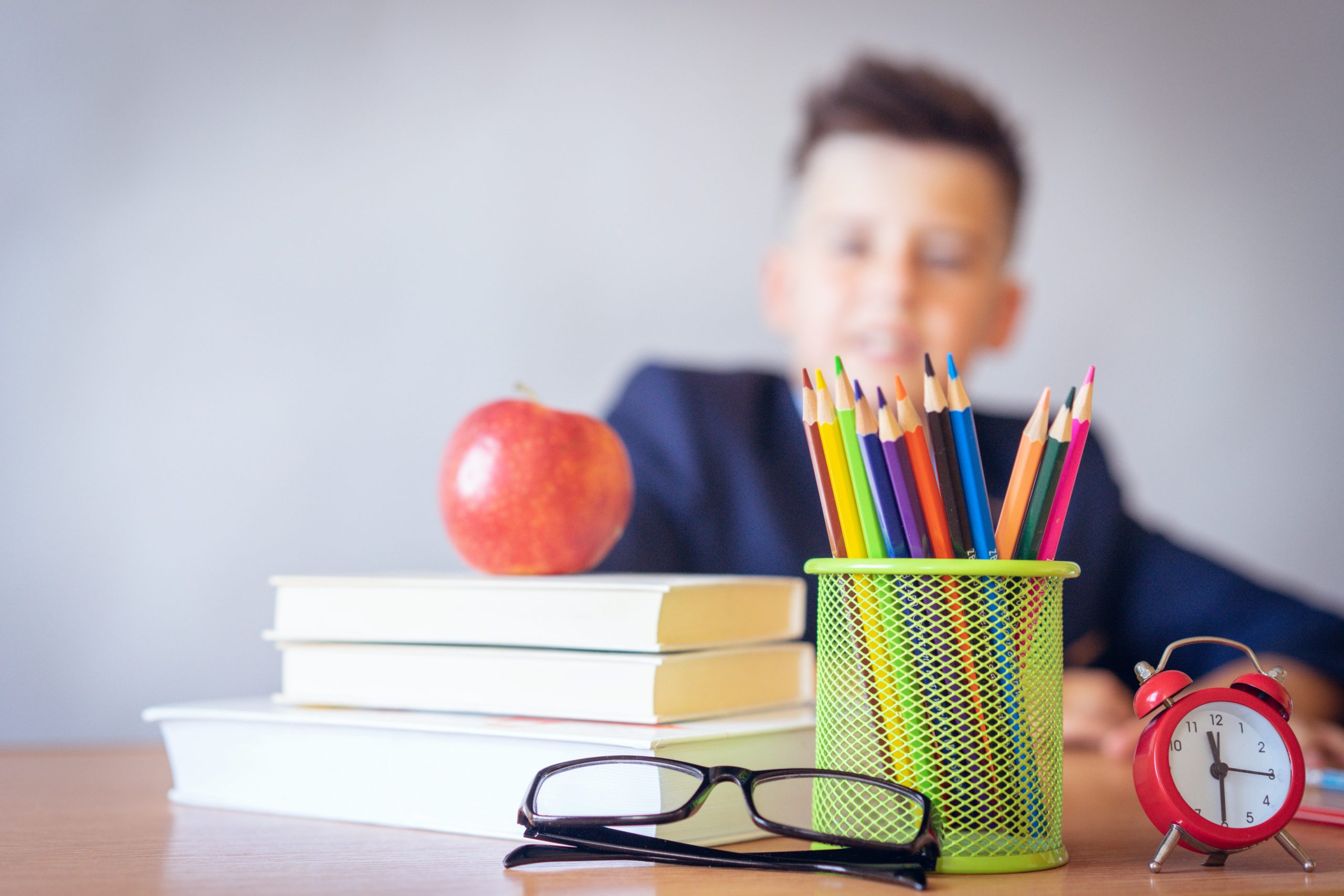 One issue that can be brought up quite a bit when selling to your list of private schools in Toronto, is that schools often operate within a much larger system. This can make it difficult to enact change by introducing your product into the educational mix. With the metrics of "success" often involving research into how your product might benefit the educational process, it can be daunting to try to convince educators that it would be worth it to invest in your product. However, this can be improved with a mindset shift. Instead of focusing on how to convince educators to take on yet more tasks relating to integrating your product into their educational systems, focus instead on how your product can be used to help them in the educational process. Consider how your product can make life, and the educational experience, easier overall for students and educators who are already so busy. This can help take some of the pressure off of the people working at the private schools in Ontario, and can help your product and sales pitch stand out from the rest.
Another problem that many businesses looking to break into the educational market face, is how long the sales cycles can be. In fact, there are definitely stories out there about sales cycles stretching all the way to twelve whole months or more! Yes, the educational market can have long sales cycles, but there are ways to minimize this concern! Help your team to drastically shorten sales cycles, by having them focus on being as efficient as they can from the very beginning. Empower them to make a solid roadmap from the start, where they can begin figuring out how to whittle a never-ending sales cycle down to a matter of a limited number of months rather than a year or two! This can often be achieved by helping your sales team to be quick about figuring out who in the list of private schools in Ontario will ultimately be a decision maker in the final buyer's decision. Not everyone at every educational establishment will be the right person to make final buyers decisions about your product. By investing in a subscription to Scott's Directories, list of private schools in Toronto, you can empower your team with the detailed contact information that they require to make informed and efficient sales pitches.