Super productive sellers do one thing differently from the rest of us, and we don't even have a clue what it is. In today's video, you'll find out what they're doing. I guarantee you'll be delightfully surprised.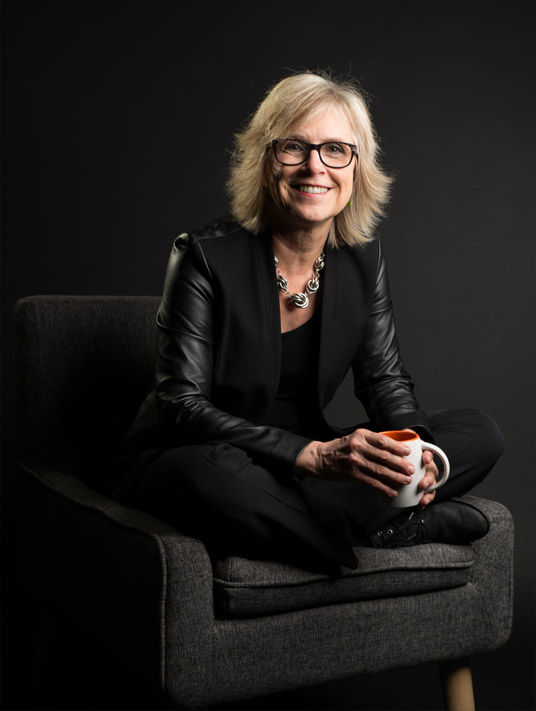 Not only will this challenge energize you, but you'll also get lots more work done! JILL P.S. Want to order More Sales, Less Time right away? Here's the link:
bit.ly/moresales-lesstime
—Did You Miss the Previous Challenges?