Taking Advantage of the Hospital Sales Cycle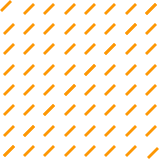 When it comes to reaching out to your list of hospitals in Ontario, it's all about being prepared. The healthcare sector has its own rules and culture when it comes time to making purchasing decisions. If you are somebody looking to forge relationships with your list of private hospitals in Ontario, keep this in mind. Though you may want to get discouraged by the long sales cycle that occurs in healthcare. Or, the fact that the healthcare industry behaves so differently than other industries you may have experience with. However, you should not worry too much! When it comes to forging good business relationships with your list of private hospitals in Canada, there are some tips that can help.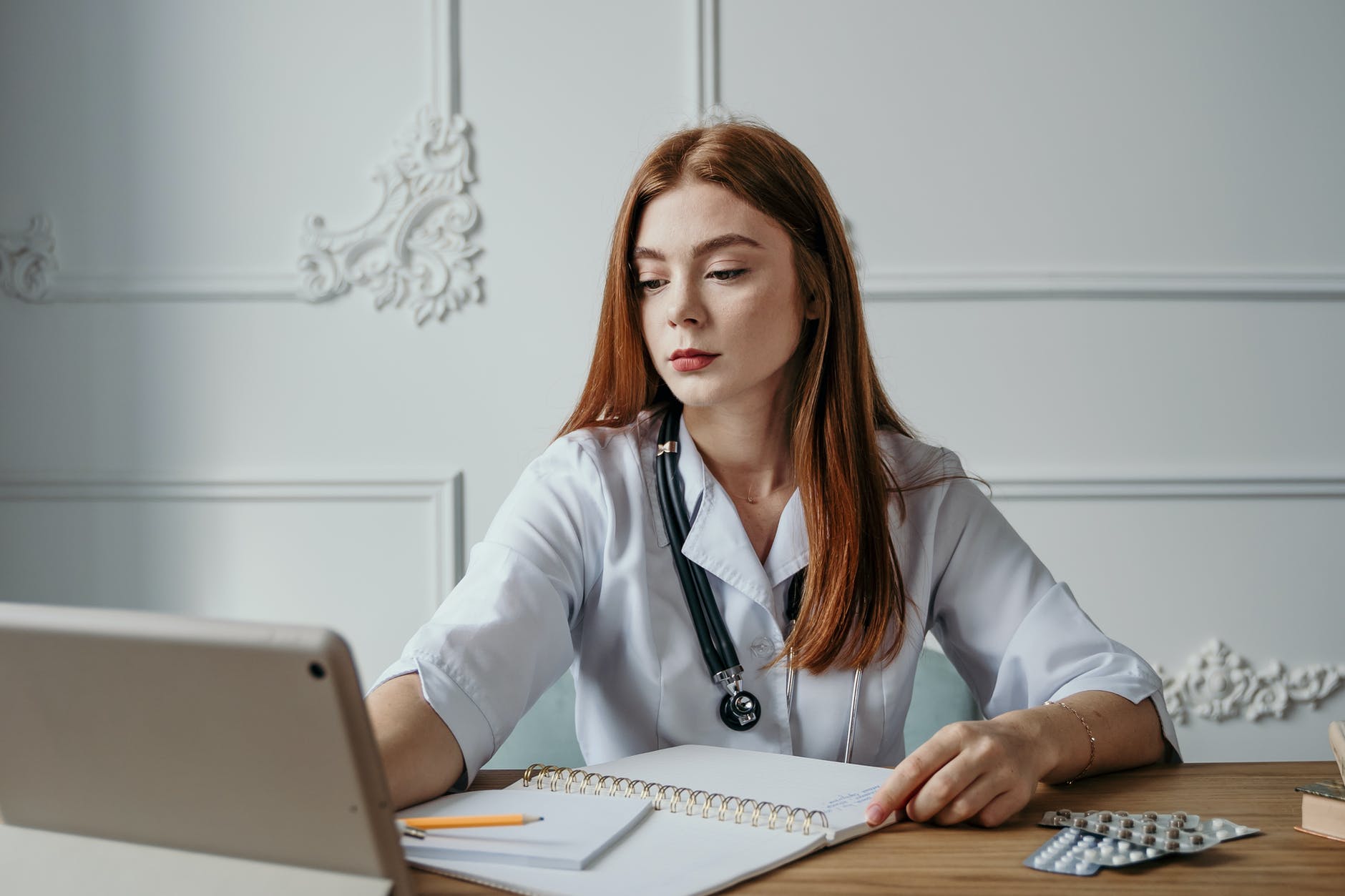 Tips to help You and Your team To Better Connect with Hospitals:
1. Tip number one is to get inside the mind of those in charge of procurement. The people who do procurement for hospitals often have many goals that they must reach. This means that your team should be able to understand what these goals are. Your team should then approach all hospital outreach with the objective to show those in procurement that you understand their goals. That your company can help them achieve these goals in a reasonable and easy manner. Focusing on helping those in procurement reach their goals will give your team helpful outreach guidelines.
2. Tip number two, when reaching out to your list of hospitals in Toronto, is also about goals. However, this time, the goals are not just about the ones set out for procurement. These objectives are the most important kind in the healthcare industry. As such, your team must always keep these goals in mind. Above all else, the people in healthcare prioritize the well-being of the patient. This means that the most important part of selling to hospitals is conveying how your product will be helpful for patients during their treatment. Yes, hospitals may want efficiency or affordability. These are still things that can be helpful, in any industry. For example, you can report helpful statistics that help hospitals to meet their procurement goals. Such as the fact that your products very rarely arrive damaged on delivery.
If you are looking to make great connections with Canadian hospitals, don't overlook the benefit of good quality information! Scott's Directories list of hospitals in Ontario can help you to gain much better understanding of prospective clients. Our list of hospitals in Ontario covers everything from budgets, to numbers of employees. Our directory boasts information on over 10,000 healthcare facilities and organizations. Additionally, we offer over 20 data fields to sort and refine your searches. Scott's Directories is here to help you connect with the healthcare industry.