Target Western Canada with the Western Canadian Growth Strategy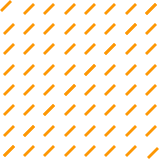 The Western Canadian Growth Strategy is incredibly exciting for B2B companies who may want to do business in the West. The West is leveraging some of it's amazing features, such as being an area that has abundant natural resources and farmland, it's diverse communities, and being geographically situated in a way that makes it a popular port for the pacific markets. All in all, with the Western Canadian Growth Strategy as a guiding light, it can be a great time to use a good quality Western directory in order to connect with local businesses in the West in order to take advantage of this great growth period!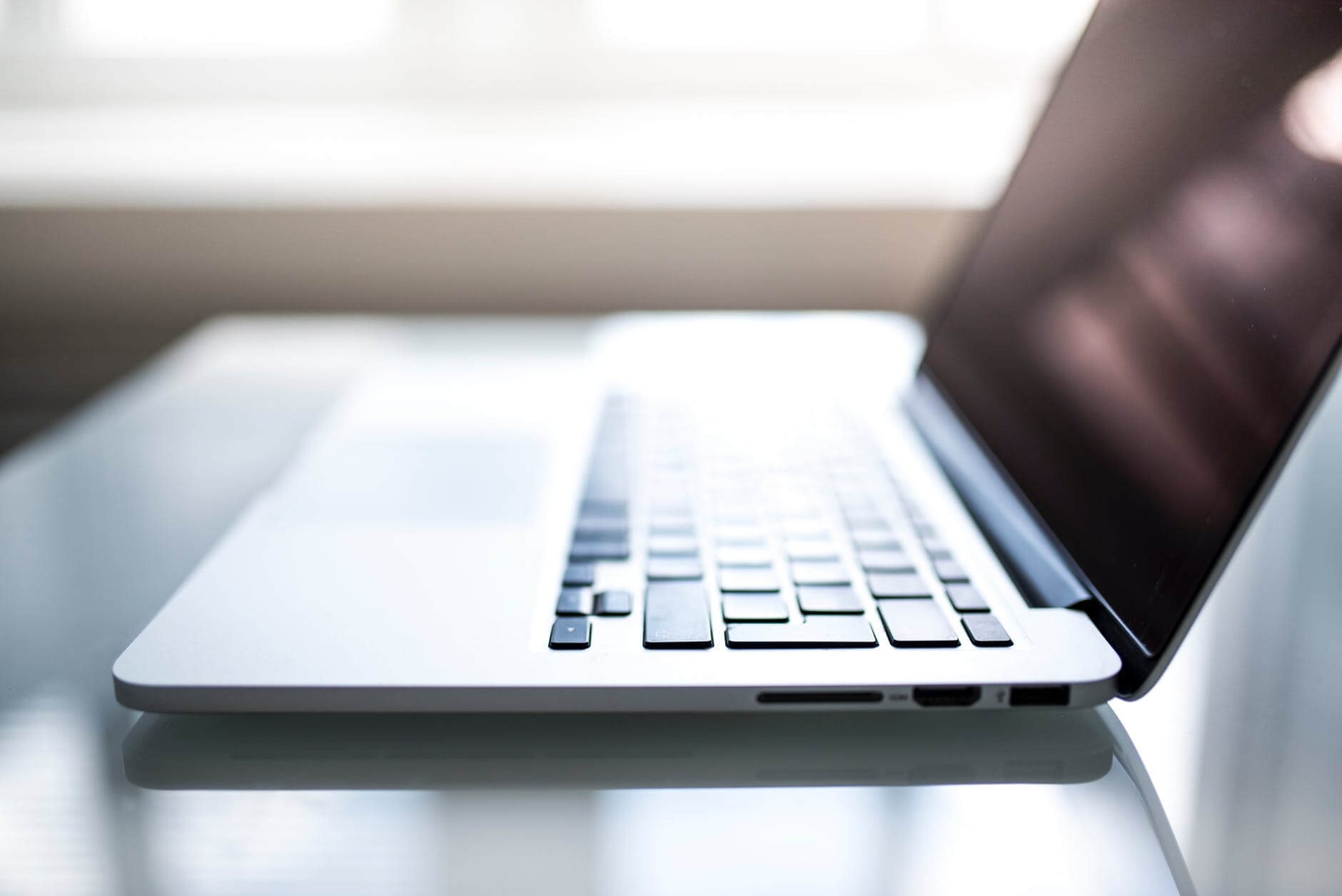 The Western Canada Growth strategy relies on four pillars, namely: diversification, trade, skills, and communities. These pillars are being prioritized for growth, and can create great opportunities to not only do good business, but also to support different up and coming sectors. Areas that are being prioritized for growth during the next decade, in accordance with the "What We Heard Report" , include: "knowledge based industries" including biotechnology and artificial intelligence, agricultural sectors-especially with "cleaner" practices, Entrepreneurs-with a special focus on Indigenous and women-led companies, better access to global markets and a removal of transportation bottlenecks, focus being put on skilled and inclusive workforces that make space for Indigenous peoples, youth, women, and immigrants, community relationships with the "innovation economy", and helping to advance reconciliation and self-determination through ensuring that Indigenous peoples, Inuit and Metis communities have the space to "participate and share in Canada's economic success".
The Western Canada Growth Strategy will hopefully see a future in the West that is full of positive change and exciting growth. For B2B companies interested in participating in this growth and this positive change by partnering up with companies that support an economy that is more inclusive, Scott's Directories Western business databases can be of help. Our Western business directory is our most comprehensive business directory, with over 204,000 companies covering business in Manitoba, Saskatchewan, Alberta, and British Columbia. We cover a wide range of industries, including everything from manufacturers and wholesalers, to libraries and educational institutions.
However, Scott's Directories goes beyond quantity, and also provides quality of information. We put a priority on ensuring that our information is always reliable, as well as provides helpful details like business types, executive listings, and more. With Scott's Directories Western directory, your team will have access to accurate and up to date contact information that can help your company participate in this Western Canada growth period. And With year round and no charge technical support, as well as same day set up Monday to Friday, it really couldn't be easier to get started with Scott's Directories great quality Western database.