The Benefits of Long Term Business Collaborations with Universities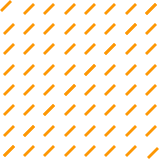 The educational market is not just about linking universities with companies that sell products and services that could help them. The educational market is also about linking universities with companies in fruitful and long term business collaborations. University work and research can create amazing new technologies and discoveries that can be greatly helpful to companies, as well as the general public. Whereas companies can provide the funding for this research to Universities. This symbiotic and long term relationship between universities and companies can be the start of wonderful innovation and discovery, and with the use of a proper Canada university list, companies can start forging longer term educational business collaborations of their own.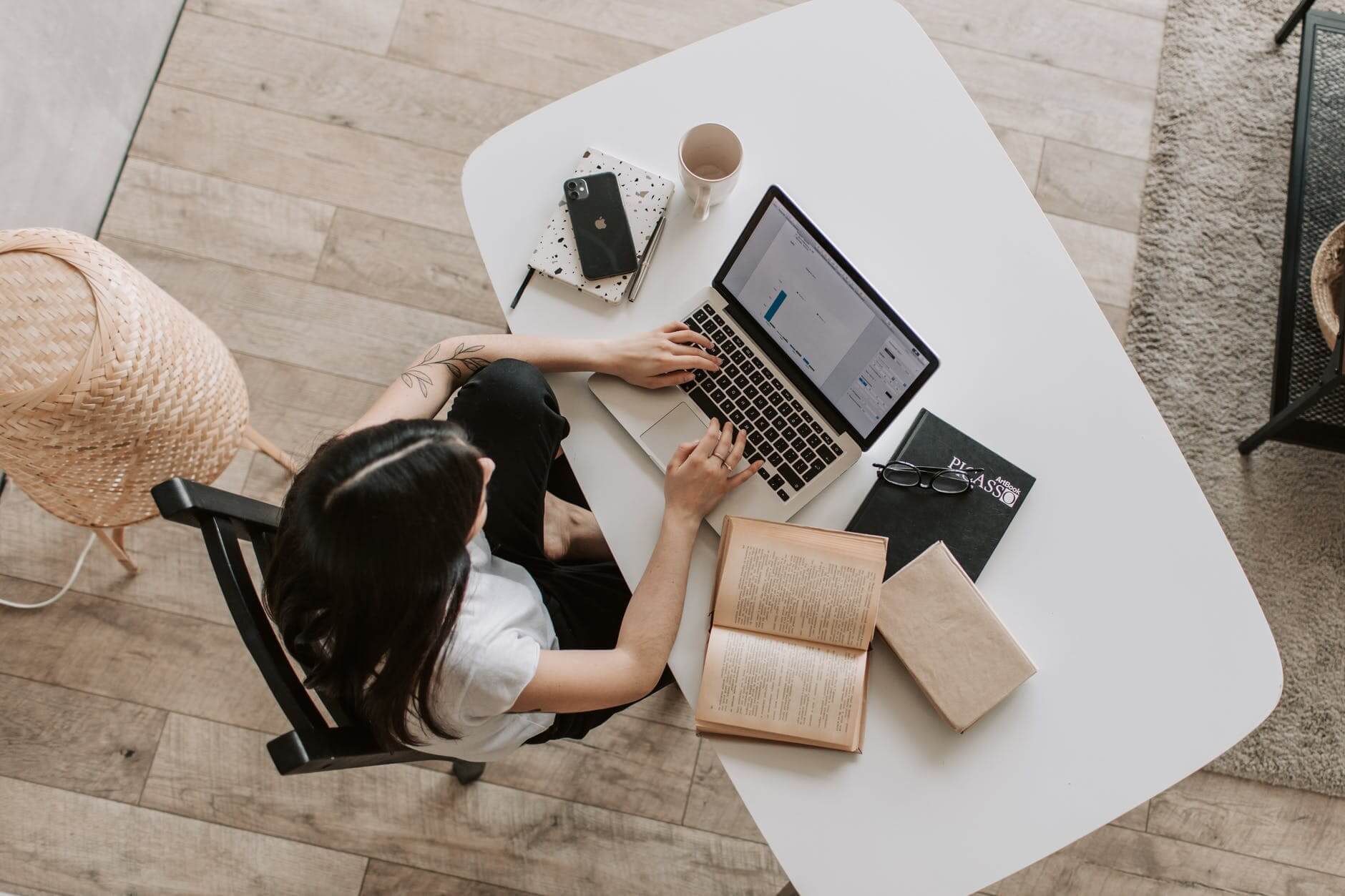 For many companies, funding or co-funding research within universities can be a greatly rewarding investment. Not only will your company forge a strong bond with the list of Canadian universities that they work with, they will also often have a share in the use of the technologies and insights that are produced by said research. Partnering up with a higher educational institution can put your company at the forefront of technology and innovation in the field that you inhabit. By investing in research, you are investing in the exciting future of your company as potential leaders in your field, who can be the first to introduce the newest and best products, services, or technology. By funding research, your company is also helping to facilitate the betterment not only of education, but of the public good as well. Many great advancements in healthcare, engineering, and other sectors are being funded or partially funded as we speak by companies who see the value in research, development, and always being forward thinking with their trajectory.
With all this being said, the question may be, how can a company get these long term business collaborations with universities started? All of these amazing benefits are all well and good, but it can be daunting to undertake the task of finding the university, or universities, that your company is best placed to partner up with. Not to worry, this is where Scott's Directories comes in. With our Canadian universities list, you and your team will have access to in depth contact information for over 17,000 schools and over 50,000 key contacts. Your team will be able to easily slice and dice data within our online portal to make it as simple as possible to conduct your analysis of our Canada university list, in order to find the best institutions for you to team up with. With our expansive and always up to date database, your team will have all the data that they need to easily find the right targets for your business. Find the universities that will help propel your business into the future and create new innovations in your field, with Scott's Directories.