The Changes in Digital Sales through 2020/2021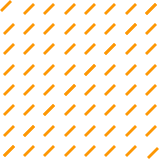 The landscape of digital sales is ever evolving and changing, but especially so post 2020. The shift to virtual sales tactics of spring 2020 will likely have lasting effects on the way both B2B companies ,and B2B buyers, do business and interact with each other. Though many countries are experiencing shifts that are making in-person business strategies more of a reality again, there is real evidence that a year and a half of digital commerce and virtual marketing strategies will have lingering effects. These lingering effects can mean that brushing up on digital marketing skills, and investing in helpful tools, such as an expansive business directory Ontario, can be helpful!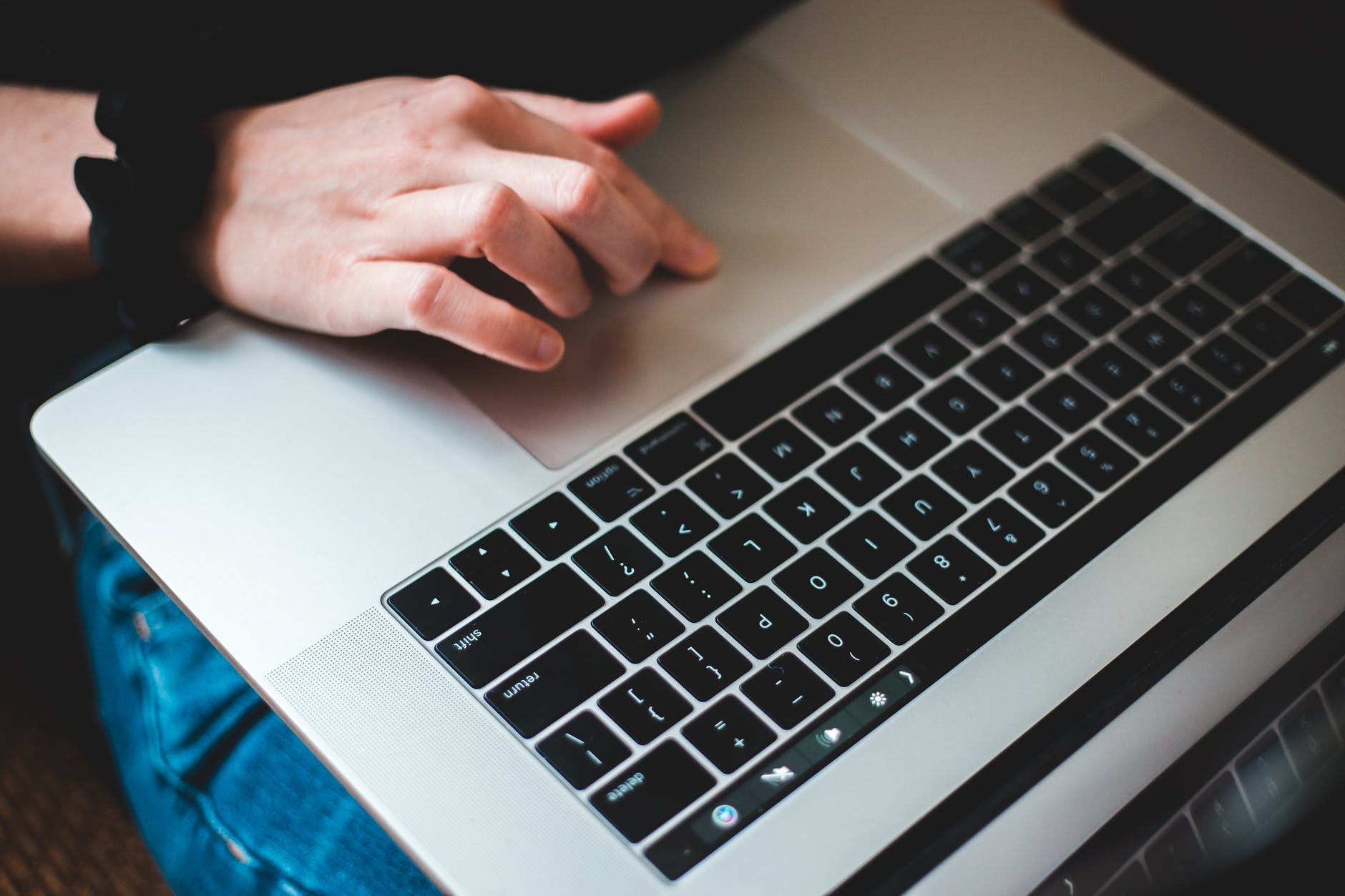 An interesting statistic that helps illustrate the changes in digital sales through 2020/2021? That only a surveyed 1 in 5 B2B buyers expressed a "hope" for more in person exchanges in order to locate and assess suppliers. This may be surprising to some B2B companies. However, clearly, B2B buyers have adjusted in many ways to virtual commerce and marketing outreach,. This will likely be something that many B2B companies will want to capitalize on in order to get the word out about their product to their Ontario company directory.
However, this does not mean that sales and marketing outreach is any less important than ever! Far from it. B2B buyers still report favouring "direct interactions" with B2B companies when it comes to marketing techniques. What this means is that sales is still an important part of B2B strategies, with a specific emphasis on the importance of digital sales. Empowering your sales and marketing team to do their best when it comes to digital sales outreach, such as digital events and promotions, can pay dividends. Helping your sales and marketing team to succeed in the digital realm can mean providing investments in instructional material related to digital sales. However, it can also mean investing in great digital tools like Scott's Directories Ontario business directory.
With a subscription to Scott's Directories business directory Ontario, we never make you choose between quality and quantity. We cover a range of B2B sectors, with information on everything from transportation, to law firms. However, we don't just cover a range of sectors and contacts, we also provide accurate and always up to date details on our contacts. We go beyond basic contact information, in order to provide helpful data on industry codes, square footage, number of employees, products and services offered, and more. With 35 ways to search, it will be easy for your sales and marketing teams to "slice and dice" their way to exactly the contact information that they require. Help your team make the most of the digital sales landscape with a subscription to Scott's Directories today.