The Consequences of Bad Data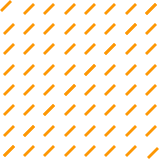 Forgetting your password – it's the bane of modern existence. Whether it's to your computer, your iPhone or your debit card, plugging in bad data in the form of an erroneous password usually nets bad results. It's the same when using bad data to develop your sales and marketing outreach. That's why smart B2B sales professionals looking for good data rely on a comprehensive business directory Canada.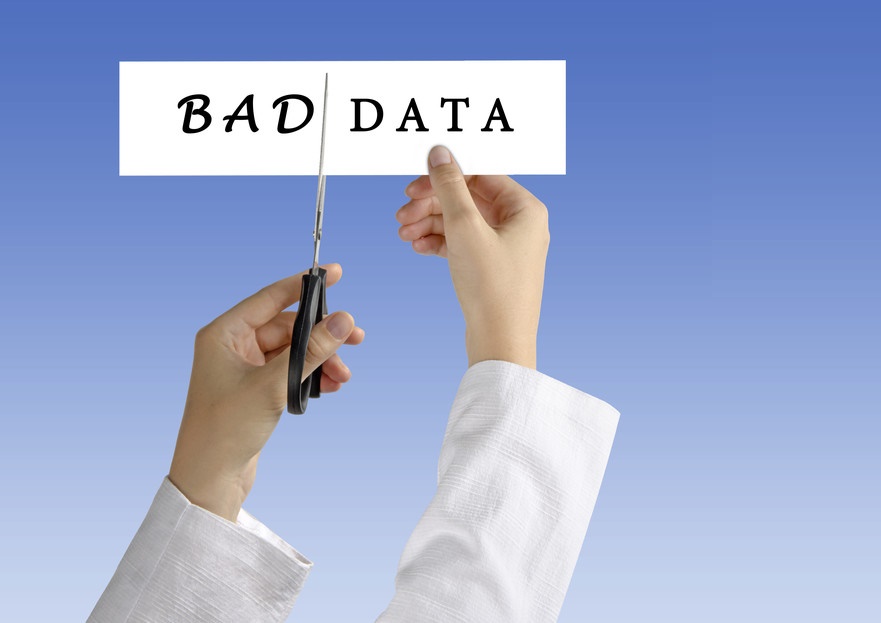 The Consequence of Inputting Bad Data
Consider the time it used to take sales professionals to generate a quality sales lead. In the golden, olden days of the late 20th century, a common practice for sales people was to scour the yellow pages and make cold calls to clients they'd never met or spoken to. That seems entirely archaic in relation to what you can do using a 21st century platform like an online business directory Canada. The ancient conventional method used to take hours, and sales reps often wasted many hours chasing bad leads – thanks in part to the bad data they were using. Using Canadian business directories means sales reps are now searching for quality leads using an up-to-date database containing over 580,000 currently operating businesses. Even though 7,000 businesses go bankrupt in Canada each year, people searching the business directory Canada are secure knowing that the database is updated every month, eliminating potential bad data.
Save Time And Money Using An Online Database
How good is the data in the online business directory provided by Scott's Directories? In that list are over 1.2 million key contacts working inside those 580,000 companies. A simple search can net you the exact person managing the exact department you need to reach with your B2B sales pitch. No matter what the industry – from medical professionals to distributors, from charity organizations to manufacturers – your targeted search will produce reams of good data you can incorporate into highly targeted sales pitches. Bad data can infiltrate databases in companies where file sharing is poorly managed. Sales teams can update customer relationship management files without marketing even noticing. Contact lists can be inaccurate or out of date. Duplicate survey respondents can make for badly skewed results leading to bad marketing decisions. By utilizing Scott's Directories, there are none of those issues. The database is accurate, thoroughly researched and it serves as an invaluable resource for sales teams looking for a competitive edge when it comes to lead generation strategies.