The Impact of Bad Data on Sales Efforts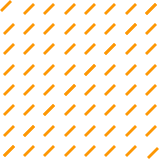 Good data can mean the difference between success and failure for sale. Unfortunately, there is so much bad data out there that it can be hard to navigate between that and good data. The consequences of using bad data are failed marketing campaigns and poor customer service interactions.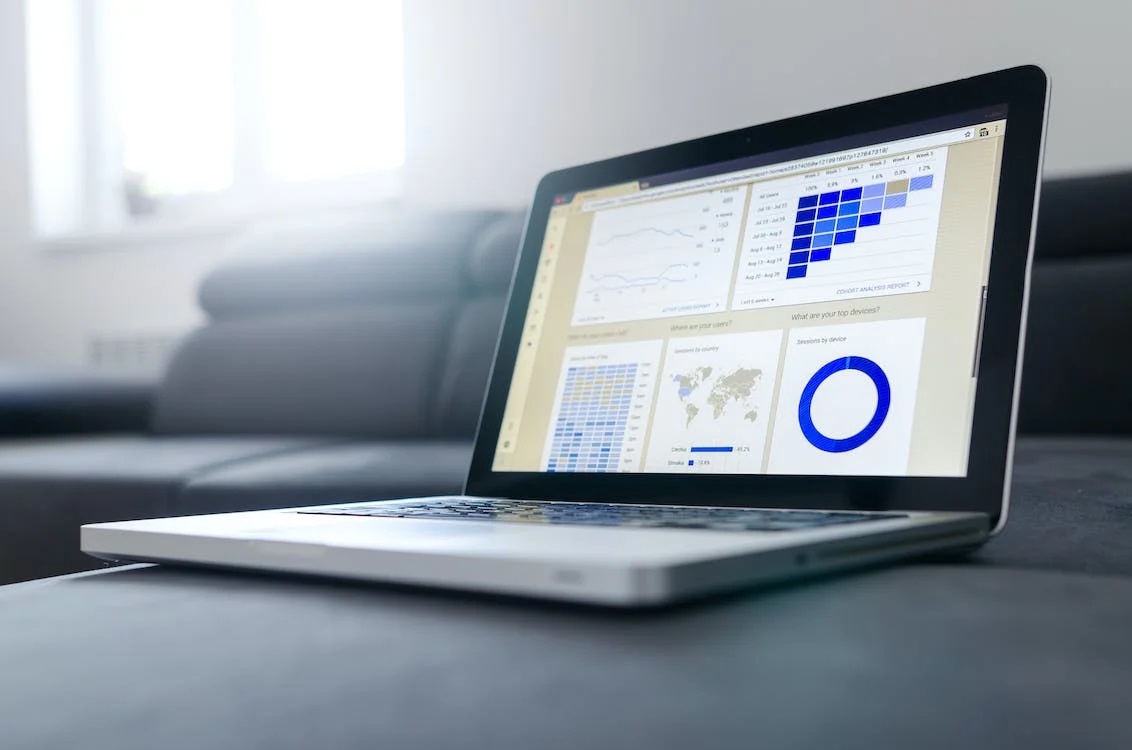 Directories provide resources such as a Canada company list that offers information such as age, gender, and income level of people working in a hospital. This information is vital to building an effective sales pitch that targets the right customers. The information from a Canada company list also helps personalize your sales pitch. When this information is wrong, it will lead to costly losses and failed sales.
How to Spot Bad Data
Identifying bad or missing data can be somewhat of a challenge. Here are some ways to do so:
Keep an eye out for inconsistencies. Mismatched email addresses, names, or phone numbers are a good sign that the rest of the data is not of the greatest quality either.
Double check the data to check if it is outdated. A company still listed with all its data could just as well be out of business.
Look out for incomplete information. Missing information such as email addresses or phone numbers are hints of unreliable or bad data.
Impact
Incomplete or bad data in a Canada directory significantly impact sales and marketing efforts for your product or service. The wrong clients will be targeted with such data, leading to lower response rates and lesser deals. As a result, costs will need to be funneled into increased marketing costs so as to reach the right audience. Ultimately, the bottom line of the organization is severely and negatively impacted.
It can be deduced that such data about Canadian businesses, including Canadian businesses online, gained from Canadian local business directories, will impact the churn rates as well. The churn rate is the percentage of customers that decide to leave a company in a given period of time. Bad data increases churn rates, meaning they cause more customers to leave.
Bad data leads to poor customer profiles being built, which further causes a company to target the wrong prospects. This leads the company to place its money and efforts in the wrong area. As a result, customers feel that their needs are not being focused on enough. This may cause them to move their business elsewhere.
Reducing churn rates means constantly cleansing and verifying your data. One way to do this is by double-checking your data with external sources. Good data leads to the identification of the right customer opportunities, increasing the chances of success of a sale.
Interested in how a list of Canadian companies can be useful to you? Visit us to explore all the information you can get your hands on to build the perfect sales pitch!