The Impact of Data Decay on Your B2B Database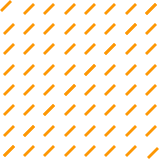 Data decay is a common occurrence because of how often everything around you is changing. For example, look how COVID-19 has turned the world upside down, and as a result, a lot of information in your database is probably already outdated. Before the pandemic hit, people were regularly changing jobs or titles, companies were going out of business, and mergers were happening, now with more movement than ever. Due to this, many organizations are working with a Canada business directory that is cluttered with outdated, invalid, or incomplete information.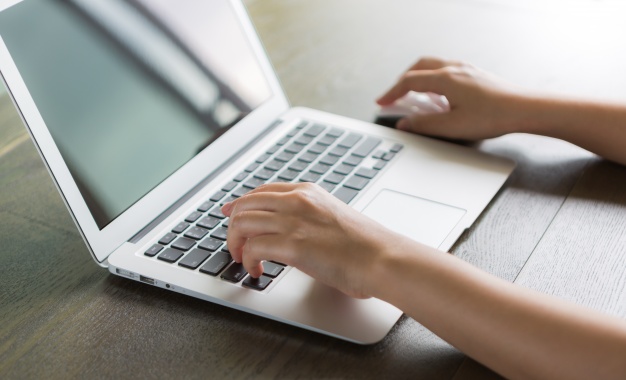 There are directories out there that make your Canada and Ontario company search easy with the extensive information and names of companies in Canada that could be your potential partner or customer.
The Cost of Data Decay
Data decays because lives are changing all the time. Businesses are opening, closing, merging, and contacts are moving around. And then there are changes set by local or national governments. Streets get renamed. Area codes change.
This decay costs your entire company money.
Bad data can lead to a tremendous amount of time being wasted and eventually eating into profits. These costs could come up as product returns, wrong mailers/ bills/ invoices being sent, wasted marketing, and communications material.
This also causes poor customer experience as you are providing outdated data to your customers, which can impact loyalty and future sales.
Furthermore, you spend time trying to identify the error and then correcting it manually across your systems which takes up unnecessary time and resources.
How to Prevent Data Decay
Cleaning up your data can lead to positive impacts. Businesses have recorded an increase in conversion rates and revenue after cleaning up their data or working with a data provider that regularly updates their database.
However bad data decay may sound, it's important to know that there is a solution.
Conduct a Verification Process Before Inputting It in to Your Systems.
Verifying your data before it actually reaches your database can prevent unnecessary decay. Data can be verified through web forms, by salespeople, or call centers.
Conduct Regular Data Health Checks.
Adding data health check as part of a routine for your marketing teams is a good way to prevent decay.
Centralize Your Data Systems.
Having one main portal helps you keep data in order and easy to publish for use across the organization.
Get a Database Provider.
One of the easiest ways to fix this problem is to identify a database provider who regularly updates their database, and has extensive information that can be valuable to your business.
Scott's Directories is a premium Canada business directory that has helped businesses across Canada by providing quality, inexpensive, and accurate data.