The Role of Data Quality in Sales and Marketing Performance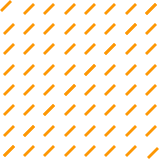 Living in isolation has many people experimenting in the kitchen for the first time. Regardless of what you're cooking, the success of your efforts depends on having all the right ingredients. When it comes to your B2B marketing mix, you also need to have all the ingredients required to create a great marketing plan. Quality data is the primary ingredient, and there's ample to be found when you subscribe to a quality online business directory.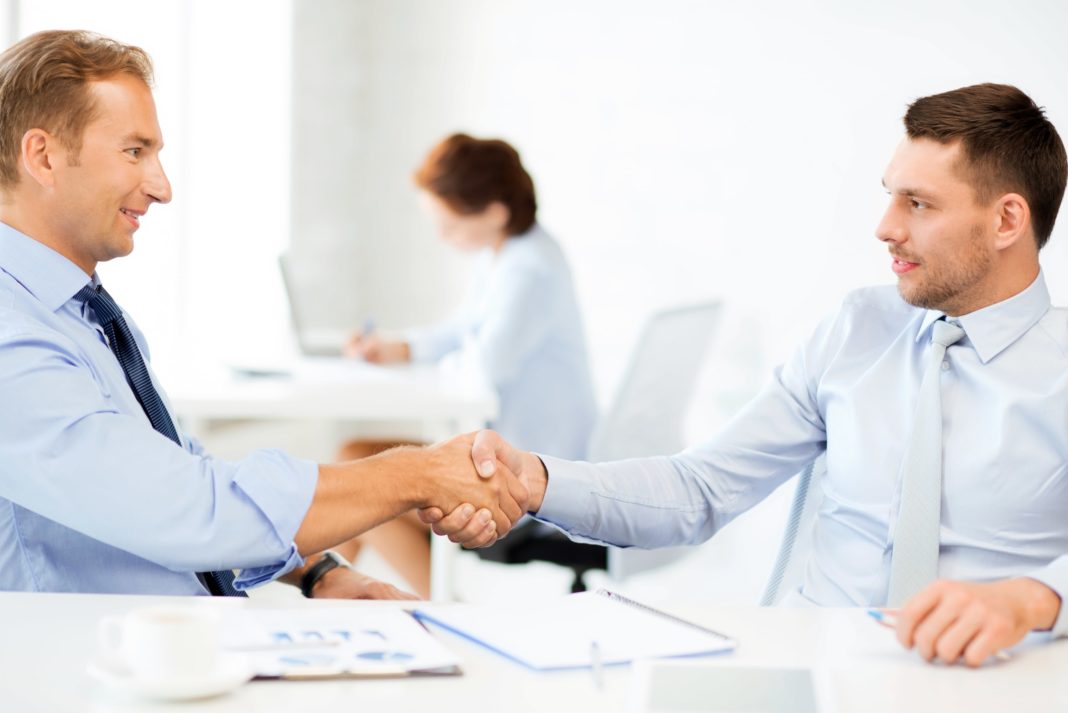 Source Volumes of Data to Improve Marketing Performance
Good data is critical to growing and expanding your prospecting efforts, lead generation strategies , and ultimately, converting leads into long term sales. It's not hard to find basic data online that includes company name and phone number. However, subscribing to a top-notch B2B business directory gives you access to much more. Scott's Directories is the best single source of B2B data perfect for making meaningful connections with potential consumers of your products and services. The online business directory contains over 580,000 detailed B2B company lists and reliable contact information on over 1.2 million key decision makers in those organizations. It's a veritable goldmine of relevant data for sales and marketing teams, providing 24/7 access and multiple subscriptions to ensure all salespeople can be accessing information and developing new contact lists.
Outperform the Competition by Using Data to Your Advantage
A salesperson's job is to sell. The more time they spend researching, cold calling, and prospecting, the less time they're interacting with clients and closing deals. With a subscription to a national business directory full of information on businesses in every industry across Canada, prospecting is quick, efficient, and effective. Within minutes of searching through the online business directory, your salespeople can generate high value leads and develop a highly focused proposal that addresses the needs of the targeted individuals and companies. It's a truly advantageous sales and marketing tool that offers regularly updated clean data. That means salespeople are not wasting time dialing phone numbers or sending emails that are no longer being used, or that once belonged to long-departed employees. Avoid the horrors of bad lead lists by relying on a B2B directory like Scott's.
Providing your sales team with consistent, accurate data that can be segmented down into a targeted audience saves time and energy. When you're trying to make a sale, you want to reach the person most likely able to green-light the purchase of your B2B product or service. Scott's Directories ensures you have the right data to grow your sales conversions and turn average salespeople into high-income performers.