The Role Of The Database In The B2B Industry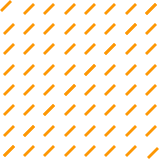 The role of the marketing department in the overall success of your business cannot be underestimated. Marketing people are left brain/right brain hybrids that have to be creative but also pragmatic. They understand that creating quality content allows businesses to establish their brand and positioning, to connect with target audiences and prove their credibility to potential new B2B customers. Creating targeted content, on the other hand, requires a helpful tool like Scott's Directories Canadian business directory.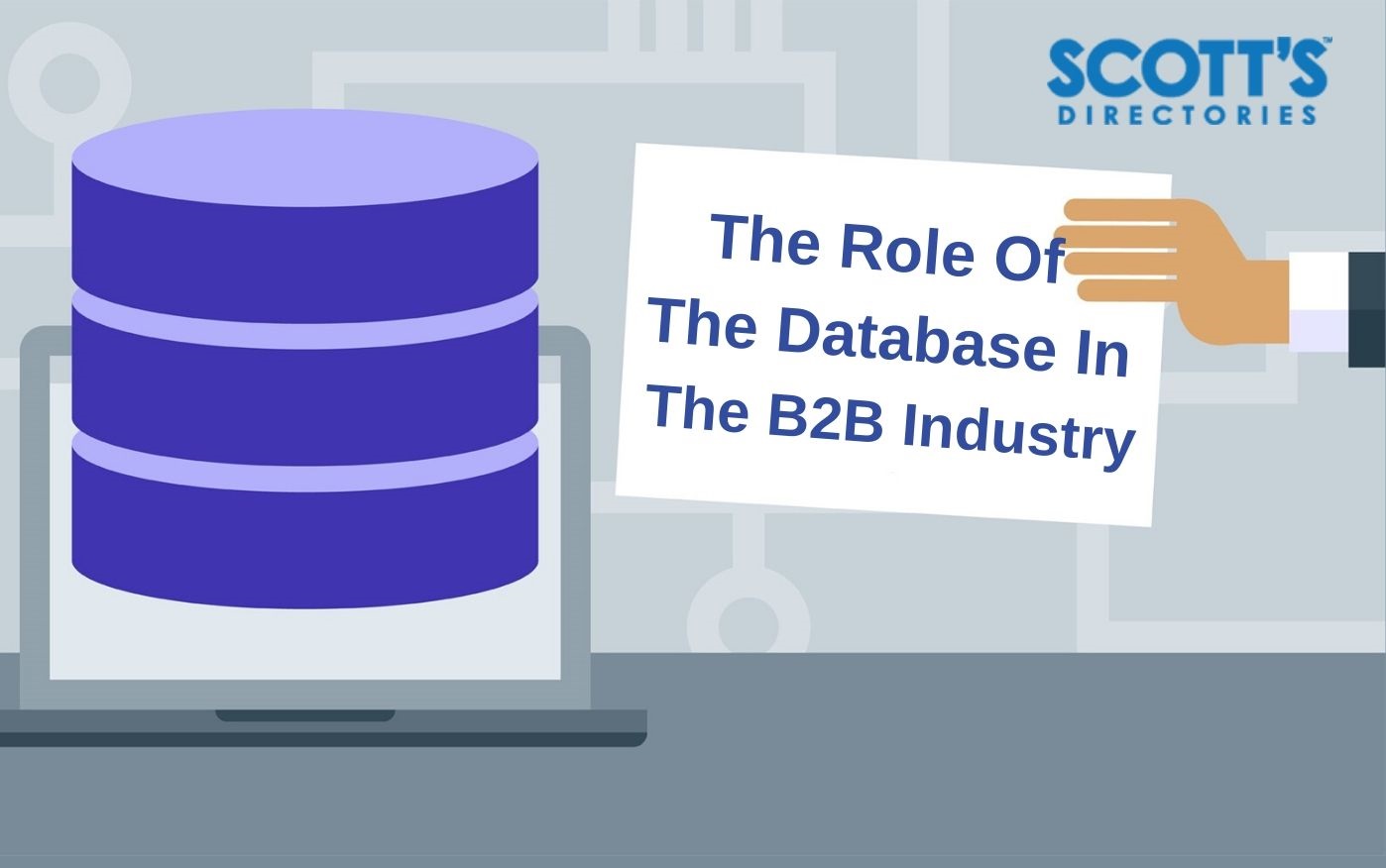 The Role Of The Database In The B2B Industry
Engaging potential prospects through a value-driven and educational approach works better than just using push marketing for many B2B companies. To develop that approach, subscribing to an industry Canada business directory like the one offered by Scott's Directories is an excellent investment for your sales team. Businesses that attempt to get their message in front of customers who have no desire or interest to buy the product or learn more about it is not an effective strategy. By utilizing the data found in a Canada business directory database, marketers can eliminate non-qualified potential leads and focus on developing value-driven proposals aimed at a quality-driven lead list. The role of the database is quite clear: it exists to provide sales and marketing professionals with a quick and easily accessible data-rich resource to help develop exceptional marketing for qualified B2B leads.
Scott's Directories: Canada's Best Business Database Lists
Scott's Directories offers sales, marketing and market research professionals an exclusive suite of online business directory database sites full of information designed to help you market and sell more effectively. As a B2B tool it offers an inexhaustible amount of current information on thousands of Canadian businesses in every sector. Scott's also offers innovative marketing solutions to businesses looking to generate leads and grow sales. Their online databases include both national and regional datasets including Ontario business lists, Western business lists and comprehensive lists for marketers targeting the Atlantic region. By gaining access to a corporate directory database that includes over 580,000 businesses and key executive contacts, your market team will be able to mine the data to help develop effective sales strategies targeting any industry. The database is helpful to any company looking to market their business and grow sales across the country.