Three Ways to Improve your B2B Sales Process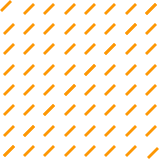 If you and your team have been feeling a bit stuck during the all too important B2B sales process recently, you are not alone! For a variety of factors, the B2B sales process has changed quite a bit in recent years, and can be difficult to navigate for some. Because of factors such as the increased prevalence of ecommerce and other digital methods of navigating the B2B sales space, tried and true old methods may seem like they just do not work the same way anymore! However, there is no reason to feel unmotivated or stuck. With the use of the right tools and tricks, your sales team can become much more empowered when reaching out to the contacts on their Calgary business directory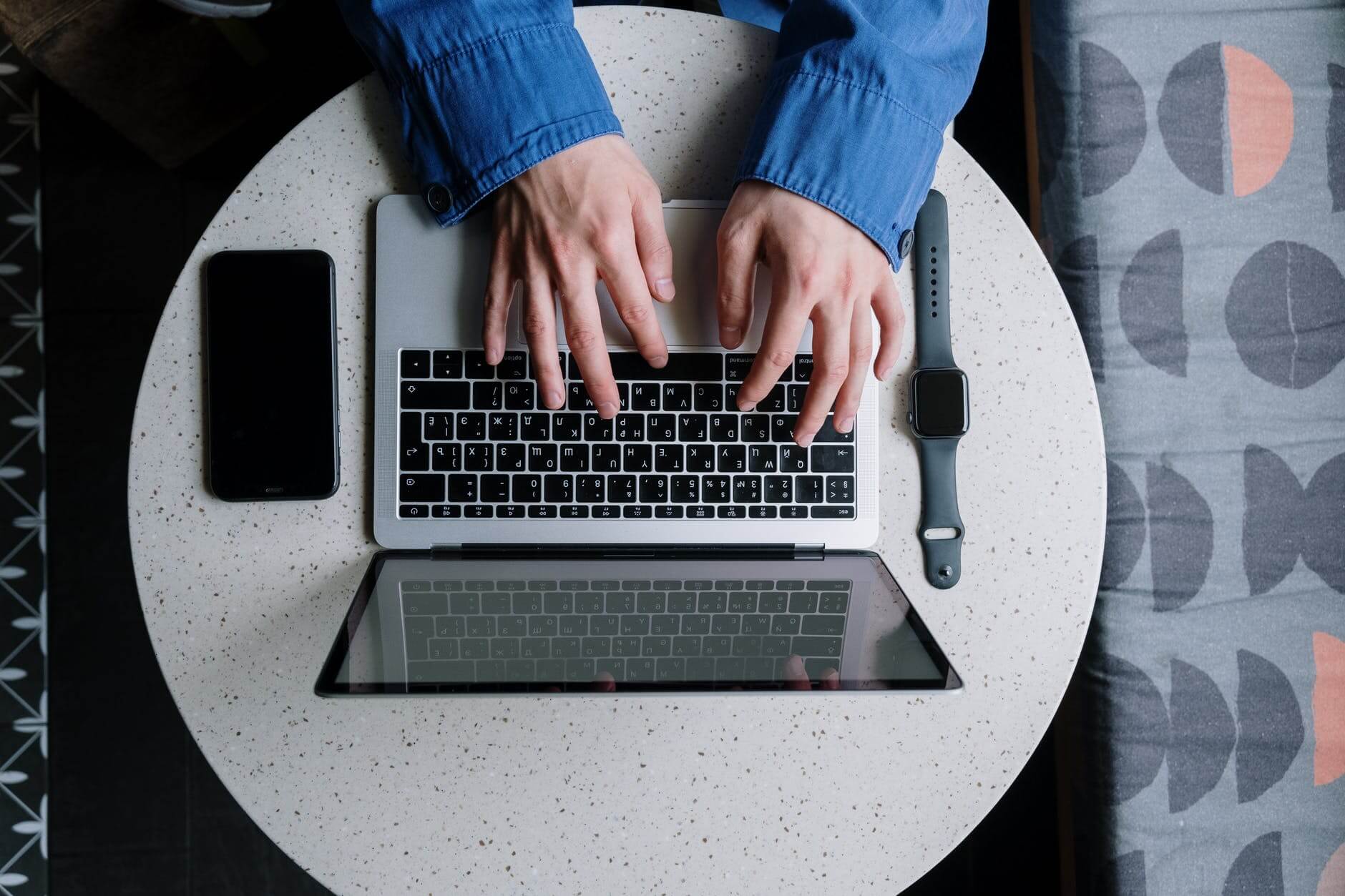 The first thing to keep in mind, is the importance of customizing your sales pitch to each potential customer. Many B2B sales teams find themselves stuck with a potential customer who does not feel ready to see the value of upgrading a system within their company with your B2B product. This can be frustrating, as it can create a real obstacle to making a sale for your company as well as building a potential great business relationship within your Alberta directory. After all, how can you help a potential client upgrade a service if they are scared to implement any changes at all? Well, with personalization! Tailoring your sales pitch to the specific needs of your potential customer can really help your sales team to make a more compelling case for upgrading with your product!
Additionally, it is absolutely crucial for your sales teams and marketing teams to be on the same page. This is important for many reasons, but an incredibly important one is that your marketing team and sales team both have to understand the kinds of customer that your company is targeting. The sales process will likely go much smoother when your marketing team is doing a great job of attracting exactly the kind of customer that your sales team is aiming to create sales pitches for. When your sales and marketing teams have great communication and work well in synch, it can make the entire sales process much more cohesive and effective.
Lastly, investing in the right tools can be a big help to the overall B2B sales process. Great tools and resources can boost the efforts of both your sales and marketing teams by arming them with the best information possible in order to help them build their strategies. One such tool could be Scott's Directories Calgary Companies list. Our Calgary business directory covers information on 195,000 companies, and includes everything from industry codes to square footage. Our fast, reliable, and secure western business directory has all of the information that your sales and marketing teams need in order to craft great strategies in order to help the B2B sales process.