Tips to Cut Straight to the Decision Makers in the Medical Sector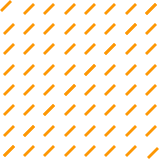 As you generate leads and try to sell products and services within the medical sector, it is imperative you talk to the decision makers — the ones who navigate through all the business dealings of a practice. However, determining who those decision makers are and even trying to reach them can be a challenge. Here are a few simple tips to help.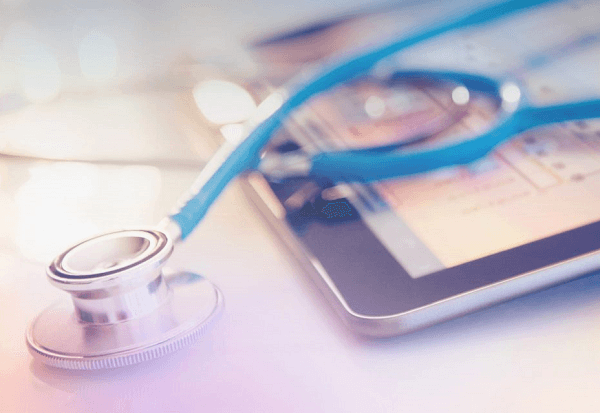 Use a Canadian Medical Database
One of the fastest ways to reach the decision makers in the medical sector is by utilizing a Canadian medical directory. However, you don't want to choose just any directory. You need to utilize a directory that provides an extensive amount of information regarding the practice, including the administration. By utilizing a top Canadian medical database, you can gather information about the decision makers and reach out to them regarding your services and products. The comprehensive amount of information available within the database also allows you to create more personalized marketing campaigns that appeal to their specific practice and specialties.
Get on Their Schedule Early
Even if your sales pitch isn't complete, you will want to call and schedule meetings with the decision makers as early as possible. Administrative staff in a hospital, medical practice, or in other areas of the medical sector are extremely busy. Very rarely can you call and make plans to visit with an executive within a day. Call the office staff for doctors, administrators, and any other decision makers you want to reach and schedule a meeting with ample time for yourself and for them.
Network
Networking is not only beneficial when you are looking for a job, it is also vital in marketing. When you network, particularly in the medical sector, you can associate with and get to know the decision makers at certain hospitals and practices. Take the time to attend networking events and social. Be willing to communicate and introduce yourself to various individuals. Additionally, reach out on social media networks. LinkedIn, Facebook, even Twitter are all excellent ways to show interest in certain areas, services, and practices in the healthcare industry. It also provides you some exposure in the field. When the decision makers know who you are, or have heard your name, they are more willing to meet with you and see what you have to say.
If you want to make sales and be successful in the healthcare industry, it is imperative you reach out and know the right individuals. Using the right tools such as a Canadian medical database, calling ahead to schedule meetings, and strategic networking can give you an edge when trying to make sales and talk directly to the decision makers.