Tips for Keeping your B2B Contact List Up to Date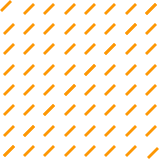 There is nothing more important for a B2B company than keeping in touch with their clients. And in order to keep in contact with their clients and retain loyal customers, it is important to use a Canada Company database to stay updated with the new information about potential clients.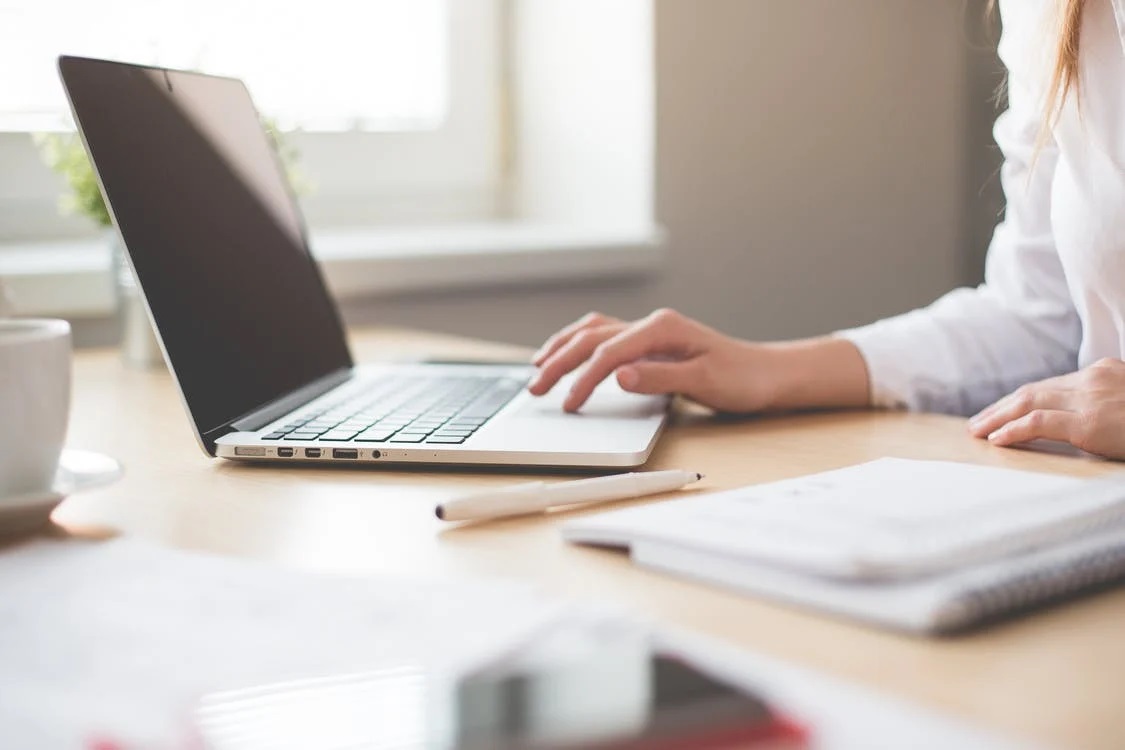 Here are some essential information and tips which would allow B2B companies to keep their CRM systems up to date.
Capture Every Lead
One of the first and most vital things for any Canada Company database to stay updated is to capture every lead that is introduced to the company. Canadian business directory databases can gather information using the following.
1. Scanning business cards
2. Capturing emails of businesses
3. If your company receives phone calls, then it is best to take information from the caller and record the phone number
That way, your business will have all the information for your company directory in Canada required about different companies that could be potential clients.
Regularly Check for Updates
Once you have gathered all the information about your clients and customers for your online business directory, it is also imperative to ensure that they are updated. You can either ask for updates from your clients or you could sync all your mailboxes when it comes to emails for updates.
Keep your Subscribers List Updated and Clean
The best way to ensure that your company directory in Canada is updated and to keep in touch with your clients is to have subscribers who would receive bi-weekly emails for blogs and other business information. There are a few things that you need to keep in mind:
1. Organize your newsletters and emails in groups so that each group receives emails according to their interests.
2. Provide a link to unsubscribe at the end of the email so that customers have the right to unsubscribe whenever they want. This would also help you to keep the company directory in Canada updated.
3. Invite them to subscribe to other emails in order to understand their preferences.
Database Free from Duplicate Entries
The Canada company database would be clean and updated if one removes all sorts of unnecessary entries. Often businesses in haste tend to renter data causing data to be redundant. Therefore, it is advised to keep in check any form of data repetition in the database.
CRMs and Scott's Directories
CRMs are highly important for businesses as they allow businesses to back up all the necessary information about their client from social media channels. They should record all such information in CRM software. The company's internal CRM holds all the personal leads that are required to connect with all potential clients and customers.
The only way to keep it updated is to seek assistance from directories such as Scott Directories. Scott's Directories database provides you with a regularly updated and verified list of prospects. It is a highly helpful tool that would allow companies to not only get access to contacts of potential clients but also allows them to tally their client's contact information in order to keep the CRM updated.
Looking for a Canadian business directory that would provide you with reliable information about numerous companies? Contact us today or visit our website for more details about all the services and how we will be able to assist you with all your needs.