Tips for Realigning Sales Targets in Uncertain Times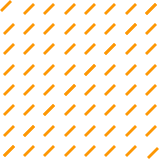 The impacts of uncertainty on sales targets can sometimes feel steep. With so much of sales having changed in response to uncertain times, it can be difficult for may sales teams to figure out how to pivot. So, how can one realign sales targets successfully, in a way that will be helpful long term? Well, when uncertainty occurs in the market and the entire sales world, one big takeaway is that the more information a company has, the more stable their relationship to their Montreal business directory can be.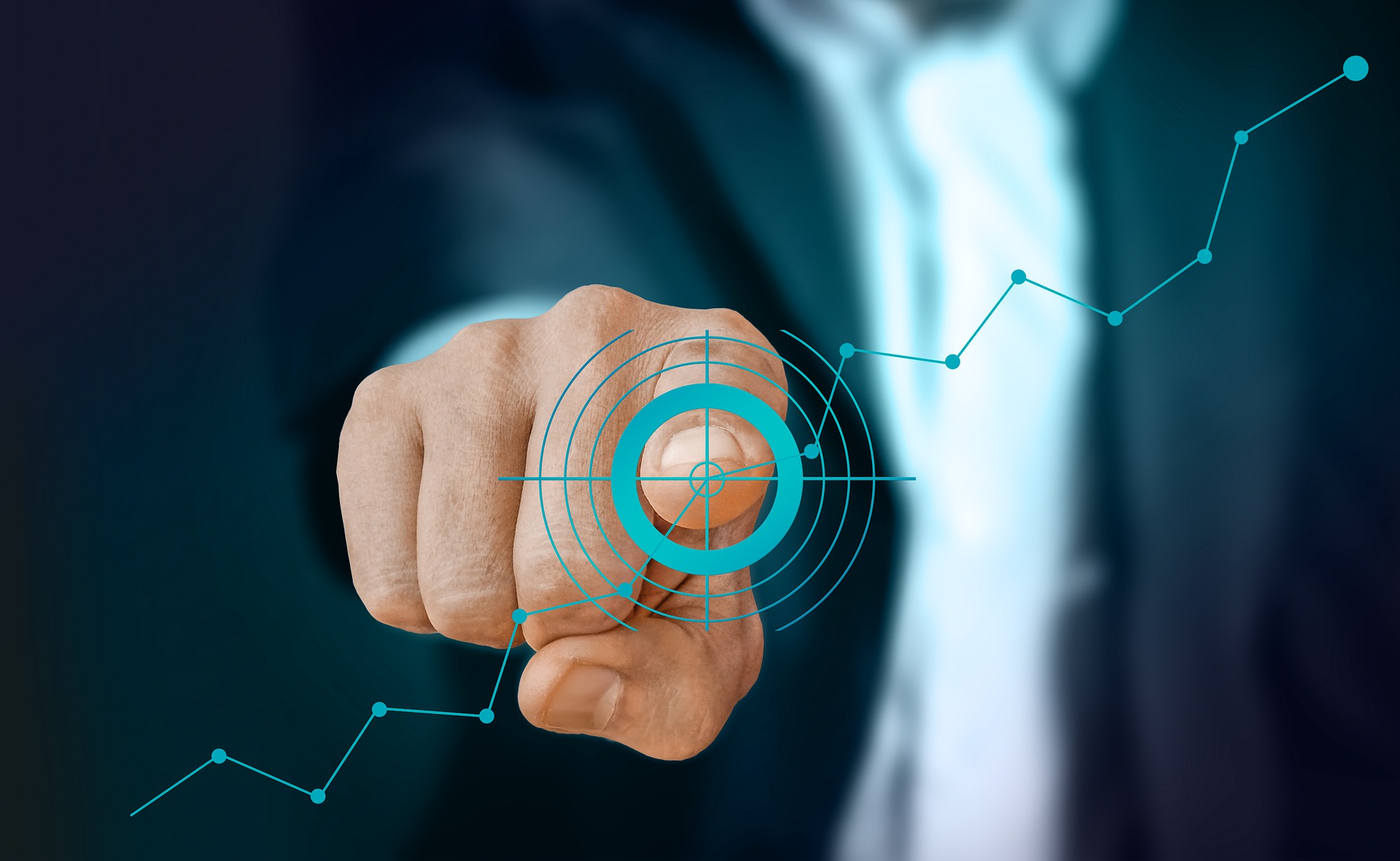 One of the first pivots that can be made in uncertain times, is to reassess general goals. When circumstances change, sometimes goals have to change as well. It can be helpful to see changes as an opportunity to figure out what will work best in new circumstances. Of course, having access to good quality information about your Montreal directory can help with situating your goals into uncertain times. Information is especially key because it can help safeguard your company against taking unnecessary and extreme measures. Just because uncertain times can quickly change the landscape of sales, does not mean that everything from before the pivot needs to be completely changed. In some regards, it can really pay off to change, but try to check your available data first, in order to ensure you are making an appropriate change.
In times of great change and uncertainty, it is all about adaptation. For example, perhaps what would be most helpful currently, would be focusing on fostering good quality business relationships with your Montreal directory database that will pay off later down the line. Alternatively, it can be helpful to analyze data looking for potential opportunities that you missed before. Are there spending patterns in the way past sales have gone, or current sales are going, that indicate an area of potential growth during these times? Certain changes may indicate areas of growth if you know where to look.
All in all, the important thing when it comes to realigning sales targets in uncertain times, is being able to roll with the punches, as well as basing decisions on good quality information. Part of finding that good quality information is what we at Scott's Directories like to focus on year-round. Our Montreal business directory will give you access to information on the core of Quebec's business community. We have information on over 120,000 companies, meaning that you will have lots of options to choose from. Our information covers all of Montreal, as well as the North and South shore markets around Montreal. We cover everything from manufacturers to libraries so that you can find contact information for a variety of different business types. We are also proud to go above and beyond basic contact info, offering information on everything from number of employees to website addresses where applicable.