Tips for Selling Medical Devices and Equipment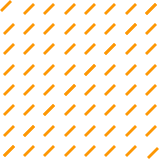 For those who sell medical devices and equipment, there are a few key tips to keep in mind that can help when you are reaching out to your physician directory Quebec. Just as with all undertakings, there are always tips and tricks that can help, enclosed are some that can help out for medical sales reps.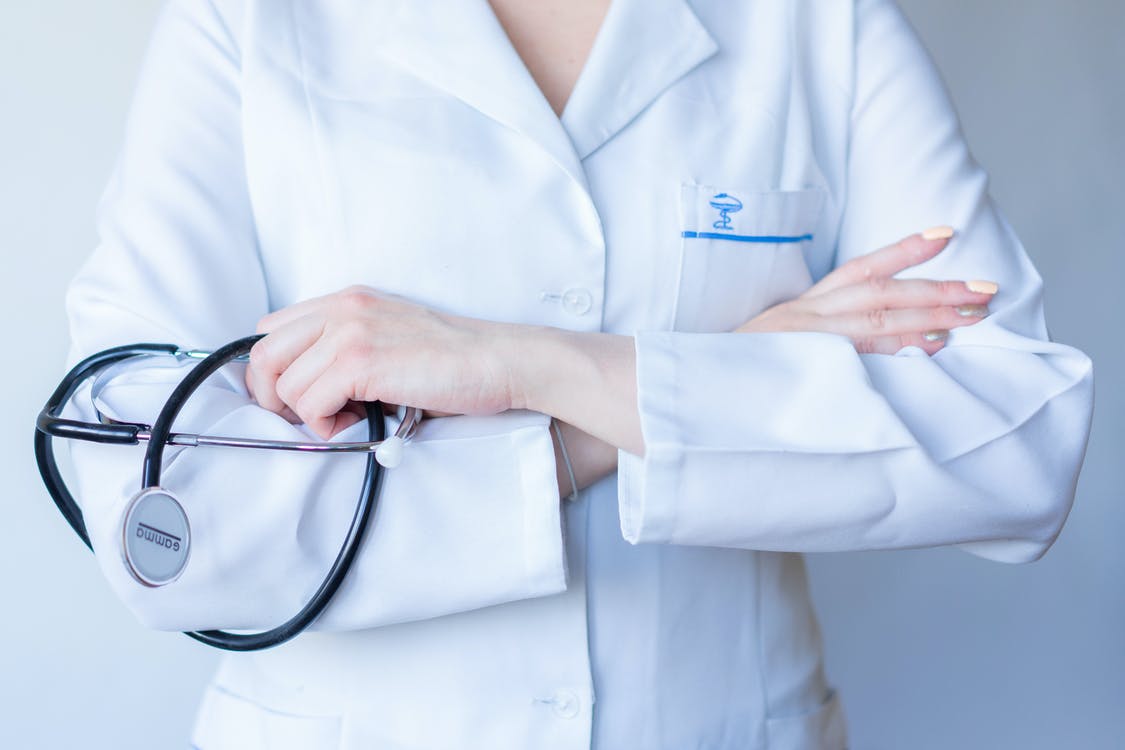 Tip number one, is to be a lifelong learner. Yes, even for those who have been in the game for a while, there is always more to learn. And coming equipped with stellar skills and knowledge never goes out of fashion. When it comes to being a lifelong learner in the medical device's sales field, there are two main avenues to explore. Firstly, there is always the option of exploring taking courses that can help in terms of learning about B2B business and sales. Learning about how to be more strategic in the sales arena can always be helpful. However, there is also the option of learning more about the medical space and medical devices themselves. A mixture of both of these focuses is likely the best strategy to optimize your selling to your list of doctors in Quebec!
Interestingly enough, more basic tips can also always come in handy. One of the best ways to become the most optimal medical sales rep that you can be, is to commit to your own healthy lifestyle. Making sure that you are sleeping well, and have had a good breakfast can work wonders. Starting your mornings early, and on a good foot, can really help set a good tone for the entire day!
Next, it is important to cultivate resilience. In this line of work, there will be a lot of need for resilience in the face of rejection. Like so many other fields, it can be a bit of a numbers game to land great sales, and it is important to not get discouraged by the fact that not everybody you reach out to may need your product right away. After all, if you know how great the products that you sell are, then somebody will likely come along who is interested! When reaching out to your Quebec physician directory, focus on maintaining great quality communication and forging an empathetic connection. This can also help long term. Lastly, always ensure that your reputation is absolutely sterling. Especially when it comes to the medical field, it is absolutely imperative to maintain great quality relationships and absolute integrity. Since medical devices are involved in literally protecting people from the effects of physical harm, medical sales reps must always be operating from a place of integrity. Another trick? Investing in great quality contact information. Here at Scott's Directories, our physician directory Quebec covers everything from doctor's names to their medical interests.