Understanding Physicians' Mindset to Sell to Them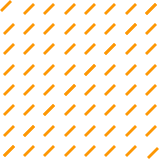 It's essential to market to doctors in a way that speaks to them authentically. The businesses that offer their services to a long list of healthcare providers in Canada must have a clear perception of how doctors think and act. At the same time, the sales and marketing teams need to have an interactive experience with doctors and healthcare professionals and be equipped to communicate with physicians in the language they speak.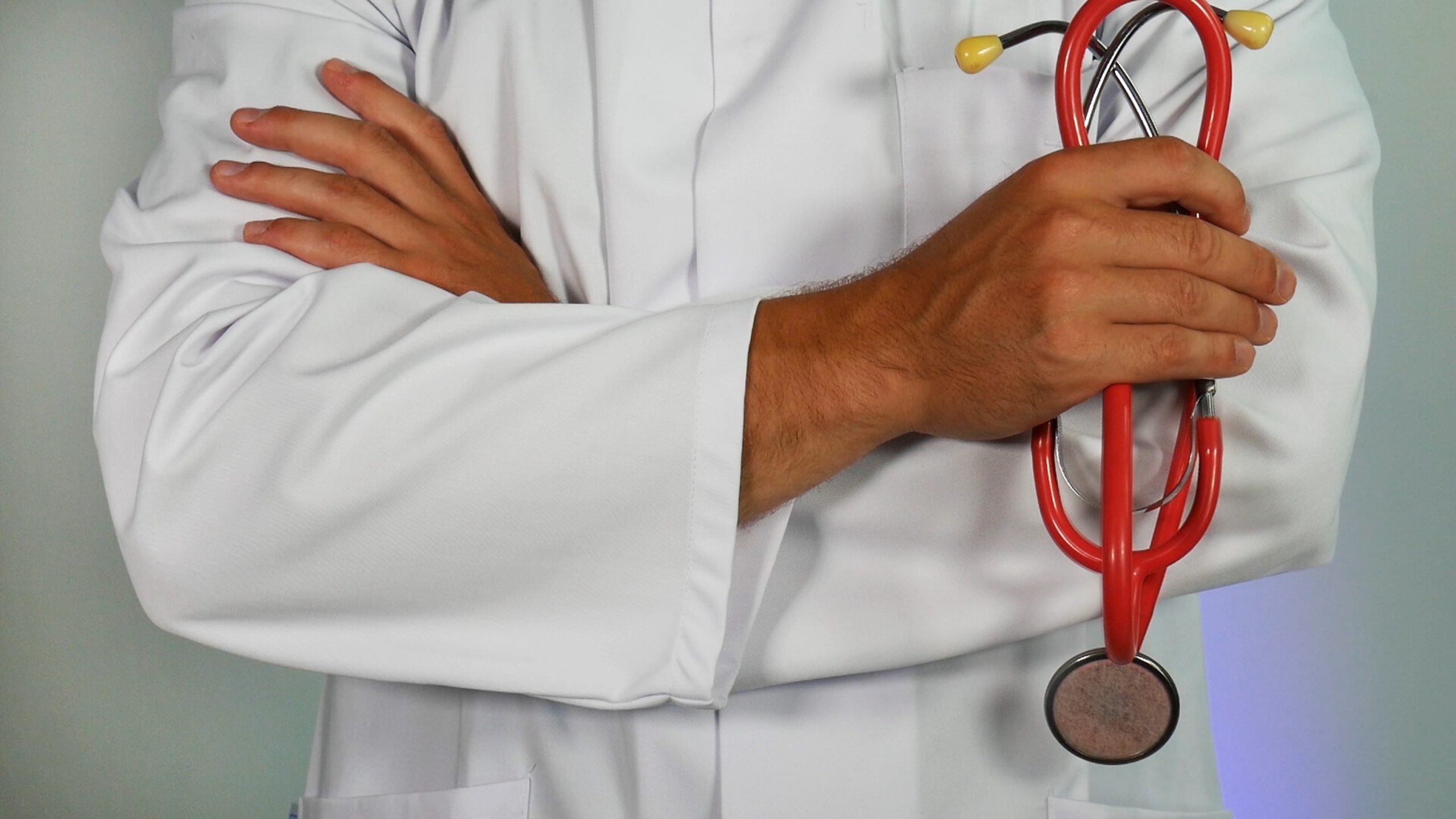 How To Work Through a List of Healthcare Professionals When Selling
We understand that communicating with doctors can seem arduous. Thus, reaching them through conventional marketing channels can be a waste of time. Patient care is the primary concern of their jobs, and time is their most precious resource.
Here are our top two tips on communicating with healthcare professionals when using a list of healthcare professionals:
Telling them how much of their time you're going to take is essential. You could begin with, "Could you give me 10 minutes from your busy schedule?" The clarity of your message helps them easily schedule your meeting and removes any uncertainties.
Research their specialty and tell them how your product or service will help them—remembering that their commitment to medicine is not limited to being available for their patients. Any product that eases their patients' worries or creates efficiency in healthcare procedures can help a healthcare professional.
Why Is Lead Generation Good for Your Product?
Your product must target the proper healthcare professionals. Understanding their needs and finding their areas of interest and pain points helps you close the deal. What may seem like an expense in the short term may prove to be a long-term investment – our list of healthcare providers in Canada has proved to have a high ROI.
Big pharma companies are always reaching out to healthcare professionals. Their marketing departments mostly follow a traditional approach; however, you need not be conservative. Your proposition needs to make you look distinctive from your counterparts. Our healthcare providers list will help you target the perfect healthcare professional.
The Physician's Marketing Kit
Marketing to healthcare providers requires B2B knowledge that's comprised of years of experience advertising to health professionals. It also requires knowledge about effective lead generation, direct revenue generation tactics, and loyalty programs for many merchandise and services. You need best practices in lead generation with tools for search engine optimization, content marketing, and more while keeping in mind customer personas.
We recognize the inherent doubt held by physicians when it comes to sales and marketing. Therefore, we ensure we use scientific approaches to reaffirm our healthcare professionals list and target each customer with the right strategy through a data-driven approach.
Click here to gain reliable leads with relevant information to market your products and services with more focus.