Unlock Growth Strategies with a List of Hospitals in Toronto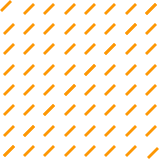 Supplying equipment, tools or materials to hospitals and other healthcare practitioners can be extremely difficult. The healthcare industry in Canada is saturated with supply for the relatively limited demand on the heavily regulated market.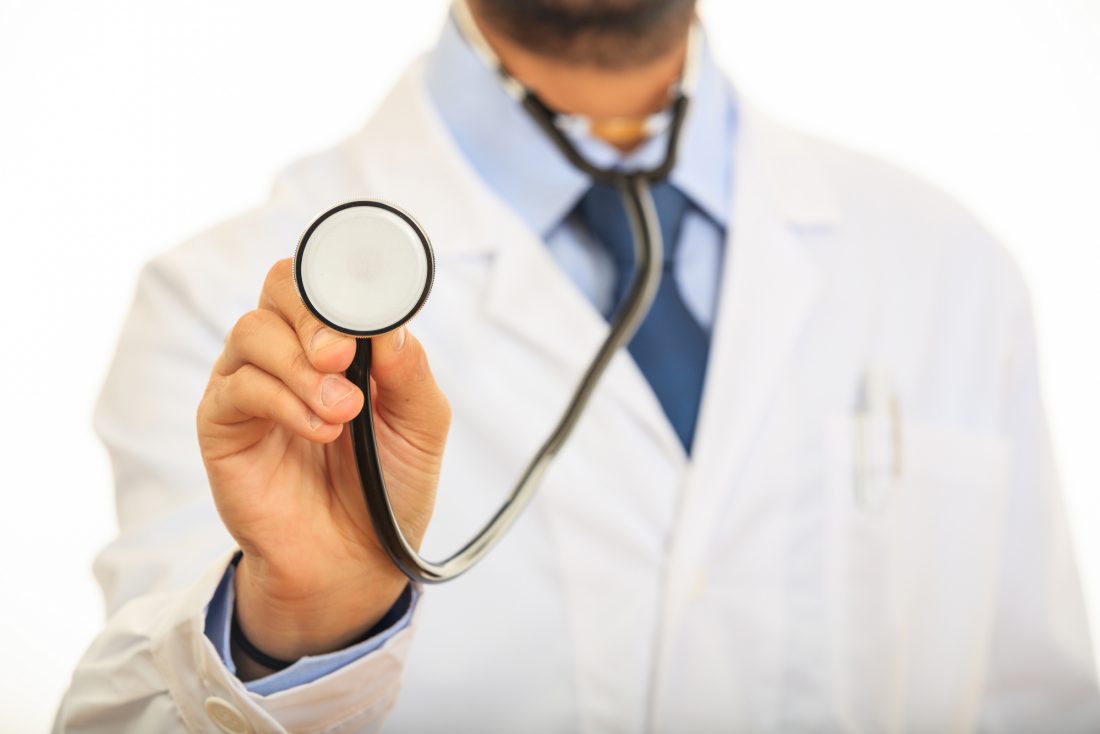 Most hospitals and healthcare clinics will have their own set suppliers with whom they have maintained a relationship for years. In order to get a wedge in the door so to speak, you need a surgically precise approach.
With our highly specialized Canadian hospitals directory, you will have access to a vast database of information. It is the ultimate tool to create precise marketing tools and materials when approaching your prospects.
With access to our database, you can extricate a list of hospitals in Toronto, segment their markets by their specialization (Pediatrics, Rehab, etc.), by the number of beds, the region, ratings, budgets and other search parameters which are too many to list here.
Get access to and analyze high potential clients by getting a list of private hospitals in Canada. This is a lucrative niche segment of the medical market you can make very good use of.
Making Use of the Data in our Canadian Hospitals Directory
Once you have this information, it empowers you to make razor-sharp choices and approach your clientele with surgical precision.
Here's an example of a common marketing strategy.
First, you segment your prospects into high and low potential lists. Then you can segment them further by other criteria. This allows you to prioritize and put your efforts where you get results, wasting not a single minute of your time on clients that are unlikely to convert or that bring low revenues.
Once you have this priority list, you can proceed to produce and deploying very specific, custom made marketing materials specially designed for each segment. When you approach your potential client with such specialized marketing materials, you speak directly to their needs, making sure you get their full attention right from the get-go.
And finally, our detailed Canadian hospitals' directory gives you information on the executive personnel of each facility. This, in turn, allows you to skip all of the red tapes and approach the decision-makers directly.
Once you start leveraging the incredible potential of this tool, you will realize just how much time was wasted on the old methods. Cold calling doesn't work at all anymore but even when it still did, the amount of effort to get a single lead was insane.
Direct mail blasts were inefficient even in the best of days. Now their efficiency is near zero. Join the world of new-age marketing by making use of our robust Canadian hospital directory and leave the competition far behind.