I am often asked what the difference is between sales and marketing. Marketing researches the opportunity, prepares the strategy, produces the tools to inform the prospect and places the potential sale on the table. The Salesperson then picks up the ball and confirms the opportunity, contributes to the strategy, uses the tools to inform the prospect and moves the opportunity off the table and into the cash register.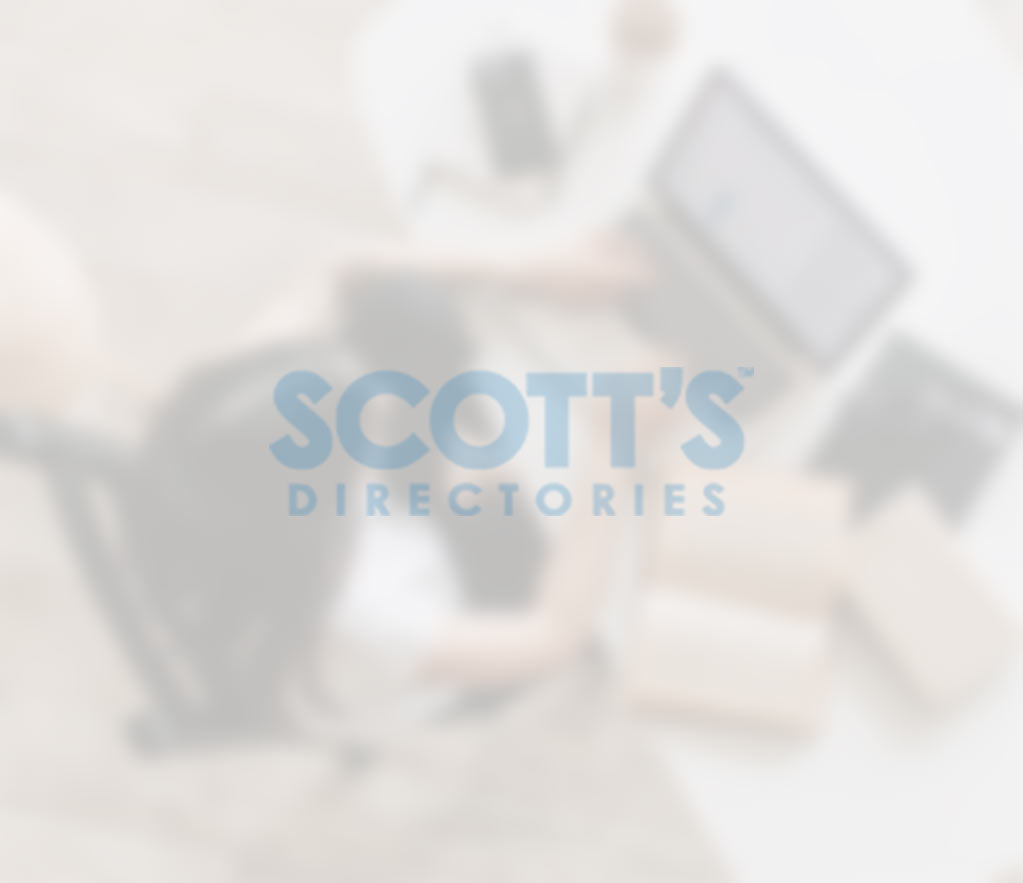 Marketing is everything from how you answer the telephone, correct spelling in your correspondence, and SEO to the words and graphics of your emails, tweets, website and brochures.
The essence of marketing is very simple. It is saying the right thing to the right person at the right time. However, knowing what to say, when to say it and who to say it to is much tougher.
Marketing is a collaboration. In small business you often wear both the sales and marketing hats. It is important to maintain objectivity. I urge you to include others at as many stages of the process as possible. They may see something you don't or they could add ideas you haven't thought of. Mistakes can be minimized and opportunities capitalized upon.
Every day new and exciting elements and challenges are being tossed into the marketing mix. There is no reason to be overwhelmed by all these choices. Seek out professional advice in the form of marketing suppliers or go to seminars or workshops. There are many qualified marketing resources to help guide you through this exciting jungle.
Marketing takes on many forms including, but not restricted to; research, decision making, customer service, supplier relations, sales calls, planning, rethinking, constant re-evaluation, late night deliveries, early morning presentations, brochures, business cards, advertising, trade and consumer shows, marketing plans & programs, lead generation materials, sales presentation materials, direct marketing programs, database development & management, telemarketing, print production, public relations & publicity, strategic alliances, sales training, marketing training, internet, website, SEO, social media, link popularity, emails, blogs, newsletters, corporate identity/logo design, sales meetings and much more.
When do you need to start your marketing?
The minute you have the first inkling of an idea you must start researching the target group, the competition, the need for the product or service itself. Integrate this information within the product/service, packaging, price, distribution, communications tools and every discussion you have about it from that first moment on.
10 Habits To Becoming A Successful Marketer
Be honest and clear about your target group.
Your target group is not all adults or all females, or all females with blue eyes. Get as close to the core of your target audience and be honest with yourself about who is really buying your product or service.
Follow a defined sales process and follow up at each stage of the process.
There are many books and courses that outline well defined sales & marketing processes. Find a process you believe in and follow it loyally.
Be completely up-to-date on your competition.
Know what your competition is going to do before they have done it and prepare yourself. Learn from their mistakes and from their successes.
Put your client / customers' needs before yours.
If you put your customer before yourself they will notice and remember at decision making time.
Utilize new technology.
From the internet with your website, e-mail, SEO, link popularity, blogs, social networking, to cost-effective low-run 4-colour printing, to contact management software and voice mail, it is much easier today to compete with larger companies.
Love what you do.
Customers want to be with winners and loving what you do will get you through the tough times.
Be as up-to-date as you can on your industry.
Vertical industry publications will help to keep you informed of trends and opportunities. Read up on your industry and your customers.
Have a written Marketing Plan.
The old expression "if you don't know where you're going, any road will take you there" has never been more true. Every day you are faced with new challenges and opportunities. If you don't have a road map that included some planning and decisions it is very easy to drift for a long time, never quite succeeding.
Have a point of difference.
Be clear and concise about what product or service you offer and how you are different from competitors.
Constantly re-evaluate your business.
Every meeting, presentation, and discussion you have about your business is reason to re-think what you are doing. Challenge every aspect of your business and make it better every day.
© 2010 by Eric Gilboord. Eric Gilboord is a specialist in making marketing easy for business Eric Gilboord is the CEO of Warren Business Development Center Inc. where they increase the value of your business with better Operations, Finance, Sales and Marketing. Growing a business significantly or exiting successfully are huge undertakings you may only do once or twice in your life. If you want to grow your business to its' full potential or enjoy a successful exit you'll need help. You can try to put an adhoc group together or you can save a great deal of time and money by working with WarrenBDC and their teams of very experienced specialists. If talking to someone who 'gets it' will help – take charge of your future right now and call Eric +1 416-270-2466 or visit www.warrenbdc.com. Eric is a popular speaker, columnist and author of many articles and books on moving a business up to the next level.