What You Need to Know About Database Marketing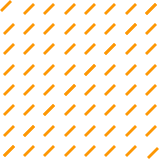 Database marketing can be a great tool for B2B companies looking to create more targeted marketing campaigns and to increase brand awareness and loyalty. Database marketing is a type of direct marketing categorized by the use of data to deliver targeted and customized brand messages in order to solidify existing customer relationships, as well as to form new ones. If this sounds interesting to you, than you may be interested in how using a business directory Canada can help your business create great database marketing campaigns.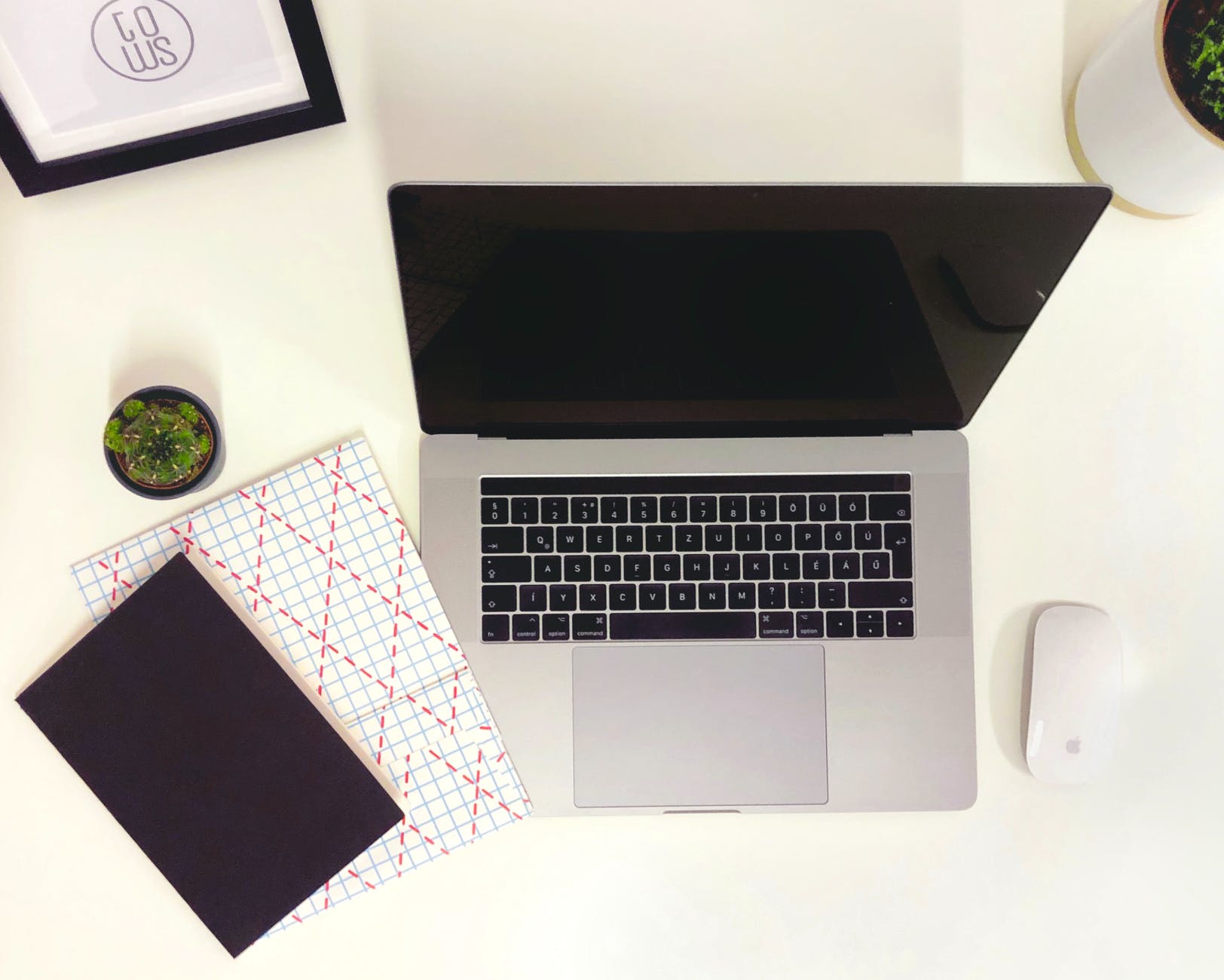 All database marketing is forged through using accurate information. However, the business database marketing favored by B2B companies is a little different than consumer database marketing. In consumer database marketing, targeted campaigns will be based on individual consumer data such as demographic information. In business database marketing, B2B database marketing campaigns will be based on the specs of individual businesses. This business information will then be used to carefully sort different businesses into separate categories. Efficiently separating businesses into different categories will make it easier to make sure that each category receives the appropriate marketing message that will most resonate for them. Generally speaking, the more targeted a message is to each category/business, the better received you marketing strategy will be. When businesses receive customized and relevant marketing messages, it can really elevate your overall brand!
However, in order to pull database marketing off, your team needs access to good quality information. That's where a Canada company directory comes in handy. In order to make sure that businesses are separated properly, and thus receive the right customized messages for them, you need to know about the businesses you will be reaching out to. Getting large amounts of detailed and accurate information can be overwhelming for even the best of teams. Making the investment in a membership to a company directory Canada can really streamline the entire database marketing process.
How it works, is that a good quality business directory Canada like the one at Scott's Directories will immediately grant your team access to the information they need to craft a successful database marketing campaign. Scott's Directories most comprehensive business directory covers 215,000 Ontario businesses. We offer all the information your team needs to properly categorize businesses, from business types to industry codes. We also encompass a wide range of industries. Whether you need information on manufacturing businesses, libraries, real estate, and beyond, we've got you covered. Scott's Directories doesn't just offer a wide range of accurate data, we also make finding that data easier than ever. When searching for information your team can choose from 35 different search options that will allow them to "slice and dice" extra precise search results. Get the information you need to create effective and customized database marketing with a membership to Scott's Directories.