What is the Difference Between On Page and Off Page SEO?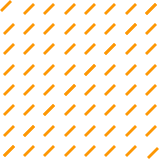 Search Engine Optimization has become "table stakes" for any business that connects with customers and potential customers through an intermediary such as Google or BING. While the principles of SEO are relatively straightforward, the manner in which Users search and find information about businesses, products and services has become increasingly complex.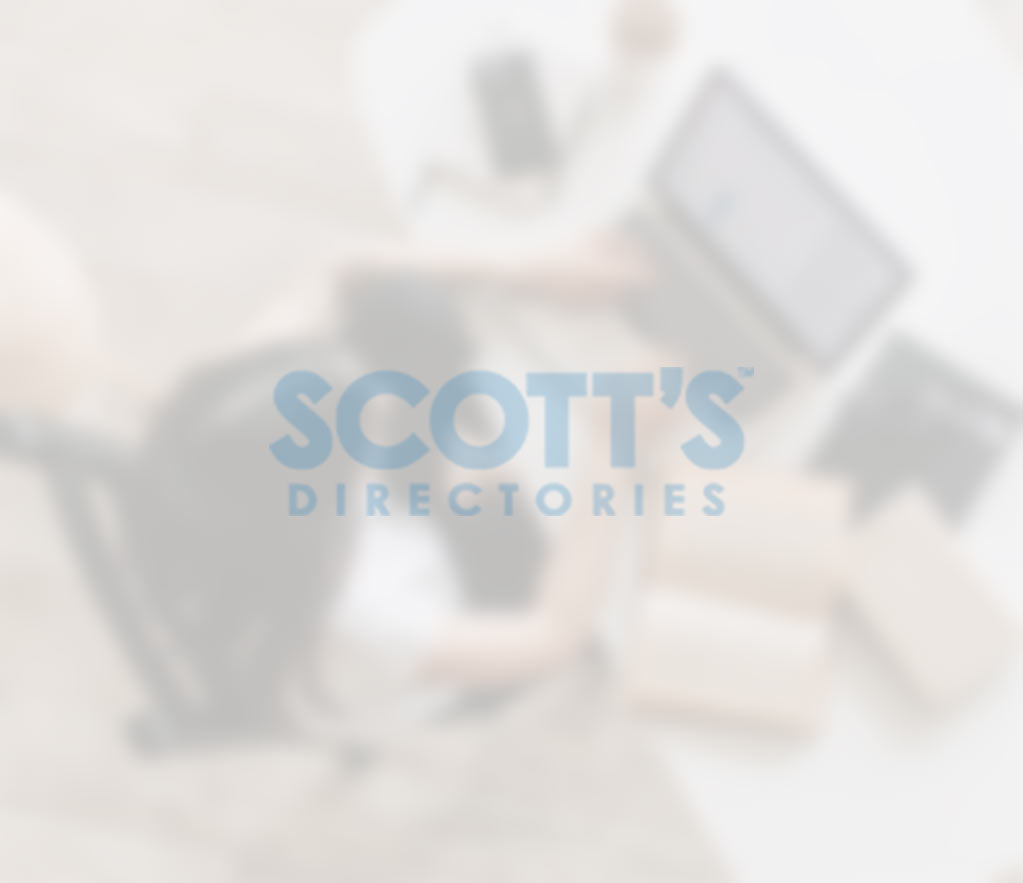 Once upon a time, the major search engines ranked sites based on their accessibility to the search engines themselves, making it easy for savvy webmasters to "game" the system and clog the results with low-quality links. Today, search engines base their rankings on their value to Users, not search engines, so businesses need to make sure that they are providing fresh, relevant, useful content on websites that are easy for Users to access on any device, and that their website is associated with other credible websites.
On-page SEO is the practice of optimizing the content and HTML source code of the individual web pages on your site so that they are more accessible to users, search engines and other sites, while off-page SEO focuses on increasing the authority of your website domain through a series of external signals, including getting links from other websites.
Put simply, what you rank for is largely determined by on-page factors, while how high you rank in the search results is largely determined by off-page factors.
Throughout the years, search engines have evolved enormously. In any given year, there may be hundreds of updates to the algorithms that determine how the search engines index the web and produce results. Keeping up with the changes is no easy task. But by implementing a digital marketing strategy that involves regularly updated content on your website and social streams and the continuous optimizing of on-page and off-page factors, you can ensure that your business is competing on a level playing field.
For more information about how your business can manage the web more effectively, contact Scott's SEO today. www.ScottsSEO.ca 1-800-408-9431