Who would you Buy From? A comparison of 2 approaches…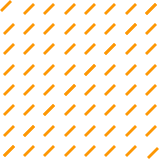 Creating an "Experience": Who Would You Buy From?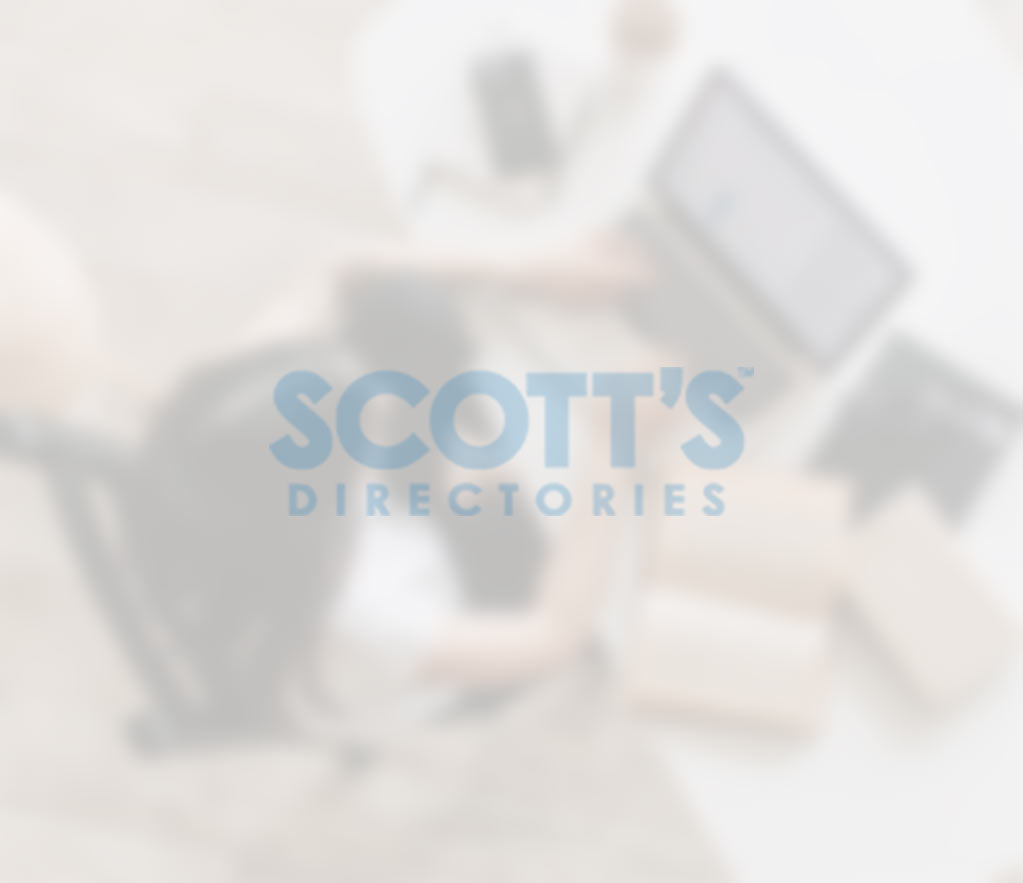 Question: What is your customer really buying? What keeps them coming back? What is going to make them refer people to you? What
will decrease the importance of just price alone?
Answer: The overall buying experience your customer has when dealing with YOU.
Below are some scenarios that feature 2 different approaches. Describe the difference in terms of the experience from the point of view of the
buyer. Who would you want to buy from?
Topic
Everyone Else
You
What's the Difference?
Benefits to You?
Customer?
Looking to book a next meeting
After the meeting, calls and/or emails back
and forth with the customer to book the meeting.
Books the next meeting right away … at the
conclusion of this meeting.
 
Has a quote ready
Emails quotes to the customer offering them
to call if any questions.
Books time to go through the quote together
– via phone.
 
Following up a lead
Emails or leaves voicemails for the lead
asking them to respond.
Sends the lead an email, picking a specific
date/time for a scheduled 15-20 minute discussion.
 
Agendas
Either has no agenda or has an agenda but
the customer does not know what it is.
Includes the agenda in both your initial
email as well as in your email reminder.
 
Following up a Quote
Emails and calls, over and over, to chase
down an update on the quote.
After presenting the quote, books a follow
up meeting to review feedback and establish next steps.
 
Emailing Information
Sends an email mentioning that some
information is attached.
Sends an email, listing what' s attached
and what key points to focus (even mentioning a page or
paragraph).
 
Behind on a Deliverable
(i.e. sending an updated quote)
Works as quickly as they can to minimize
their lateness.
Emails the customer as soon as you know of
your expected lateness in order to change their expectations.
 
Nurturing the Network
Calls on their network when they remember
to or need sales.
Has a reoccurring task to "touch base" and
stay top of mind with their network.
 
Reminders
Does not remind their customer of the
pending next steps and/or meetings.
Reminds the customer (via email) before
every meeting of both the meeting date/time and the agenda.
 
Recaps
Either sends no recap or a vague recap, with no firm next steps.
Sends a detailed recap of the discussion
and next steps.