Why a Directory is a Right Choice for Your B2B Sales?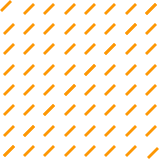 No matter where your base of operations is in Canada, you can be successful at B2Bv sales thanks to the evolution of digital technology and the ability to quickly communicate and share information. When you're targeting western markets from an eastern location, you may not have the network or fully understand the uniqueness of the target market to generate sales leads easily. One way to rectify that reality is by subscribing to the ultimate B2B sales tool: an online western directory.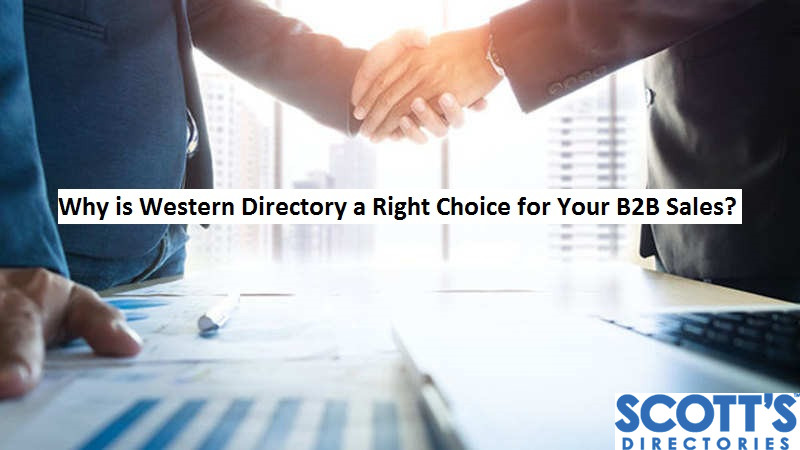 Gain Easy Access to Western Clients
Let's say you want to conduct B2B sales initiatives with construction companies in Canada. Many of those are fairly active in western provinces thanks to economies that are relatively stable. By accessing the comprehensive information available in a western industrial online directory, you can quickly gain access to a huge list of construction companies in Canada – but that's not all. Through your subscription to the western directory, you'll also know all the relevant information about those companies, including their name, key executive contacts in the organization you can target, number of employees, sales figures and much more. You're not just getting a yellow page directory with a name and a number; you're getting critical information on the business that can help you develop a truly focused lead list to move forward with your B2B sales efforts.
Save Time and Money Using an Online Directory
Cold calling a bunch of western businesses from your cubicle in Nova Scotia or New Brunswick or Ontario or anywhere else in Canada that isn't in the west is a time-consuming proposition that yields poor results. Searching through a western industrial online directory that gives you access to over 190,000 detailed B2B company profiles and up-to-date contact information on over 1.2 million of the primary decision makes in those organizations is a much better use of time, meaning your sales people have more time to sell. The cost of your subscription will quickly pay for itself as your B2B sales conversions increase thanks to the information you get through your western directory. It's the best single source of relevant information on Canadians businesses that helps you make meaningful connections with the right prospects for your sales efforts.