Why Directories Can Be Valuable To All Types Of Businesses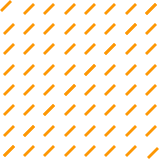 According to North American folklore, the west was won through the barrel of a gun. According to modern business pioneers, winning in the west today takes effective sales and marketing strategies to attract clients to your product or service, whether you conduct B2B, B2C, B2P, B2F, B2E, B2G or B2A marketing. One of the most effective ways to achieve the expected results is to load your chamber with high-calibre sales leads generated through use of a Western directory.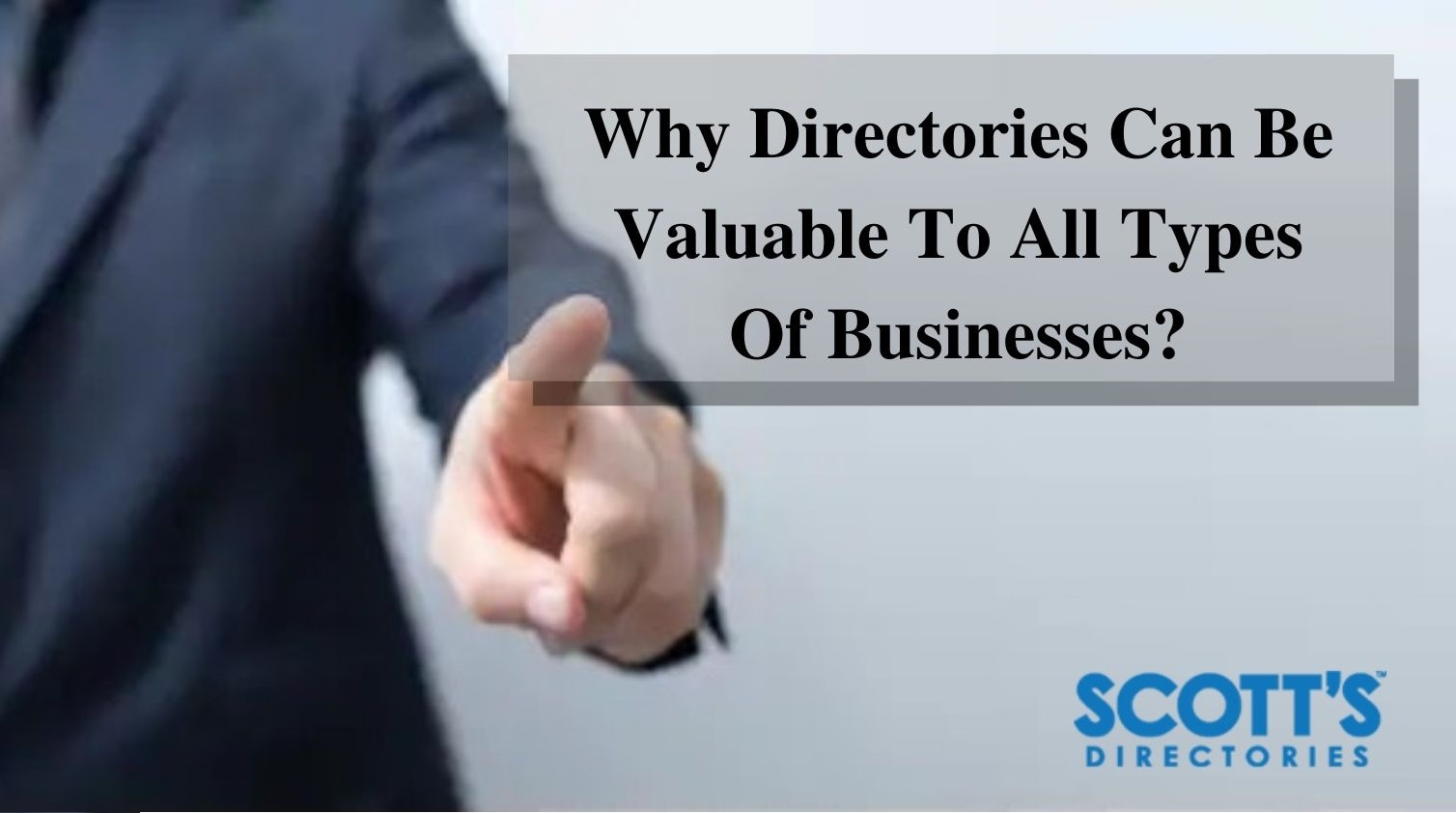 Online Directories Help All Types Of Business
A Western business directory like the one offered through a subscription to Scott's Directories is an incredible tool regardless of the kind of company you hope to convert into a user of your product or service. When you're targeting businesses in Manitoba, Saskatchewan, Alberta or British Columbia, a subscription that gives you unlimited access to a Western business database of literally thousands of Canadian companies helps you take aim with unparalleled precision. Building highly targeted sales presentations is infinitely easier when you have loaded up with research on the company you're targeting by surfing through your Western directory. Every business looking to acquire new leads to convert into sales can benefit when you have a business database that contains information on manufacturers, wholesalers and distributors, financial institutions, construction contractors, associations and not-for-profit organizations, customs brokers, medical professionals, educational institutions and more. To paraphrase an old western claim, 'there's gold in them there databases!'
Scott's Directories Offers More Than Just Company Names
Scott's Directories gives subscribers to its Western business database access to over 190,000 company profiles with online access to over 1.2 million executive contacts within those organizations – but it doesn't stop there. Target a business in the industry you want to reach with your B2B marketing, then search again. Through use of a few simple keywords, you can quickly gather a wealth of information on any individual company you want to approach: company name, complete address, website url, executive listing with contacts and titles, number of employees, square footage – everything you need right down to their estimated annual sales revenue. That's a helpful number to know when working out a potential sale of your products and services.
Help your sales and marketing team make meaningful connections with the right professionals in multiple B2B business sectors simply by searching through this comprehensive single online source of relevant, up-to-date data. There's no reason to waste time with ineffective research when everything and everyone you need can be found in one place.