Why Up to Date Prospect Data is so Important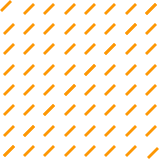 Keeping your data clean and up to date is so incredibly important. After all, data really does make or break so much of what B2B businesses do. When crafting the perfect sales pitch, data makes a huge difference. Data allows your team to figure out exactly what is needed by each of your clients. Data allows for segmentation for creating targeted pitches. Your team absolutely will need data at many points during the chasing of potential new leads. However, the thing about data, is that it can degrade fast. That's right, as important as it is, data simply cannot stay sterling forever. Quality tools, such as an up to date BC business directory, can help you.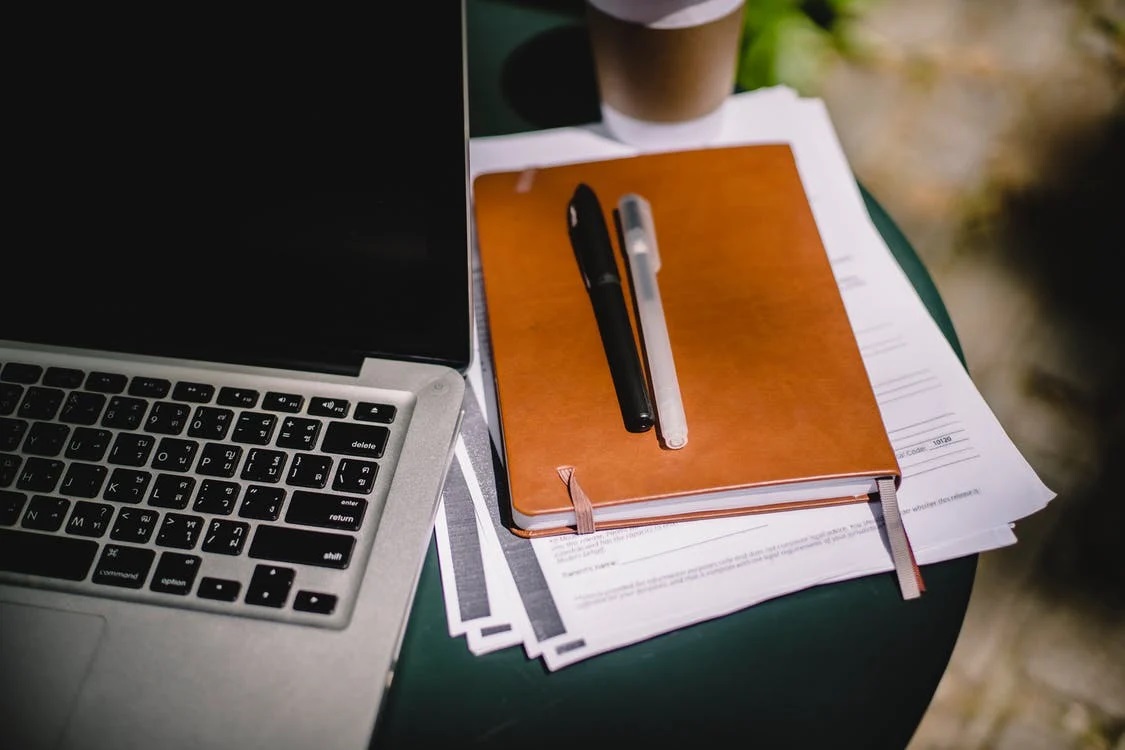 Data, by it's very nature, requires constant upgrading and attending to. Picture your data like a garden. A garden needs to be pruned of dead leaves and watered and given fresh soil to thrive. Your data also needs to be pruned of outdated information and nurtured with fresh and up to date information. With that in mind, here are some tips for you to learn from.
Tips For Keeping Good Data
1. Do you remember when we mentioned that data was like a garden? Well, just like a garden, your BC directories online will need occasional pruning. The thing about data is that it's just too important to be outdated. For example, an incorrect contact address could lead to your sales pitch being sent out into a void. After all, how can even the best sales pitch be effective, if it never reaches your contact? An incorrect email address, or outdated phone number, could really harm your business. This is why outdated data needs to be pruned from your archive.
2. After "pruning" your data archive of outdated info, you should then "water" it with updated data. Having updated and correct data is the name of the game. Once you've gotten rid of any old outdated contact numbers, you should ensure to replace them! Updating information can feel overwhelming. However, a good quality business directory in BC will be updated regularly by professionals.
3. Lastly, you want your BC business directory to be easy and quick to navigate! The more difficult your data archive is to navigate, the more time your team will spend gathering data. An easy to use data interface will free your team up to spend their time garnering new leads.
Making Updated Data Easy with Scott's Directories
Keeping your data interface updated and easy to navigate doesn't have to be easy! At Scott's Directories, we have your back. Our British Columbia business directory makes finding data easy and helpful. We also have a wealth of updated and correct information, all at your team's fingertips. Invest in ease and quality, with Scott's Directories.