10 Things to Look for When Choosing a B2B Directory of Manufacturers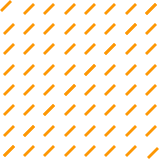 There's no question by now that information is key to a successful B2B businesses endeavor. Good information is the very foundation of every decision or marketing campaign. However, a good foundation can only be built with accurate and up-to-date information. For those who want to make the ultimate investment in good quality information, consider investing in a subscription to a directory of ontario manufacturing companies. How is one to know when a directory will provide the best service to your company? Here are ten important things to consider.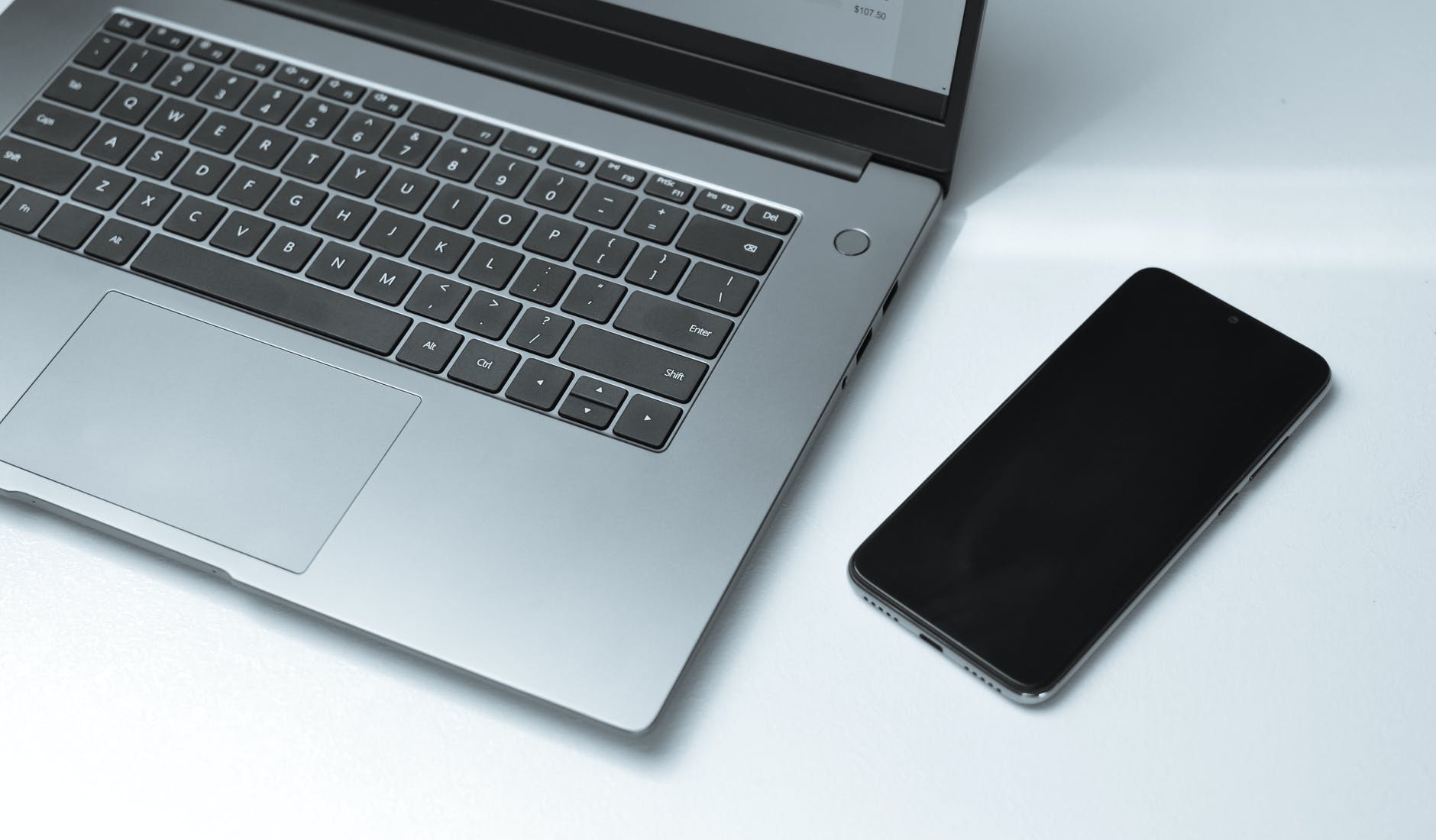 1. The absolute most important thing to look out for is that a directory has completely accurate and up-to-date information, This should be a non-negotiable aspect. Here at Scott's Directories, we know how important accurate information is, and that's why we make sure we have only the most reliable information. Our business database is always up-to-date, and is exclusively compiled and verified every year!
2. Secondly, you will want to look for a directory that offers complete and comprehensive coverage. Ideally, you would not be subscribing to multiple different databases just to cover your niche, as this can be a waste of time, energy, and money! If you are looking for a directory of manufacturing companies in Ontario, your directory of choice should cover that subject entirely, without you needing to subscribe to supplementary directories to cover informational gaps. That's why we at Scott's Directories offer complete and comprehensive coverage of Ontario manufacturing companies. The manufacturing portion of our business database should give you all of the manufacturing business info you need, and boasts over 215,000 companies!
3. Thirdly, you will want to look out for a directory database that offers you detailed information. You don't just want the quantity of many different companies, you also want quality company information! Detailed company profiles will allow you to stay properly informed while making decisions. Our database at Scott's Directories doesn't just stop at basic information, like contact info. We know that it is important to provide additional details, like business types, industry codes, and more.
4. You should also keep an eye out for helpful additional benefits. Depending on what your needs are, different additional directory benefits may be most useful to you. To remain clear-eyed on what extra details would be most beneficial for your team, ask yourself what parts of your process could be better improved with more information. For example, if your team likes to keep up to date on what is happening with companies, a bonus feature like Scott's Directories monthly editorial updates could be of use!
5. Something that shouldn't be overlooked is ease of use. A directory could have all the features your team needs, but if it's too difficult and ineffective to use than it won't be worth the investment. Ease of use can be personal to the skills of each team, but with unlimited searching, viewing, and label printing, Scott's Directories is always trying to make the directory experience as accessible as possible.
6. Expense is something else to take into consideration. Only you know how much company resources are available for directory services, so this will be a personal choice. You will want to make sure that the cost of your chosen directory service stays within your budget. However, it is recommended to weigh cost vs quality of info. It is generally a better deal, in the long run, to pay a little more for information that you know will be comprehensive and accurate. It's also worth looking into potential deals. For example, Scott's Directories Ontario Manufacturers Directory offers a 75% price decrease for every additional user after your first!
7. You may also want to look out for a directory company that can become your one-stop shop for all directory needs. If you're looking for manufacturing companies in Canada today than you might only need to subscribe to a manufacturing directory. However, if you foresee your needs expanding to cover other businesses in the future, it's worth it to try and pick a company that offers many different business directories, so that your team would only need to be trained to use one company platform.
8. Ideally, a directory should also be easily customizable to the needs of your team. A directory will undoubtably hold more information than needed at any given time, and finding a directory that allows for customizable search features will make whittling down targeted results much easier. A feature like Scott's Directories "slice and dice" option, which makes for extra precise search results, can really be of use.
9. An invaluable part of a good directory is reliable customer service! Good customer service is just as important in the directory world as it is everywhere else. Scott's Directories prides ourselves on our great customer service. We offer quick same day set up, Monday to Friday. Not to mention, a subscription to Scott's will afford your team no-charge technical support all year round!
10. Lastly, you need to feel that you can trust your directory of choice. Information provides the basis of so many B2B endeavors, and you and your team need to feel that they can trust the people giving them that information. Scott's Directories has been in the business of helping B2B marketers for more than six decades, and we know what we're doing. Not to mention, our Ontario manufacturers directory is actually the publication that first started Scott's Directories in 1957!
Hopefully these 10 tips have clarified what to look out for when searching for a B2B directory of manufacturers. May you find what you need out there!