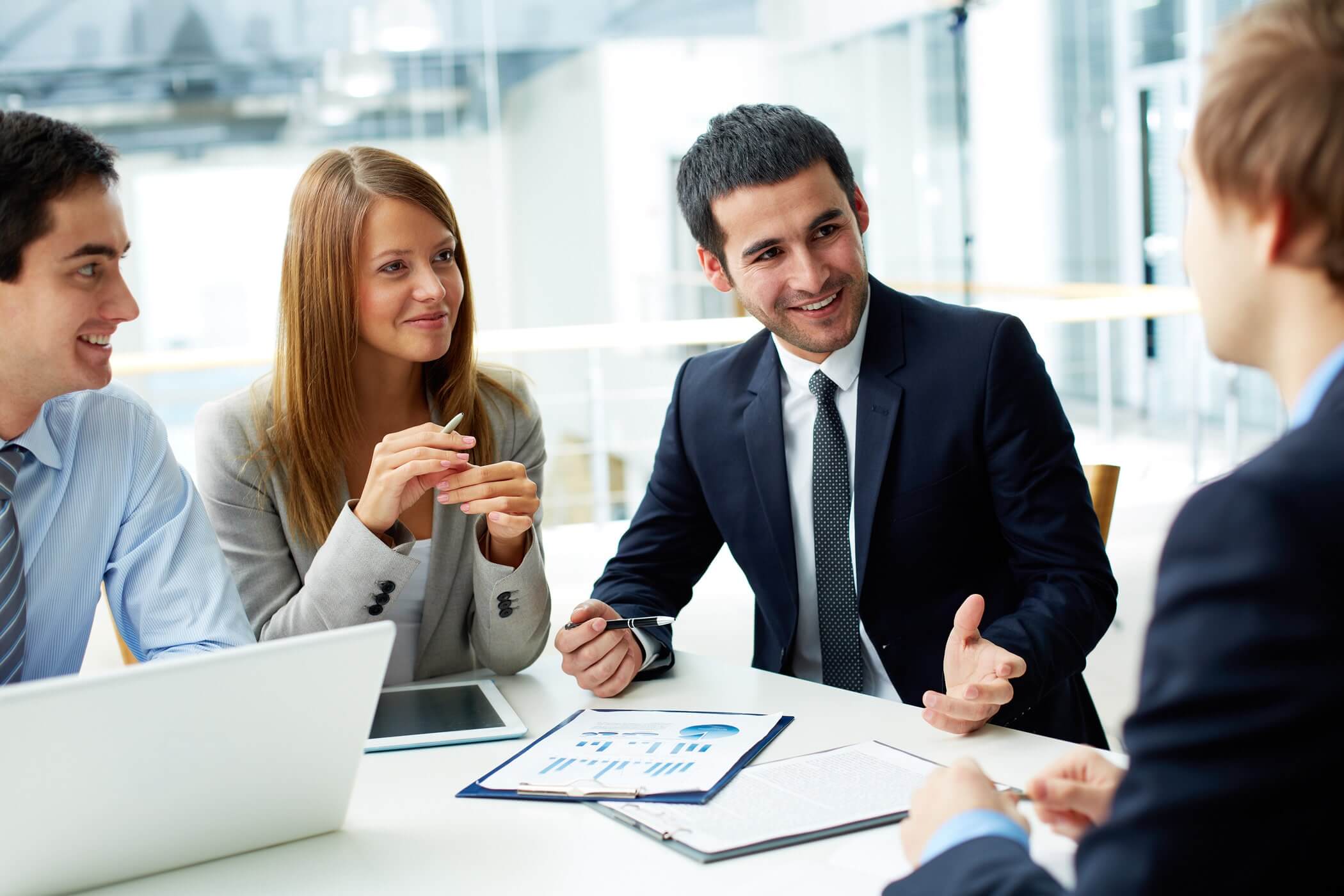 By subscribing to a Toronto directory listing businesses both across the GTA and provincially across Ontario, you open the door to an endless wave of important information for your sales and marketing teams.  There are dozens of ways you can incorporate that information into your marketing strategy, but here are five of the best ways you can put this online content to work growing your business. 
For starters, accessing a business directory listing thousands of potential prospects in the lucrative Toronto market is a superb way to increase the flow into your sales funnel. Before that happens, however, you should have already asked some of the important questions about your business, your customers and your clients and the relationship you want with each of them. Understanding what happens from beginning to end in your sales process will help you better prepare effective strategies to conduct your B2B marketing when you begin accessing the information available in your Toronto business directory.   Once you have your business directory subscription, it can then be used to start your lead generation efforts. Lead generation is the most important aspect of your marketing strategy, because without a constant flow of potential leads business would dry up.  Establish effective lead generation strategies by accessing your Toronto business directory online and then discover up to date business information on Ontario businesses, along with Western businesses, Quebec businesses and business in the Maritimes.
The purchase process for a B2B company is often much more complex than the typical B2C sale. As a result, the third way to incorporate use of a Toronto business directory into a plan designed to improve your business is to utilize the information you get to develop better marketing content and inspire quicker sales conversion. Since your customers are using  your product or service for their own business, decisions on B2B sales may take a little longer. They may want to do a little more research, which is where your content comes in. Fine tuning your marketing content so potential B2B clients get a thorough understanding of the product you're offering is simply smart marketing. Use different content for your different audiences, as not all your customers will have the same needs.  Next, fine tune your online search criteria when using your business directory to find the absolute best prospects. There's no reason for your sales and marketing efforts to be spent chasing the wrong type of client.  Finally, use the Toronto directory to help build your own brand awareness with potential customers. It's one thing to be searching for new leads; it's quite another when those people come looking for you because your brand marketing is so strong.