B2B Directory: Expectations Vs Reality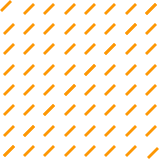 Let's consider a B2B product you need to sell in British Columbia. Perhaps it's a niche product, one that most people have never heard of. Even the industry you're targeting may not have heard of it. Spending huge budgets on mass marketing isn't going to have a major impact, because it's a product most people don't need. A great solution might be to publish content that educates your potential prospects about the solution offered by your product. That's a great strategy. All you need is to find the right audience. To do that, you can subscribe to a credible BC directory.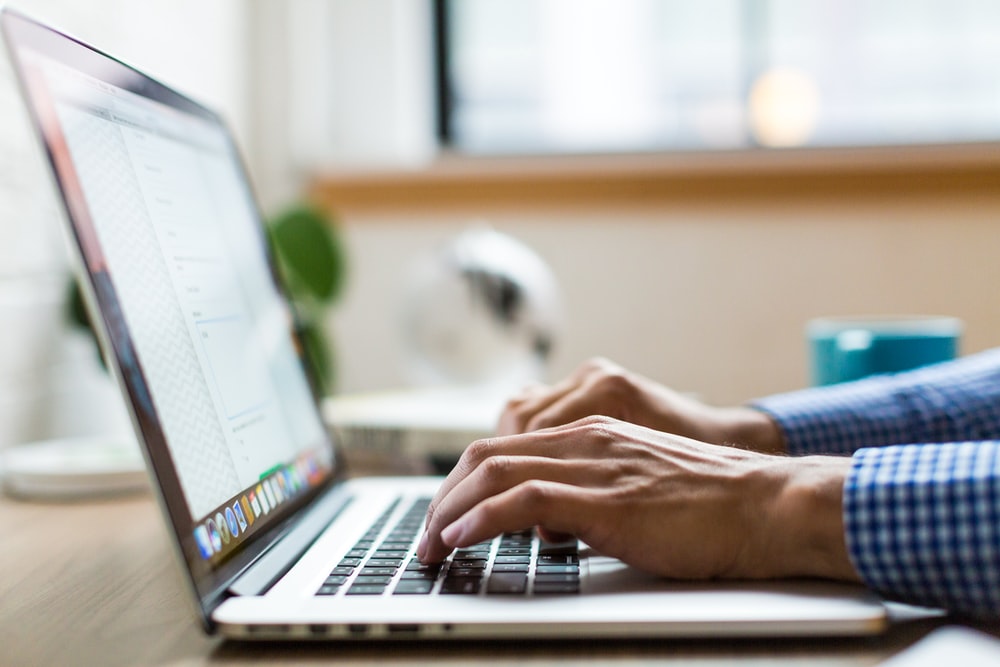 Expectations Versus Reality with a B2B Directory
Regardless of the industry you're targeting with your B2B product, the sales process and the buying process have profound similarities for your prospects. Customers usually come to you from one of four places.
1. As a result of your sales and marketing efforts
2. From referrals shared through your networks
3. Affiliations and partnerships with other businesses
4. Organic search for your product and/or service
Where does a BC business directory fit into that equation? For starters, accessing a directory that offers thousands of leads on businesses operating in the province allows you to target businesses that may be interested in your products. This should increase your expectations for increased sales. The reality is, you still need to develop your sales and marketing efforts, you may have to consider referrals about prospects you want to target from the database, and you may consider targeting those prospects that your current client partners suggest as good leads. Like all tools, the British Columbia business directory has to be used in the correct manner to meet your expectations.
How Scott's Directories Can Help Exceed Your Expectations
Subscribing to a service designed to help you in your B2B sales and marketing objectives will immediately give rise to increased expectations for its value. In reality, implementing strategies that incorporate use of the data found in the BC directory should help you exceed expectations. Doing what you've always done in terms of lead generation will always yield the same results. However, developing new strategies that integrate the information you get on thousands of BC businesses will help move your sales needle in the right direction.
Consider the value of a database that lists over 580,000 businesses in Canada, many of those in British Columbia and other Western provinces. The database also gives you access to 1.2 million key contacts operating in Canadian businesses. This is an invaluable resource for sales and marketing teams looking to meet the expectations of sales managers who want to see results. Searching through the database using a focused keyword strategy can quickly generate qualified leads that align with the B2B product you're trying to sell. It's a quick, efficient way to generate leads and fill your sales funnel. You may expect the British Columbia business directory subscription to be expensive. The reality is, Scott's Directories is an affordable sales tool offering multiple options for sales teams.