Bad Data: Bad for Business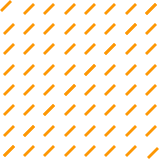 Did you know that an estimated 3.1 Billion dollars is used up annually on bad data? Bad data can truly undermine a company at every level. It obviously costs an excess of time and money. However, bad data can also seriously alter business decisions for the worse. After all, good business practices are only as effective as the data they are based on!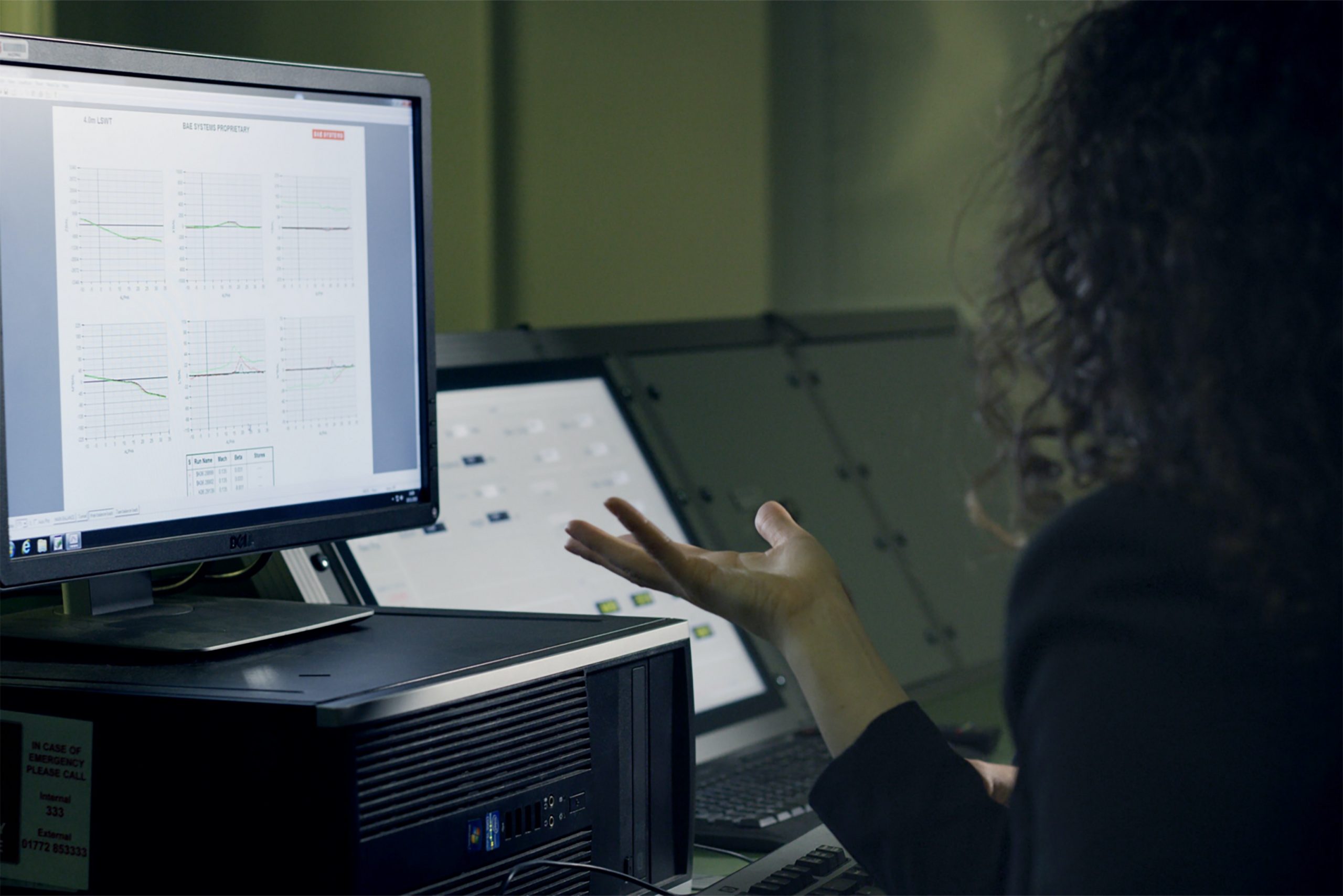 What Are You Selling?
How might using a Canada company list help your company? Well, let's first consider how conventional data finding strategies just don't deliver. As it is now, data tends to be scattered among many different departments in a single company. For most people using conventional data search methods, it is not all readily available and in one place. It can take multiple cold calls, emails, and hours and hours of team research across different departments in order to round up necessary data for a campaign. Not only this, but once found, that data can be wholly inaccurate! Data degrades quickly, and the minute it becomes outdated, data can go from helpful to harmful. If you and your team are basing marketing decisions off of untrustworthy data, or data that is too time consuming to find (or both), you should know that it doesn't have to be this way. A good quality Canadian business directory can make the entire data finding process so much smoother and more rewarding.
At Scott's Directories, we make finding accurate and helpful data easy for you and your team. No more will you have to stress about potentially making a bad decision founded on outdated or inaccurate data. At Scott's Directories, we make sure that the data on our Canada company list is always up-to-date and accurate, so that you don't have to worry about yet another thing. How do we do this? Well, not only is our information verified every single year, we also hold ourselves to the strictest of standards when it comes to data entry and communication. Our Canadian business directories are also comprehensive. That means that you won't have to deal with basing important decision and marketing strategies on meager information that doesn't give you the full picture that you need. We cover a broad spectrum of business types, and take pride in giving a good range of information on each listing.
Lastly, our directories are easy and quick to use. The best business decisions are made on data that isn't just good quality, but easy to access. Knowing that the data you need to make great strategies is easily available at your fingertips ,will create the backbone of a better way to do business. With Scott's Directories, you can skip the hours of cold calling and cold emailing, and get straight to all the data you need in one easy to navigate place.