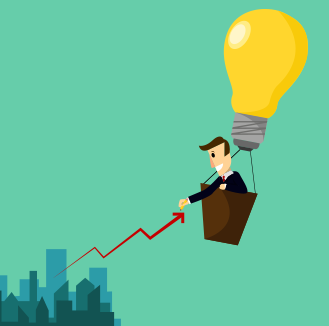 Building a successful business requires many components. Some of these factors can be overwhelming and confusing, while others are valuable tools that can reap large results in a short period of time. A Canadian business directory is one such tool. Here are a few reasons why you need this resource to help your company grow.
Marketing
A Canadian directory is an excellent marketing tool. It allows you to generate leads of companies and individuals both nearby or far away. You can reach farther and gather more information about a company in a matter of minutes. Additionally, when companies create full profiles, you can utilize the information provided to you and create customized marketing strategies so you more fully understand your lead, can engage with them, and impress them.
Accessible and Fast
When you need to find someone in Canada, a business directory provides fast queries. You can filter searches and even utilize reverse address lookup capabilities to find specific contact information for certain locations in Canada. Because the search process is extremely fast and simple, any employee can gather this information and if you choose to work with an online subscription, you can access this information whether in the office or across the country. It is extremely versatile and flexible.
Target a Specific Industry
A Canadian business directory allows you to search for specific companies and businesses based on certain criteria. You can filter searches to ensure you find information that is relevant and pertinent to your specific needs. Additionally, if you find you need a certain business or company in another industry, it can be a challenge to find someone that is reputable and offers the skill set and services you require. Many business directories provide information for numerous industries and sectors, allowing you to expand your reach and find someone with the skill set, specialty, or size of a company that you desire.
Receive Referrals
A Canadian directory is an excellent way for other companies, medical practices, dental practices, etc., to find you and refer you to customers. Based on the information provided in your profile, other companies and professionals can determine if you have the skills and specialty services that they are looking for. However, you will want to ensure your profile is complete and provides ample information that will help you stand out from among other companies and practices in your area.
A Canadian directory is an excellent way for you to find someone in Canada, whether a business, professional, or another individual, and you can utilize this information to market your company, generate solid leads, and reach your target audience.