Changing your Sales Strategy in a Post-COVID Environment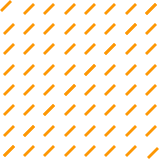 COVID has certainly changed many aspects of doing business. With so many people having had to quickly pivot to virtual meetings and working from home, it was a big shift for so many! A shift that many people did their best to adjust to. However, the situation is still evolving, and there are still adjustments that can be made in order to maximize your potential in a post-COVID environment. So, in order to help make the best impression possible with the potential clients on your Ontario business directory, here are a few things to keep in mind.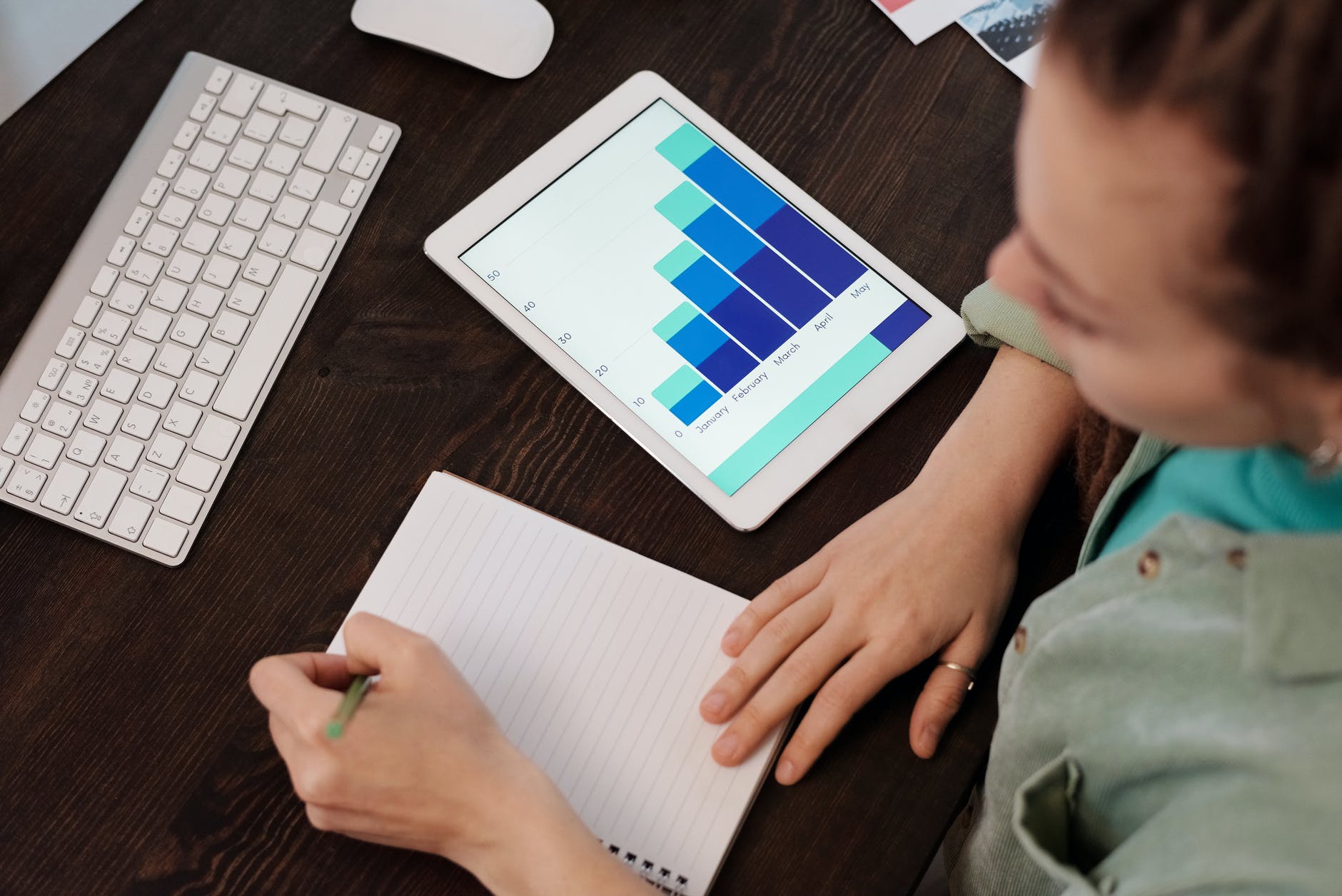 Understanding the ways that the shift to virtual in 2020 have affected the contacts of your business directory Ontario is crucial. One such area of change is that having had the experience of working from home has shown how effective working at home can be to companies and their employees. Many employees, even those back at the office as vaccinations rates get better, may still experience a few work from home days a week. Many companies have adopted so called "hybrid" schedules, which allow for both in office and work from home time. Put yourself in a position to make the most of potential clients work from home set up, by knowing which phone number is best to reach them at. Yes! This simple tip can save you lots of time and effort, as it means that you will best know how to reach a potential client, which can be a hurdle! With work from home and hybrid schedules, many potential clients will be using their cell phone numbers or other alternatives to their in-office phone numbers. Using cell phone numbers also have the added benefit of being more accessible to potential clients, wherever they may be.
Next, it can be helpful to view the goods and services that you sell through a post-COVID lens. Which is to say, that the use and context of your product may have changed a bit since the beginning of the COVID-19 crisis. Now can be the time to brainstorm how the use and clientele of your product may have shifted slightly. Are there new ways that your product is being used by your Ontario company directory post-COVID? Are there shifts in how your product performs? For example, is your product now largely about in home use, is it about shopping online? Many companies will have seen a slight shift in how their products may be consumed now, and insight into how your products may have been changed by the pandemic can be useful!
Lastly, a big tip is to always use high quality information. Because accurate and always up to date information never goes out of style. Here at Scott's Directories, our Ontario company directory has the great quality contact information that you need to build quality outreach.